Partnership Profile: Reformation Brewery
PeachDish has recently partnered with Georgia's Reformation Brewery to bring you even more beer pairing recommendations for your weekly meals. Centered around the values of acceptance, story, authenticity, moderation, humility and humor, Reformation Brewery is determined to "set beer free from the shackles of societal extremes." Their beers are intended for enjoying with food, and we could not be more thrilled to work with a local business to do just that.
Find more on Reformation Brewery via: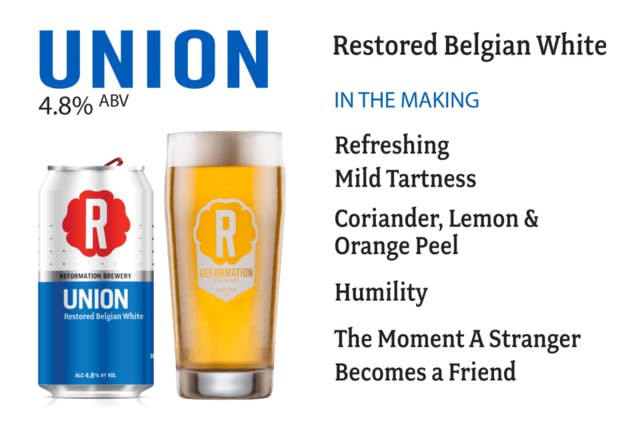 UNION | Restored Belgian White
A wheat beer brewed with coriander, lemon peel, and grains of paradise, the mildly tart and nimble character of Union is well suited for both delicate flavor combinations and for dishes designed to awaken the senses.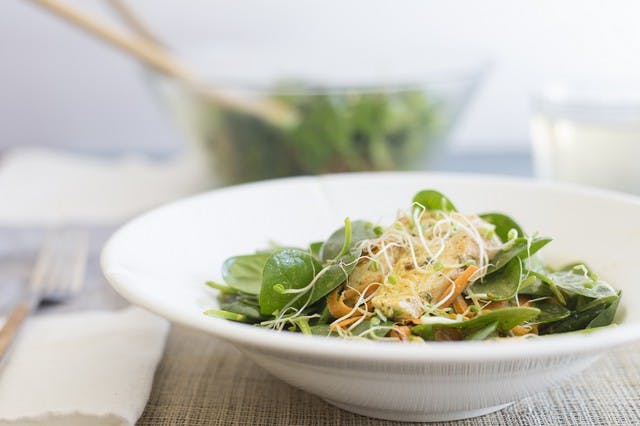 Our Top Picks:
● Winter Seasonal Menu: Virginia Willis' Smothered & Covered Chicken with Herb Grits & Celery Salad
● SuperFood Series 2016: Green Tea Chicken over Spinach & Sprouts with Golden Dressing
● SuperFood Series 2016: Bulgur Wheat Salad with Arugula & Apricots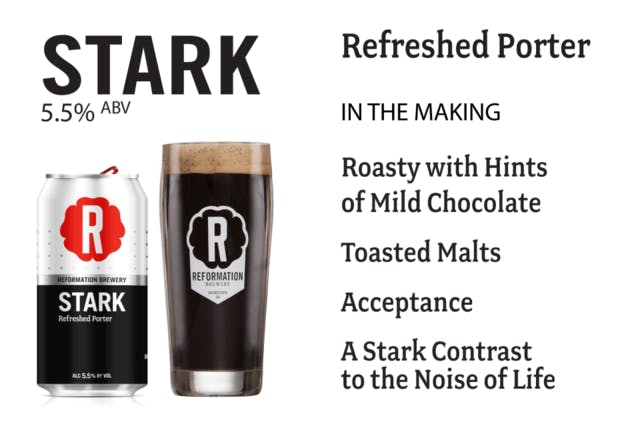 STARK | Refreshed Porter
Brewed in the English style, the balanced roast of this easy drinking porter pairs well with slow braised, chargrilled, or smoked red meats and dishes flavored with rich, roasty seasonings like coffee & coconut.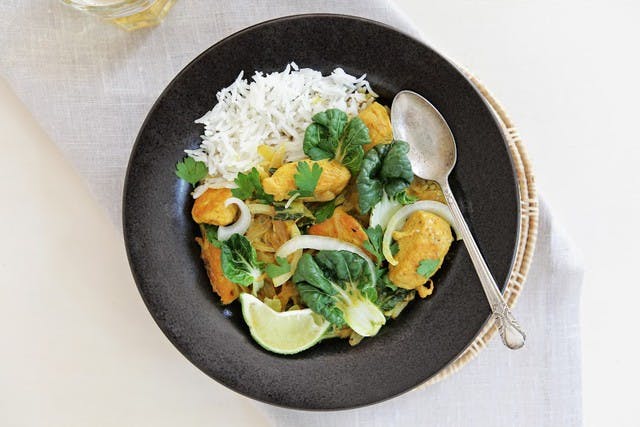 Our Top Picks:
● Curried Chicken with Bok Choy & Basmati Rice
● Fettuccine with Meatballs, Fresh Herbs and Shaved Soffritto
● Winter Seasonal Menu: Beef Hot Pot with Asian Greens, Ginger & Potatoes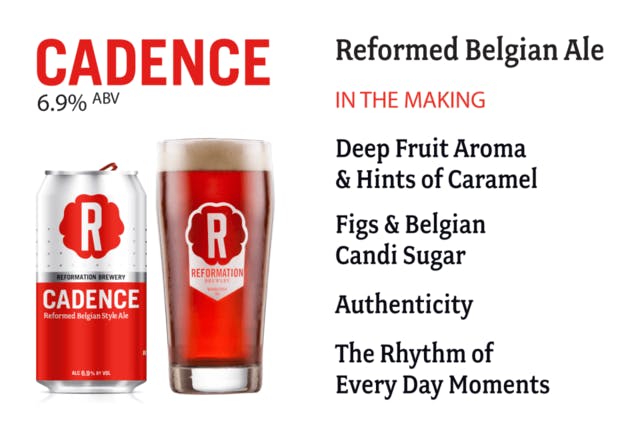 CADENCE | Reformed Belgian Ale
Brewed with figs and Belgian candi sugar, Cadence is a Belgian Dubbel that's perfectly paired to celebrate the good gift of every day. Pairs best with tart dried fruits, caramelized meats and vegetables, aged funky cheeses, BBQ, and richly sauced plates.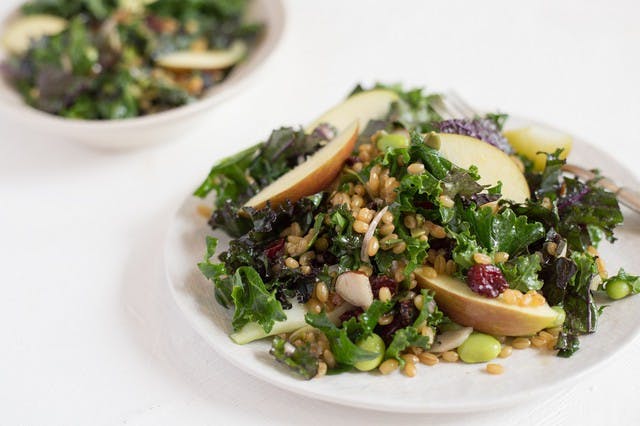 Our Top Picks:
● SuperFood Series 2016: SuperFood Salad
● SuperFood Series 2016: Quinoa & White Bean Porridge with Fennel & Preserved Tomato
● SuperFood Series 2016: Lentil, Apple & Ginger Mulligatawny Stew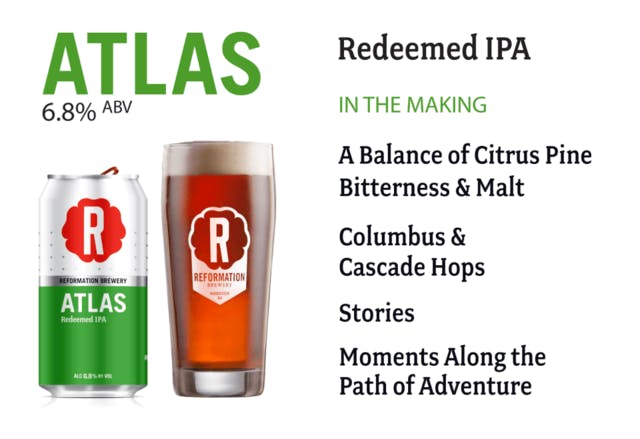 ATLAS | Redeemed IPA
With a touch of rye for balance, this India Pale Ale is an even­handed take on this popular style. Malty sweetness meets the right level of hop bitterness for dishes that highlight spicy, salty, and sweet.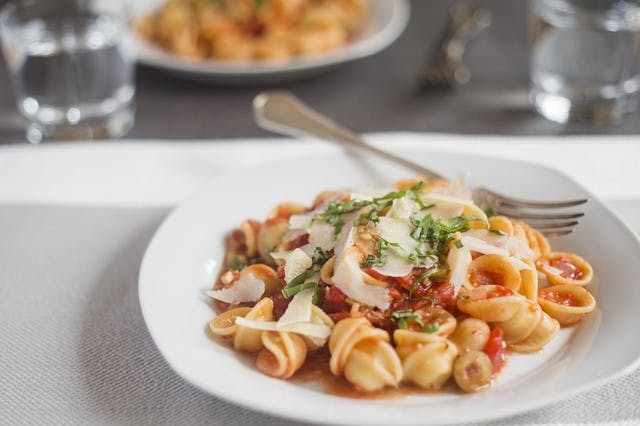 Our Top Picks:
● Sweet Potato & Black Bean Quesadillas with Jalapeno Chimichurri
● Uncle Pableaux's Cabbage with Smoked Ham & Olives
● Winter Seasonal Menu: Spicy Puttanesca, Orecchiette with Olives & Pecorino