Just Another Miso Monday: All About Miso Paste
Stock up on this soy-based flavor bomb ASAP!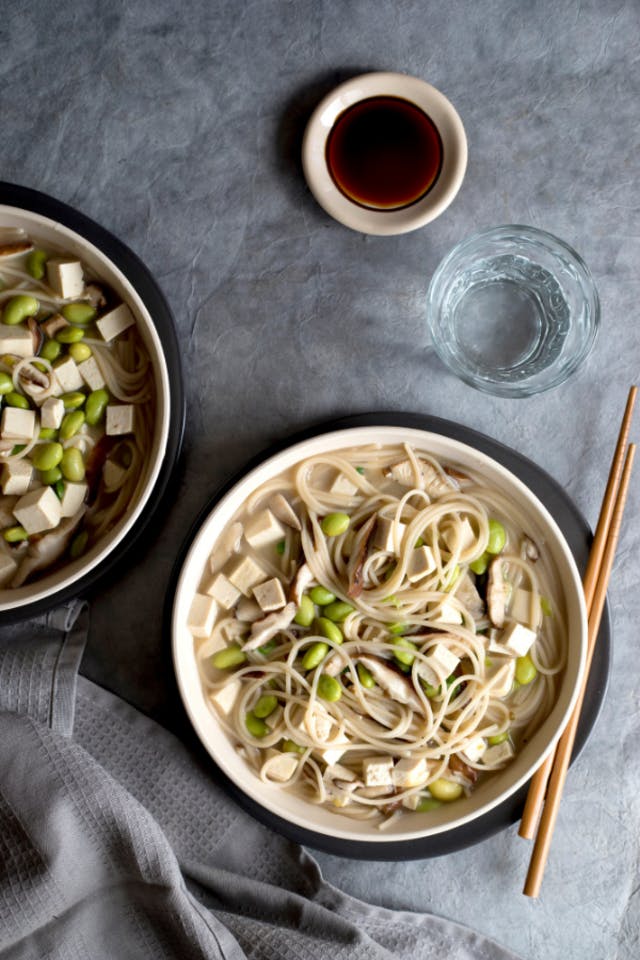 A staple in Chinese and Japanese diets from as far back as 2,500 years ago, miso is a paste made from soybeans, sea salt and a mold starter called koji, and sometimes other things like rice or wheat. The mixture ferments between three months and three years, producing an enzyme-rich food that looks like tofu or cheese. Japanese culture has the tradition of consuming miso soup daily—most often in the morning— to stimulate digestion and energize the body.
In the 1970s, the compound zybicolin, which is the naturally occurring binding agent in miso, was identified to have a "detoxifying" effect in the body by absorbing and eliminating radioactive elements, like strontium. In fact, scientific study has proven a correlation between daily consumption of miso and the prevention of radiation injury, cancer and even hypertension (despite it's sodium content!). Miso also contains live probiotics which are beneficial to the gut and digestive function, so it is best to find miso as a live enzyme-rich product, rather than a pasteurized version.
Miso's flavor is slightly sweet, salty and oh-so savory, and has a lot of versatility for both meat and vegetable preparations served warm or cool. Miso's color can vary; while they're all made from soybeans, they differ in the grains they ferment with and the amount of time they're fermented. Both yellow and red miso are made with barley, but the latter ferments for much longer. Black miso is by far the strongest flavor, fermented with dark grains or no grains at all, and for a very long time. White miso (which is the one we use most often in our recipes) is fermented for a short period and made with rice, and naturally contains less sodium than the others.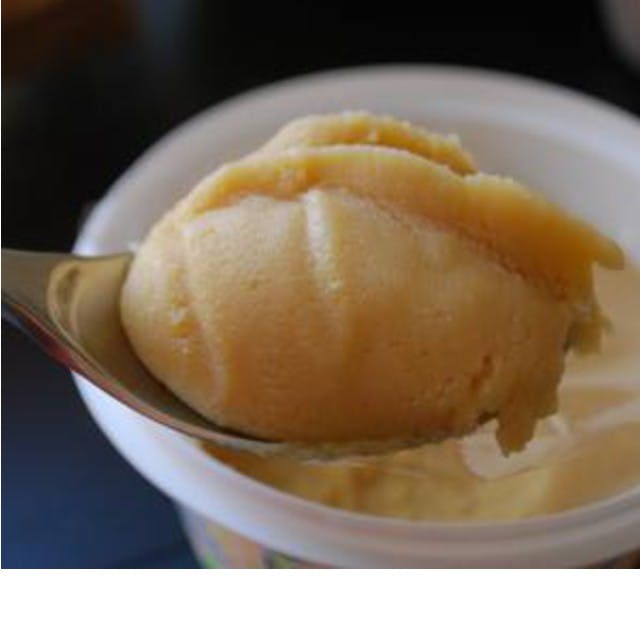 Ready to mess with miso? Check out these recipes:
- MISO SOUP WITH SHIITAKE, TOFU & EDAMAME
- BAKED SWEET POTATO WITH SESAME MISO "BUTTER", GREENS, MUSHROOMS & RADISH
- WILD ALASKAN COD WITH MISO, SHIITAKE & EDAMAME