Rev Up That Chèvre!
"Chèvre" is the French word for goat (and to us, the G.O.A.T.!), but it is also the term for cheeses made from goat's milk.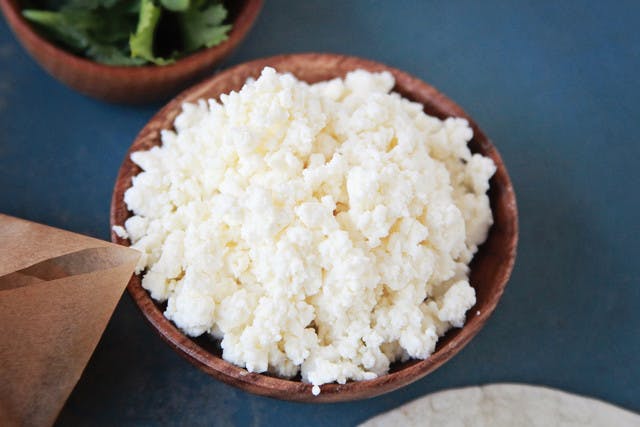 Like most cheeses, chèvre originated in France, and the country remains the primary producer of goat cheeses for the world. Chèvre comes in various forms, can be made from pasteurized or unpasteurized goat's milk, and has a variety of textures ranging from soft to firm. This makes it adaptable to an array of savory and dessert dishes.
Goat cheese is a popular choice for people that are lactose intolerant or unable to intake cow milk for a variety of reasons. For one, goat cheese contains less lactose, or milk sugar, than cow's milk. The protein structure of goat cheese is unique in that it contains smaller fat molecules, which are easier to digest. The particular protein in goat's milk, A2 beta-casein, is slightly different in structure than the A1 beta-casein found in cow's milk; in fact, the latter is largely responsible for causing allergic reactions in some people while the former is not. Some additional health benefits of (unpasteurized) chèvre include its probiotic properties, which provide healthy bacteria to the body that promote gastrointestinal health and boost the immune system.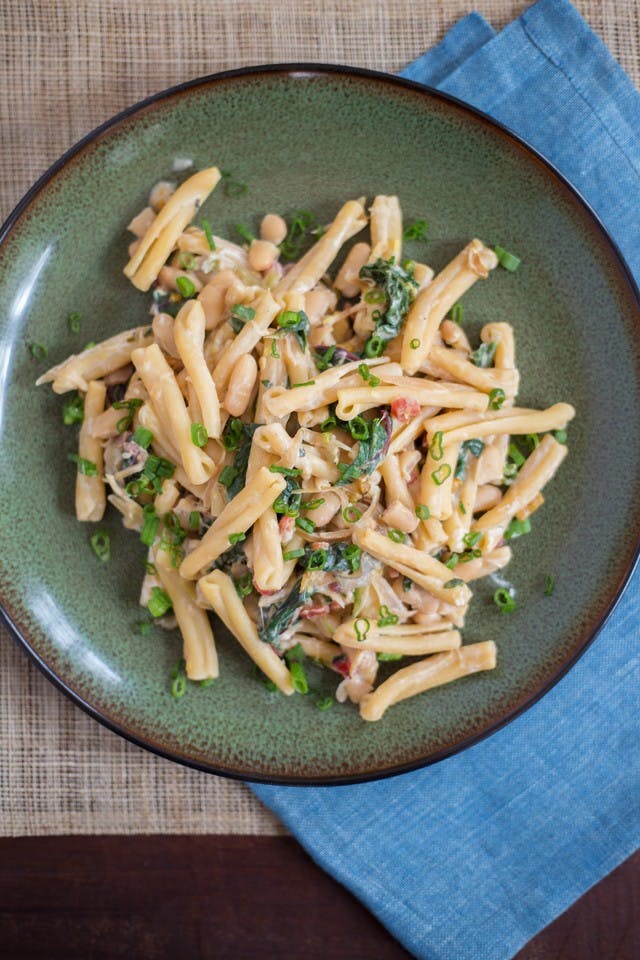 Ready to rev up the chèvre? Try these recipes:
- CASARECCE PASTA WITH LEMON-CHEVRE SAUCE, WHITE BEANS & CHARD
- STRAWBERRY TARTLET WITH CHEVRE AND VANILLA SUGAR
- CHICKEN QUESADILLA WITH SWEET PEPPERS, CHÈVRE & PICO DE GALLO
- SPRING ONION GALETTE WITH GOLDEN BEETS, GREEN GARLIC & GOAT CHEESE
We're proud to partner with Decimal Place Farm, which is located in Conley, GA and home to some the of happiest goats around. Check out this video to learn more!