Meet Big Daddy Biscuits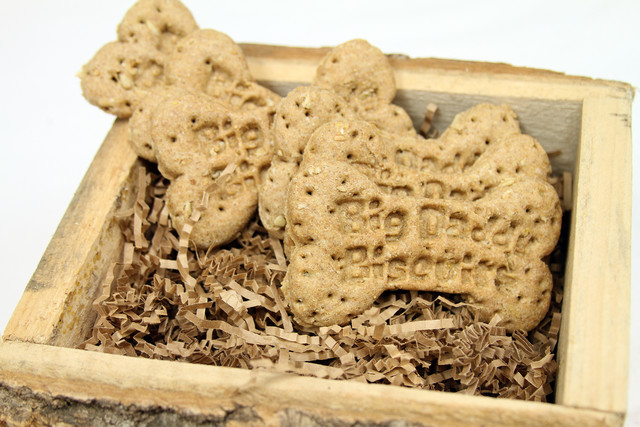 At PeachDish, we value wholesome, healthful ingredients...not only for our customers but for their pups, too! That's why we've partnered with fellow Atlanta business Big Daddy Biscuits. Owner Lauren Janis ensures that each of her dog biscuits are made with the highest quality, most natural ingredients possible to provide a nutritious treat for dogs. Lauren's dog treats do not contain any processed ingredients, and she sources mostly from local farms. Read more in our interview with Lauren below.
Win Big Daddy Biscuits for your four legged friend! Use the hashtag #peachdish pups and show us a picture of your puppies for a chance to win!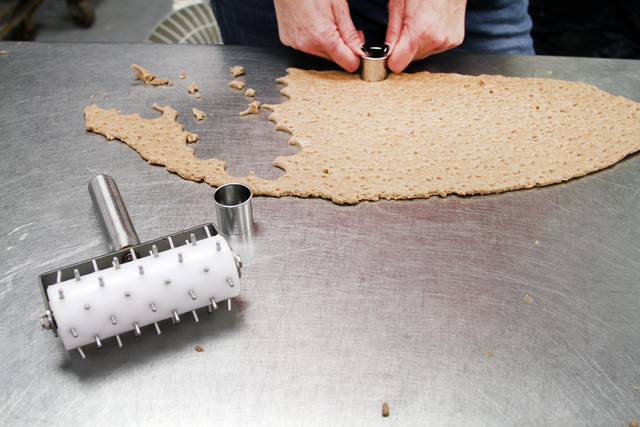 Could you please share a little of your own history with us? How did you find yourself here?
At a crossroad in my life and trying to figure out the next step. When sitting in the driveway with my niece and nephew, Shana and Kenny, I asked them what I should do. Who knew that I would take it, run and never look back. They suggested that I make dog biscuits. Was I a baker? Nope. I asked them, "If I were to do this, what should I name the biscuits?" After throwing names around, Big Daddy Biscuits was tossed out there. How perfect....To honor my dog who saved my life just as much as I saved his.
How did you discover your passion?
When I started on the road to making biscuits, I honestly did not know that this passion was buried deep inside me. So every dog that enjoys what we do...helps grown my passion to make a healthy dog biscuit.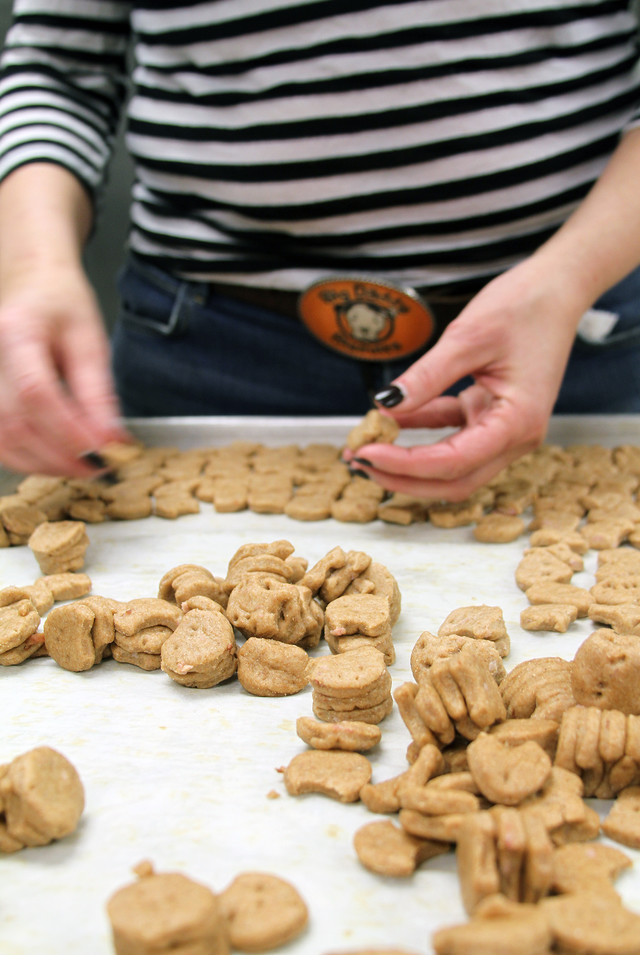 What is your favorite part about your job?
As much as I love baking, my favorite part of my job is being able to see all the dogs at the farmers markets we attend enjoying what we are doing. Hearing the feedback from the owners that their pups will not eat any other treat but ours warms our hearts to no end.
What is the most challenging part about your job?
It's wanting a few more hours in the day to be able to spend more time with my family. Also- coming up with new unique offerings for the dogs.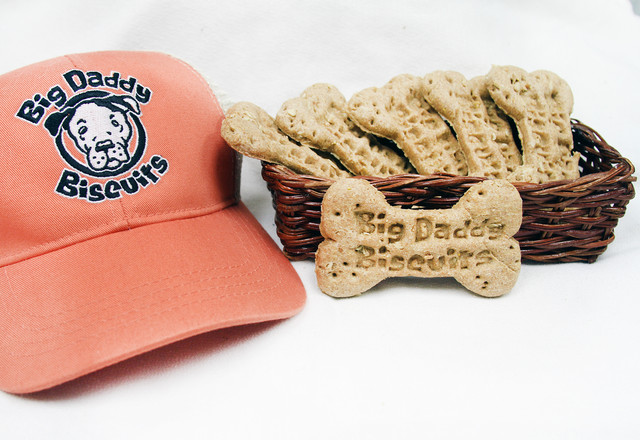 What's the most interesting or surprising lesson you've learned doing what you do?
I never thought that I would make a difference making dog biscuits. I have...and that is what makes it all worth it.
What sets your products apart from the rest? Why are they special?
Big Daddy Biscuits loves to know where our ingredients come from, and we try very hard to source from local farmers. Our whole wheat flour and corn meal come from our friends at DaySpring Farms and our eggs are from various farmers at the markets we attend weekly.
My team of bakers hand press the biscuits daily with love. When a chef cooks, his energy is in what he makes...well, we feel the same with our biscuits.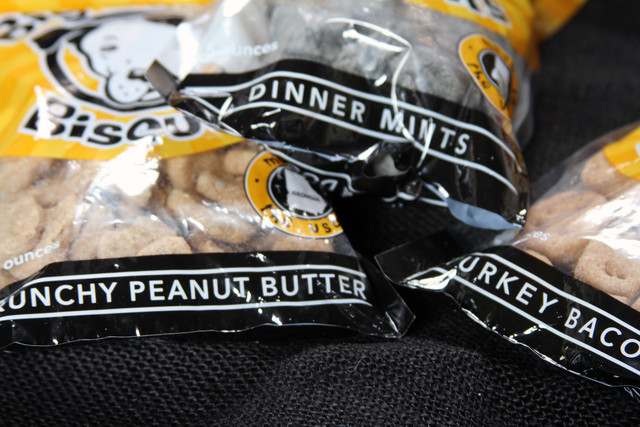 Find more on Big Daddy Biscuits via: