President's Letter for the Week of February 22nd, 2016
Each week you will find a letter from our President, Judith Winfrey, in your meal kit and also posted here on our blog. Judith details the latest news and excitement with PeachDish as well as the farmers whose products are featured in our meals for the week. Thank you for helping us to support the fine foks behind the fresh, delicious ingredients in your PeachDish!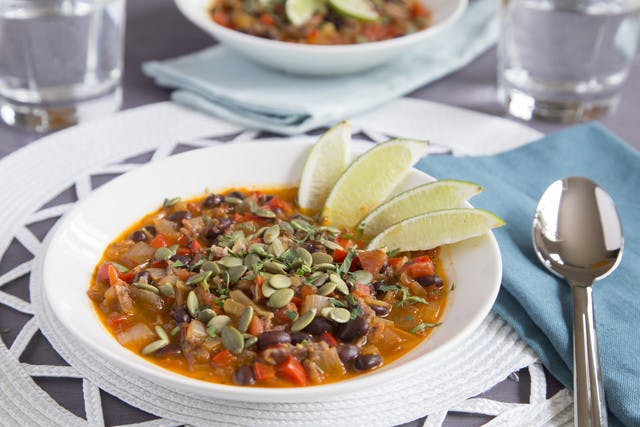 Greetings Friends,
Thank you, as always, for supporting PeachDish and for helping us support these awesome food producers:
Anson Mills, Columbia, SC
Atlanta Fresh, Atlanta, GA
Baker Farms, Norman Park, GA
Beautiful Briny Sea, Atlanta, GA
Beech Creek Farms, Tallapoosa, GA
Bryson Farms, Labelle, FL
Chinese Southern Belle, Atlanta, GA
Crager Hager Farm, Bremen, GA
DaySpring Farms, Danielsville, GA
GrowFood Carolina, Charleston, SC
Heywood's Provisions, Marietta, GA
Kent's Country Cookies, Fayetteville, GA
Mayflor Farms, Riverdale, GA
Reedy Creek Farm, Loganville, GA
Springer Mountain, Mt. Airy, GA
Southern Foothills Farm, Oneonta, AL
Southern Swiss Dairy, Waynesboro, GA
White Oak Pastures, Bluffton, GA
As a business, our mission is to deliver enriching and enlivening food experiences. I'd love to know how you think we're doing. If you have questions or comments, please reach out to me directly by writing to judith@peachdish.com.
Thank you again for having dinner with PeachDish.
Judith Winfrey President, PeachDish