Partner Spotlight: Jensen Olesen
A great part of the joy of cooking stems from having functional, well-designed and visually appealing cookware and tableware. While cooking, the right equipment will enhance the cook's ability to prepare food precisely as he or she envisions it. While serving, presentation is also a top priority for every chef, and the visual aspects of a dish cannot be overlooked.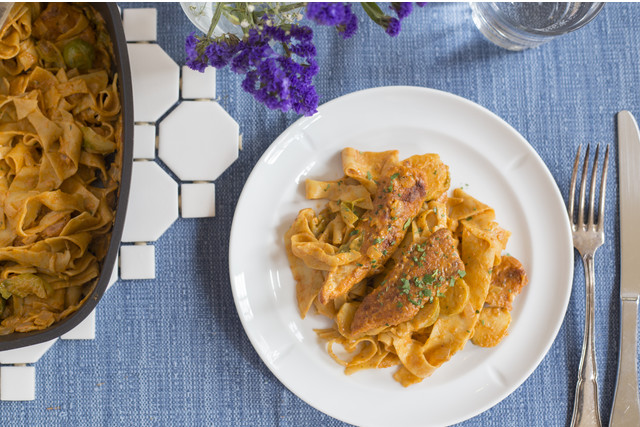 Our local Atlanta partners, Jensen Olesen (formerly Cook & Host), pride themselves on their collections of beautiful, and functional, table and kitchenware created by Danish designers. Their unique brands offer a minimalist but elegant aesthetic that will brighten any table, kitchen or home. Their cookware is sturdy and efficient yet sleek and modern.
PeachDish tests our dishes each week using the finest kitchenware from Jensen Olesen. Check out several of their pieces in our gallery below: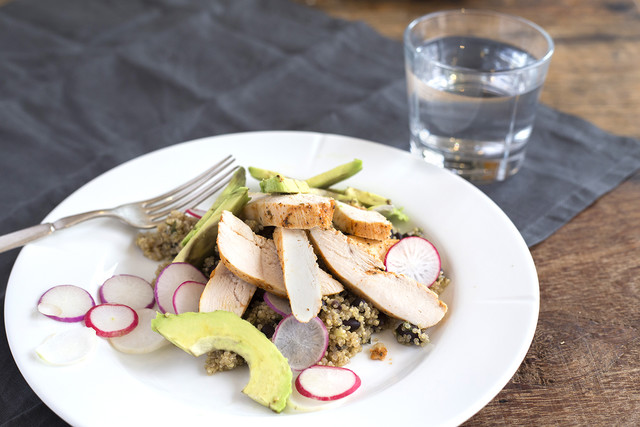 We shoot many of our dishes on the Grand Cru collection of plates and bowls.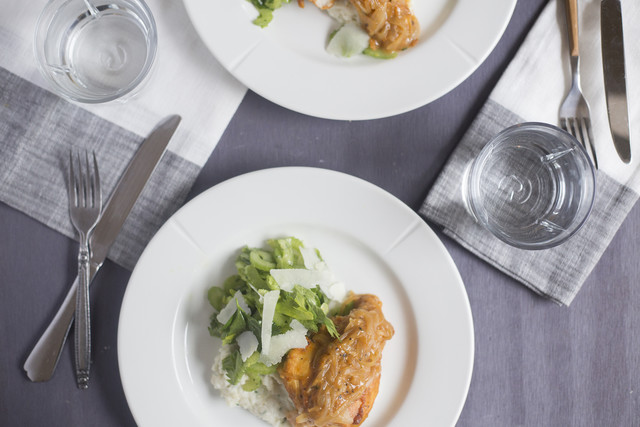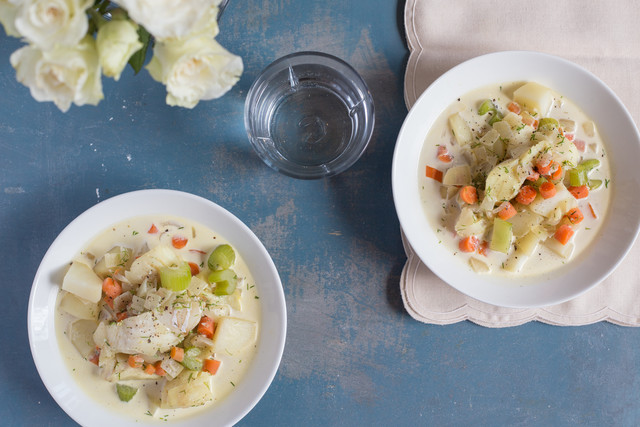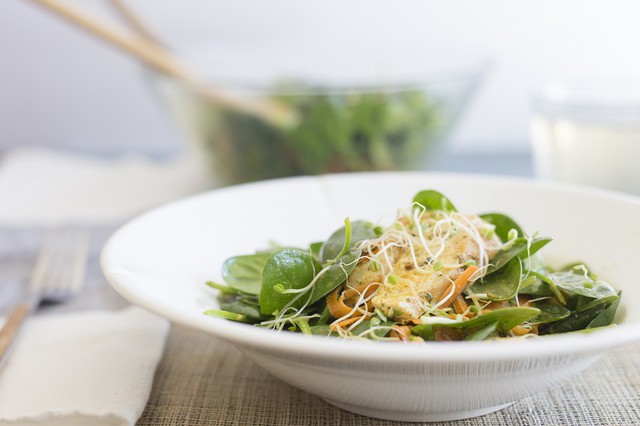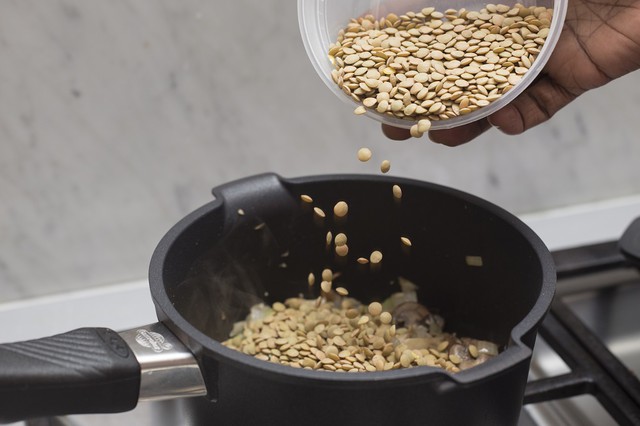 We also use the Gastrolux pans when preparing our dishes.