Our Online Store is Bursting with NEW ITEMS!
Want to try something new from PeachDish? You'll be happy to discover our online store. We've recently added several new and exciting items- from dessert meal-kits to cookbooks- to tickle your fancy. Check out just a few of our many new features below!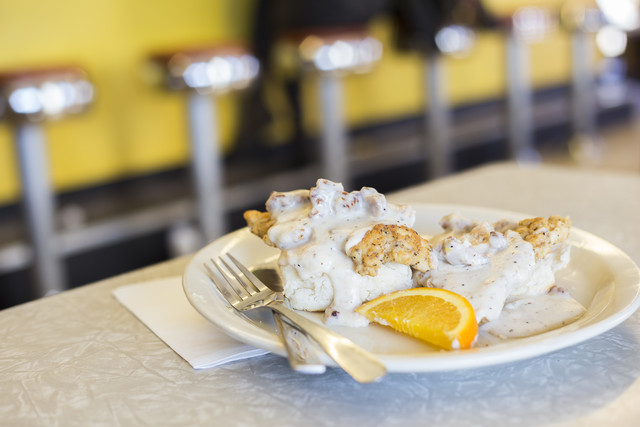 Now YOU can cook the famous dish from Atlanta's own Home Grown! This menu is the culinary equivalent of a big ol' hug from Grandma. Don't be intimidated by the number of words on our menu card; we've just included detailed instructions for making biscuits from scratch. Once you've done it once, you'll likely find yourself making them—from memory 'cause it's that easy—all the time.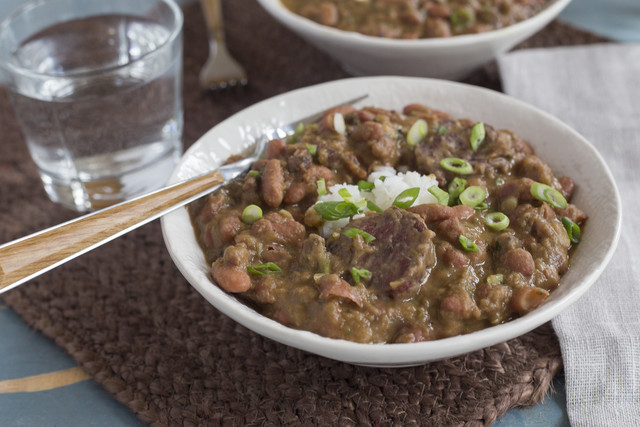 We bring you this famous dish from New Orleans food writer and photographer, Pableaux Johnson. Pableaux shares this traditional New Orleans supper every Monday night with at least ten friends around his grandmother's former dinner table. He invites people for a meal that is "not fancy" but rather a chance for folks to unwind and relax after a hardworked day. Pableaux shared his recipe with us so that you, too, can prepare this classic Cajun dish!
Although this classic Louisiana supper takes a little planning — the dried beans must be soaked for several hours or overnight, and then cooked for about 2 hours — there is no more satisfying way to feed a hungry crowd. Despite the cooking time, the richly flavored dish is surprisingly simple to make.
Please note, this dish requires as extensive cook time for soaking the red beans and slow cooking for flavor. We recommend using a crock pot or waiting to cook when you have extra time on your hands.
Kumquats are fun because they are "backwards" from other citrus fruits: The peel is sweet, and the fruit is sour and a little bitter. You eat the whole thing, seeds and all, for full effect. Our free-form tarts maintain that whole-fruit experience but sweeten it up with a touch of apricot preserves and a Georgia-made ginger syrup that Oprah Winfrey named one of her "favorite things" for 2015.
This $14.99 kit comes with all of the ingredients you need to prepare TWO tartlets.
You may also enjoy...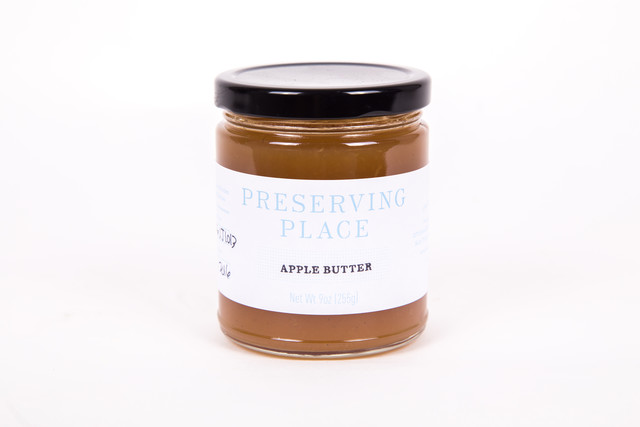 Made with vanilla bean and a touch of orange juice
Apples from Mercier Orchards in North Georgia
Pink lady, Mutsu, Cripps' Pink, Fuji apple blend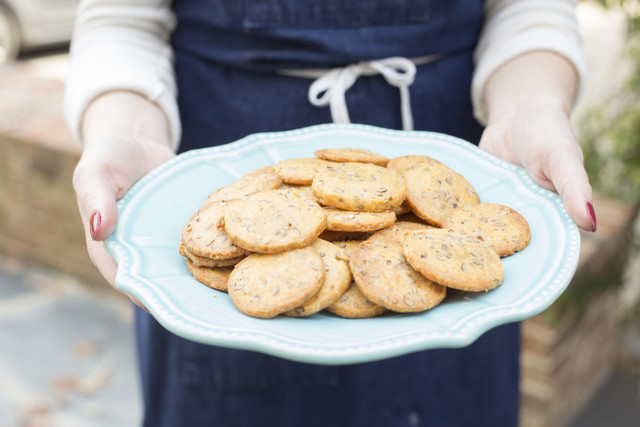 No preservatives
Store in the freezer until ready to cook
Thaw, then slice-and-bake
A recipe rooted in family tradition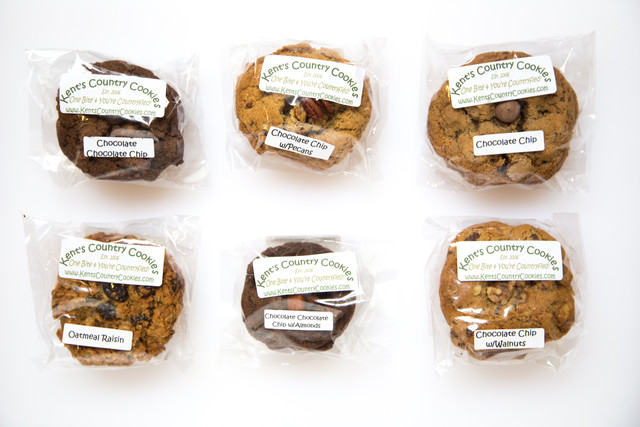 Fresh Ingredients: Gourmet Chocolate Chips, Southern Pecans, Unbleached Flour, Brown Sugar, Butter, Eggs, Pure Vanilla, Baking Soda and Salt
Contains two cookies
Perfect for a snack, after dinner sweet, or thoughtful gift
"One Bite & You're Countryfied" Kent's Country Cookies