President's Letter for the Week of February 1st, 2016
Each week you will find a letter from our President, Judith Winfrey, in your meal kit and also posted here on our blog. Judith details the latest news and excitement with PeachDish as well as the farmers whose products are featured in our meals for the week. Thank you for helping us to support the fine foks behind the fresh, delicious ingredients in your PeachDish!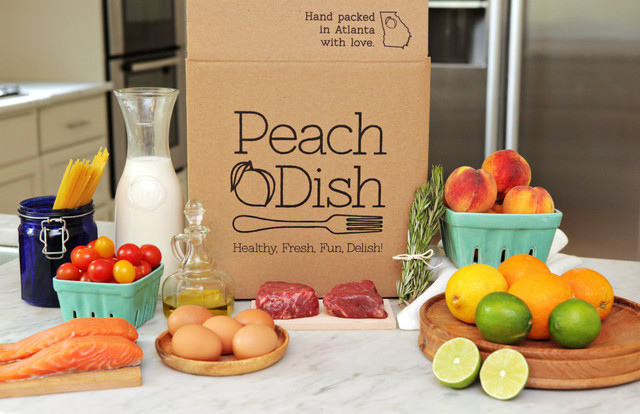 Greetings Friends,
I have just returned from two of my favorite sustainable farming conferences, Eco Farm in Pacific Grove, California and Southern Sustainable Agriculture Working Group in Lexington, Kentucky. These conferences help to remind and inspire us as to why responsible farming is such important work. Sustainable farmers help us to not only provide delicious, wholesome, responsibly-grown food for our customers but also enable us to, in turn, support their business. These growers are doing incredible work to build biodiversity and grow food the way nature intends.
Thank you for helping PeachDish to support the truly important work of local farmers and artisans. Below are the fine folks whose products are provided in your meal-kits this week.
If you have questions or comments, please reach out to me directly by writing to judith@peachdish.com.
Thank you for having dinner with PeachDish. We are grateful for your business.
Judith Winfrey President, PeachDish