No Added Gluten: Our Definition
You'll notice a new feature on our site: the "No Added Gluten" symbol. For those sensitive to gluten, we've added this denotation to better point out which dishes are free from obvious gluten-containing foods.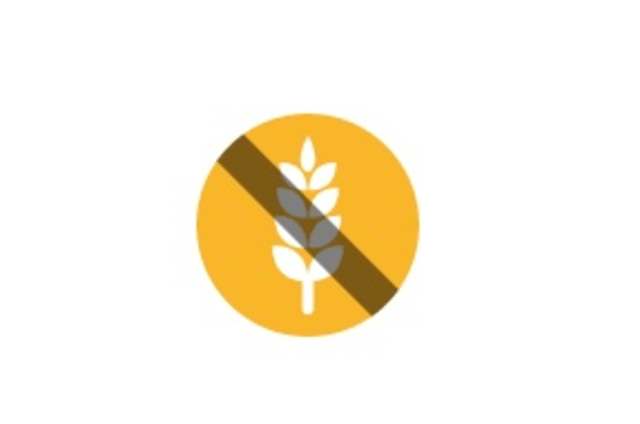 An important thing to note is that, while these recipes do not incorporate gluten-containing ingredients, the included ingredients were processed in a facility that does store items containing gluten. If you have a Celiac intolerance or gluten sensitivity, we recommend you use your best judgment in selecting your dishes based on its severity.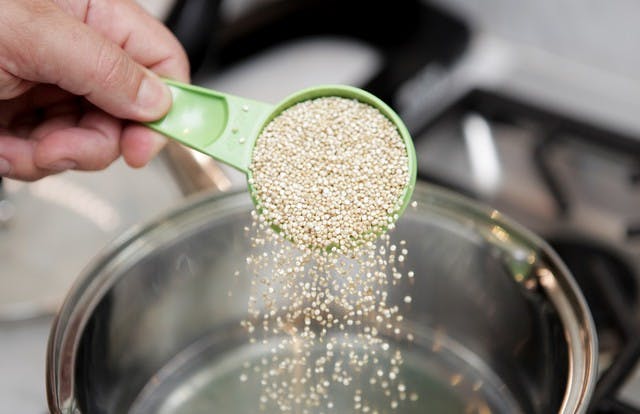 Below are some helpful links if you are working to eat a diet free of gluten.
A few of our favorite No Added Gluten PeachDishes include our Hanger Steak with Mushroom-Shallot Sauce, Kale & Apple Salad, Sweet Potato Feijoada with Black Beans, Red Rice & Orange, and Spice-Roasted Chicken with Avocado, Quinoa & Black Beans.
Also check out these spotlights on ingredients with no added gluten: