President's Letter for Week of January 11th, 2016
Each week you will find a letter from our President, Judith Winfrey, in your meal kit and also posted here on our blog. Judith details the latest news and excitement with PeachDish as well as the farmers whose products are featured in our meals for the week. Thank you for helping us to support the fine foks behind the fresh, delicious ingredients in your PeachDish!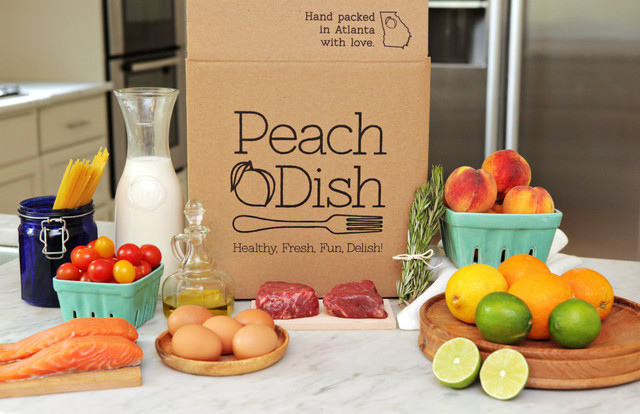 Greetings Friends,
We're not sure if you heard, but 2016 started with a bang for us. On January 5, 2016, the New York Observer published a review of six national meal-kit services and determined that PeachDish was "clearly the best." Articles like this don't happen every day and it was a total thrill for us to be recognized for all the hard work we put into creating a top-quality meal-kit. You can read the article here.
We are grateful for the affirmation that we are on the right track, and we KNOW that we couldn't deliver the best to you without all of our amazing suppliers. Great dishes start with great recipes and quality ingredients. Here are some of the farmers and artisans you helped us to support this week.
You can read more about and see pictures of our suppliers on the supplier page of our website. As always, if you have questions or comments, please reach out to me directly by writing to Judith@peachdish.com.
Thank you for having dinner with PeachDish.
With Gratitude,
Judith Winfrey President, PeachDish