President's Letter for the Week of January 18th, 2016
Each week you will find a letter from our President, Judith Winfrey, in your meal kit and also posted here on our blog. Judith details the latest news and excitement with PeachDish as well as the farmers whose products are featured in our meals for the week. Thank you for helping us to support the fine foks behind the fresh, delicious ingredients in your PeachDish!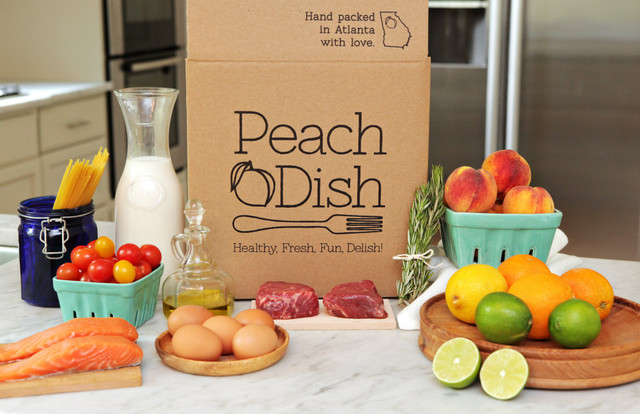 Greetings Friends,
It's that time of year when we celebrate the Good Food Awards. The Good Food Awards celebrate the kind of food we all want to eat: tasty, authentic and responsibly produced. TGFA grant awards to outstanding American food producers and the farmers who push their industries towards craftsmanship and sustainability while enhancing our agricultural landscape and building strong communities. We're all about all of this! Sadly, there's no category for meal-kit yet, or we would enter in a heartbeat. Still, it's exciting to see so many of our friends from around the south compete and win. (We're looking at you Blackberry Farm, Farmer's Daughter, French Broad Chocolate, Preserving Place, Cacao Atlanta). You can visit goodfoodawards.org to learn more about this year's contestants and follow along on Twitter @goodfoodawards to meet this year's winners.
Here are some of the farmers and artisans you have helped support this week.
You can read more about and see pictures of our suppliers on the supplier page of our website. And don't forget to check peachdish.com/blog for weekly beer & wine pairings, ingredient spotlights, technique videos and more. As always, if you have questions or comments, please reach out to me directly by writing to Judith@peachdish.com.
Thank you for having dinner with PeachDish.
With Gratitude,
Judith Winfrey President, PeachDish