10 Ways to Use Ground Beef
If you ordered our Cheeseburgers with Fresh Greens & Sweet Potato Salad this week, you'll receive a bonus extra 4 ounces of White Oak Pastures ground beef in your meal kit. Need ideas for how to use it? See below.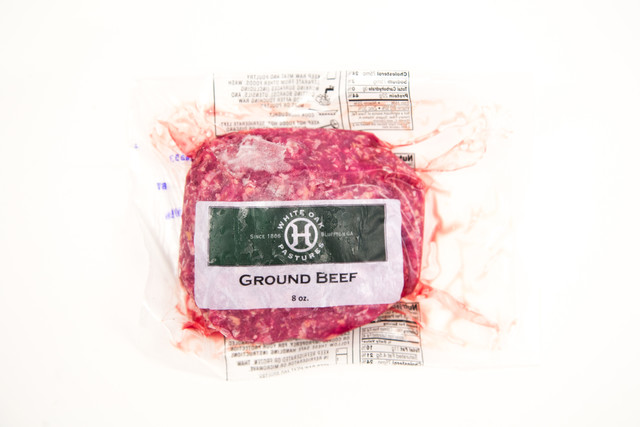 Make a bigger burger! Add on an extra 2 ounces of beef per patty for an even juicier, heartier finished product.
Brown the extra ground beef with chili powder, onion, and a bay leaf for a delish taco filling.
Whip up a quick, meaty pasta sauce.
Incorporate into a Winter soup.
Brown with peppers and onions, then fry an egg for a yummy breakfast skillet.
Make a beefy grilled cheese!
Stuff a hollowed out squash with seasoned, browned ground beef (check out this Beef, Rice & Manchego Stuffed Acorn Squash).
Roll some meatballs!
Beef kebabs are both flavorful and easy to make.
Try beef lettuce wraps for a lighter take on a classic taco.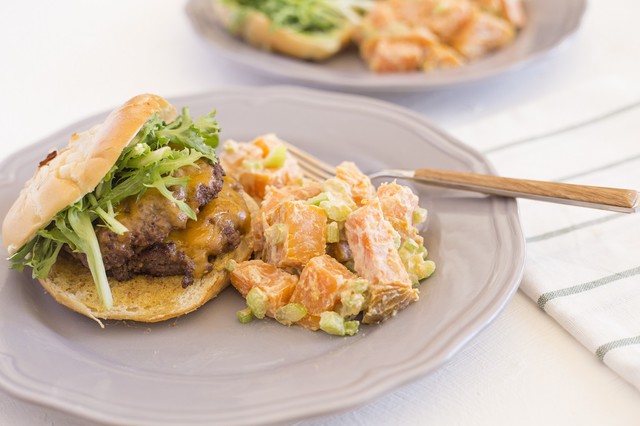 Can't get enough? You'll also find White Oak Pastures ground beef in our online store!