President's Letter for Week of January 4th, 2016
Each week you will find a letter from our President, Judith Winfrey, in your meal kit and also posted here on our blog. Judith details the latest news and excitement with PeachDish as well as the farmers whose products are featured in our meals for the week. Thank you for helping us to support the fine foks behind the fresh, delicious ingredients in your PeachDish!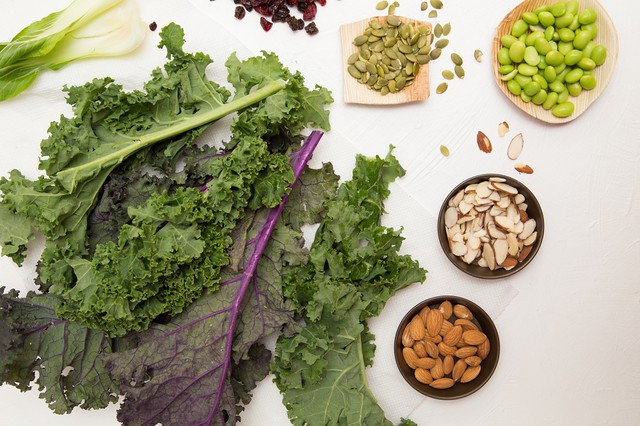 Greetings,
Happy New Year! I love the New Year—it's a clean slate moment and time to review, assess, evaluate and recalibrate. Every year at the new year, I make resolutions and choose a theme for the year. This year my theme is Joy. I want to have and share more joy this year. This applies to you and the PeachDish team, our vendors and suppliers, as well as personally to me, my friends and family. I want us all to have more joy in 2016. I will be working to ensure that you enjoy your PeachDish experience this year from the ordering process to delivery, from the recipes and ingredients to the surprise treats. Please do not hesitate to let us know if there is something we can do to make your PeachDish experience more enjoyable.
Here are some of the farmers and artisans you helped us to support this week.
Thank you for having dinner with PeachDish. Happy 2016!
With Gratitude,
Judith Winfrey President, PeachDish