A Chat with the Rhubarb Expert: Meet Sheri Castle
We're tickled pink to feature the award-winning food writer, culinary instructor and "gravy queen" Sheri Castle as our latest guest chef! As a regular recipe contributor to the PeachDish Menu, she's known for melding storytelling, humor, and culinary expertise, so she can tell a tale while making a memorable meal.
Be sure to check out Sheri Castle's Pork Chops with Rhubarb Pan Dressing!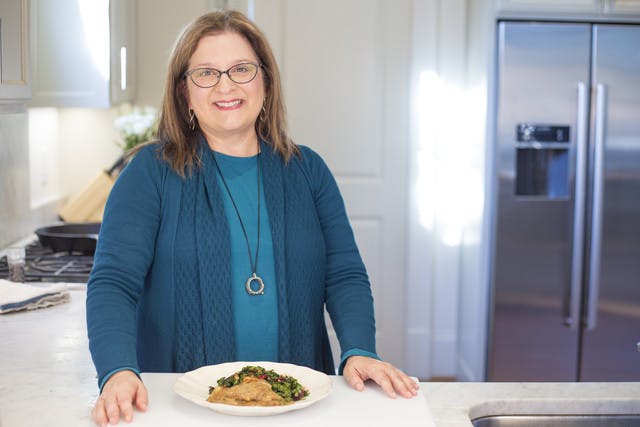 Why did you select this particular recipe as your PeachDish?
What are your first memories of cooking? Is there a special person in your life who fostered your love for cooking?
I've been a cook and writer my whole life. I wrote my first original recipe and mailed it to a TV show when I was four years old. I was lucky enough to have been raised by one of those legendary Southern grandmothers who cooked with great skill and no recipes. Even when my cooking veered drastically away from Southern for a few years, she was always open to what I prepared and would taste anything.
What's the most challenging part of your job?
The hardest part of being a freelance writer and cooking teacher is securing steady, paying work.
How would you describe your style of cooking?
I apply classic, reliable cooking techniques to great ingredients. At the end of the day, successful cooking requires only a handful of techniques that are repeated over and over. I believe that preparing simple foods well is the highest form of great cooking.
Where do you draw inspiration for your recipes?
I think about food all of the time, through professional motivation, personal pleasure, and a touch of obsessive behaviour. I pay attention to what I eat and what I read about cooking. However I am most inspired by great ingredients, especially fresh produce. No cook can overcome bad groceries. That doesn't necessarily mean buying the most expensive items, but instead thoughtfully choosing the best from among what is available at the moment.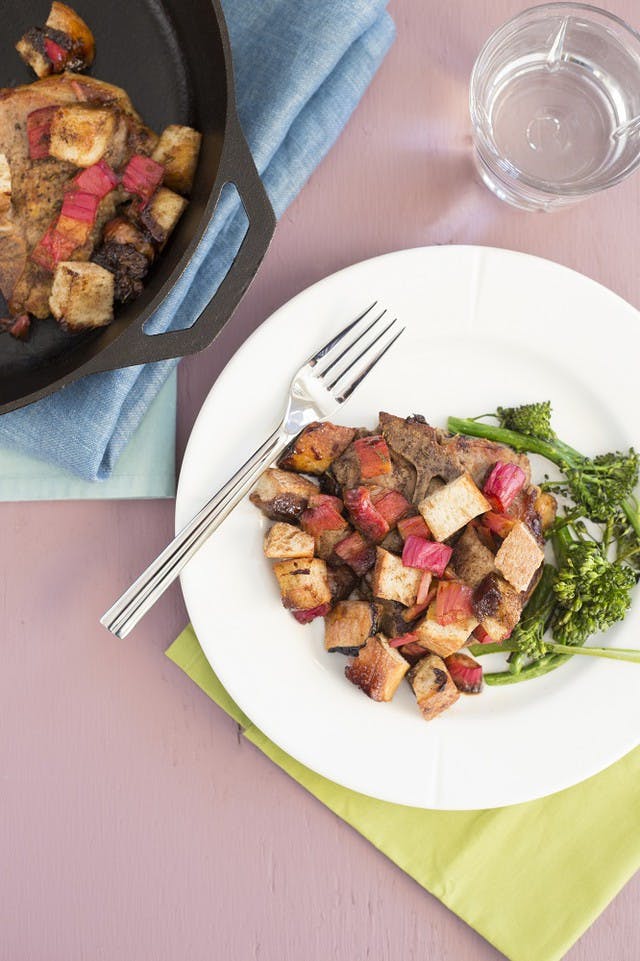 What's the best thing you've ever eaten?
Oh gosh, I can't answer that. But I'm sure it was something made by someone who loved me. You can always taste the gifts of love and personal attention.
What's your 'guilty pleasure' food?
Piping hot, crisp French fries dipped in mayonnaise with lots of coarse salt.
Who is your favorite Southern cook?
Other than me? (Smile.) At the moment, it's Travis Milton who is doing amazing work with the traditional dishes and ingredients of Appalachia, which is where I'm from and where my heart will always reside.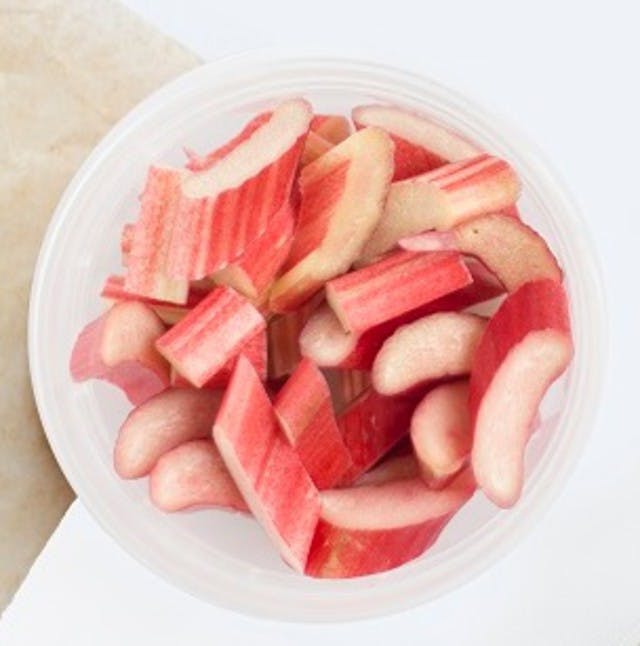 What charities do you love and support?
I support anything that protects animals and feeds hungry people.