Holiday Gift Guide
Need a gift for your food-loving friend? What about unique stocking stuffers? Perhaps you're looking for the perfect thing to give your undergrad or that couple with a newborn? We can help! Check out our Holiday Gift Guide for a listing of our many offerings available online! Creative Loafing agrees that PeachDish has just the thing to cross another gift (or 6) off your list.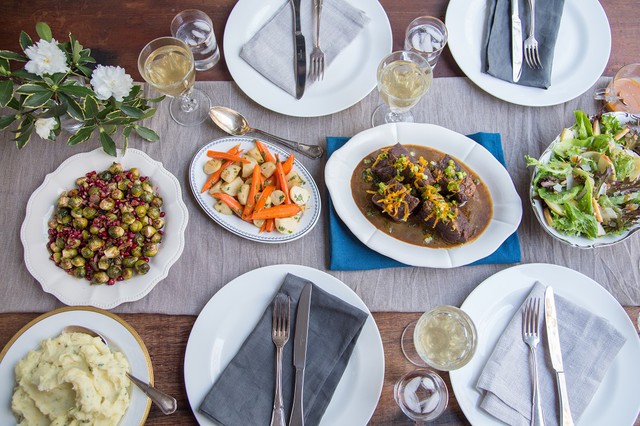 Make someone's (or your own) holiday dinner fun and easy. Our Holiday Meal Kit includes all of the ingredients needed to prepare 4 servings of 5 different recipes.
Hurry! Place your order by December 15th. Meal Kit ships week of December 21st.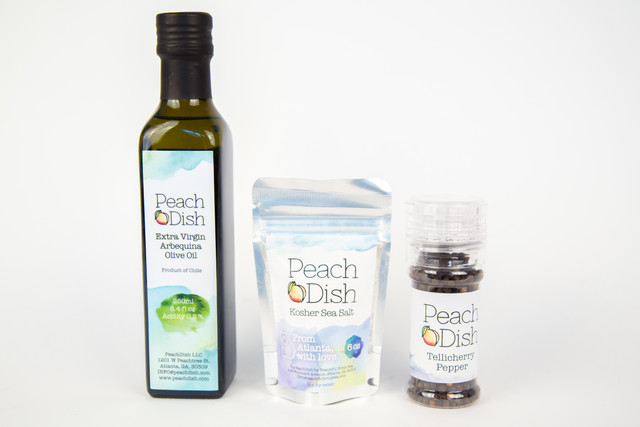 Have a friend you would like to introduce to PeachDish? Gift them a PeachDish Starter Kit! Our Starter Kits come with the essentials you need in your pantry for cooking with PeachDish. Add on a PeachDish Gift Card so they can begin the adventure!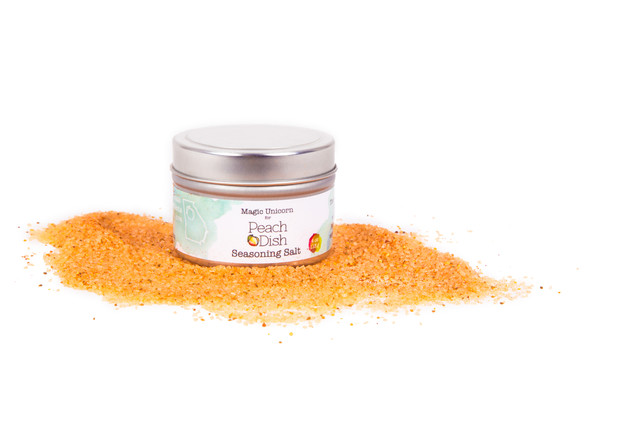 Our custom salt blend from Beautiful Briny Sea in Atlanta is an ideal stocking stuffer- the compact tin opens up to a smoky salt that is delicious on just about anything. You can also purchase Beautiful Briny Sea's other lines of salts and sugars from our store.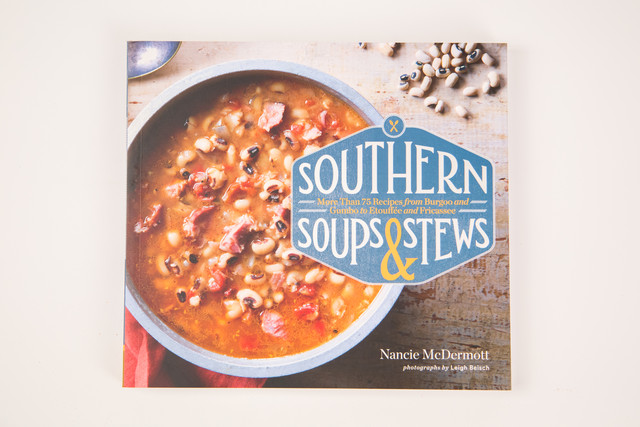 We love our guest chefs, and now you can indulge in more of their recipes with their cookbooks! Share one this holiday season from chefs like Steven Satterfield and Nancie McDermott.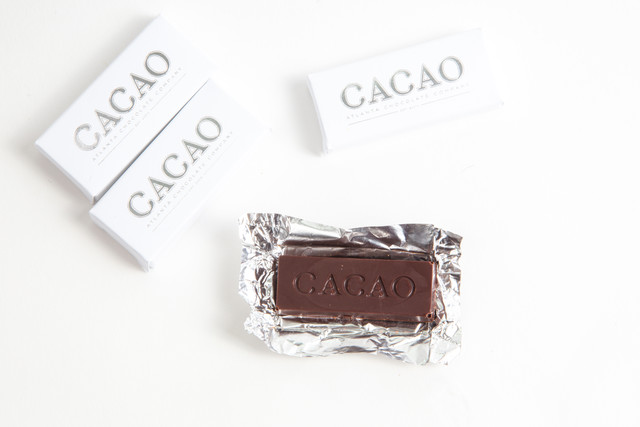 STOCKING STUFFERS GALORE!
We have just the little something extra you need for teachers, neighbors, and friends. Our store is filled with items from local suppliers and includes everything from chocolate to hot sauce.
PeachDish Tip: Use the organza bags from your PeachDish meal kits as a gift bag!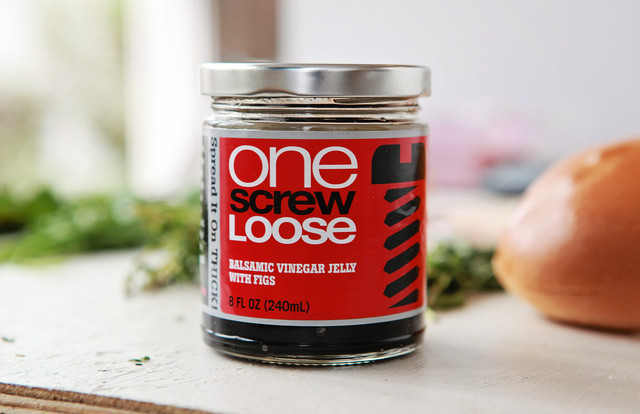 Gifts that Keep Giving
Help provide resources to those in the Metro Atlanta restaurant community who have been affected by unanticipated hardship. Make a donation in someone's name this holiday season.
Support Global Growers' mission to grow good food and create agricultural opportunity by making a donation in the name of a loved one.
CFM works to "preserve, root, and grow a diverse local food culture by maintaining an authentic space for all people to share community, fair food, and healthy lifestyles while providing a sustainable living for producers who steward the earth." Support this fine organization by donating in someone's name.
A Georgia Organics donation helps to "grow organic farmers, farm to school programs, and consumer education programs to build a healthier, more sustainable future for all Georgians."
WonderRoot art organization "works to improve the cultural and social landscape of Atlanta through creative initiatives and community partnerships." Donate to this cause in honor of your gift recipient.
A donation to Wholesome Wave will "help ensure that all Americans, regardless of income, can afford to put healthy food on their tables."
The Quintessential Southern Gift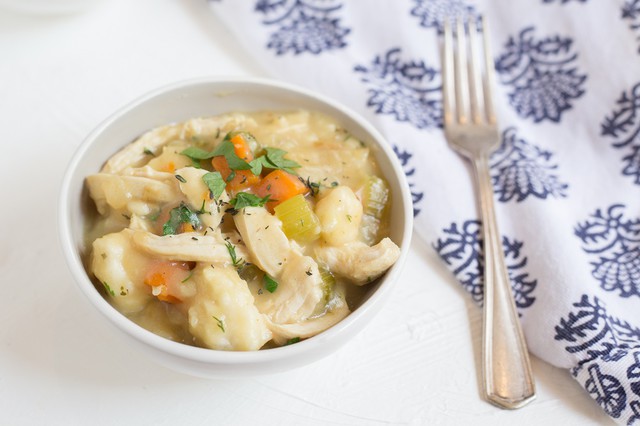 Make the born and bred Southerner- or just someone who loves the South- a happy camper this holiday season. Gift a membership to The Bitter Southerner so they can enjoy deals and discounts at many Southern establishments along with a BS sticker pack.
The Southern Foodways Alliance "documents, studies, and explores the diverse food cultures of the changing American South." A membership package is ideal for those enthusuastic about Southern food and culture.
Support the mission of good, clean and fair food for all. Give someone a membership to Slow Food USA this season.