Ingredient Spotlight: Taza Chocolate
Our Black Bean "Mole" Chili with Cotija Cheese incorporates an ingredient that may take some by surprise. Along with a traditional blend of Mexican spices, this chili features a hint of Chocolate Mexicano from Taza Chocolate to create the complex sauce known as mole. The end product is a rich and hearty vegetarian chili. Order this dish by midnight on Sunday, November 29th!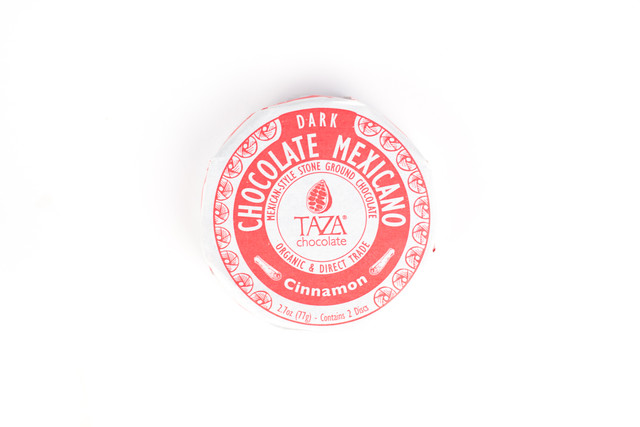 Among its many lines of fine chocolates, Taza features organic dark Mexican style chocolate discs. These Chocolate Mexicano discs are created using hand-carved granite millstones called molinos. Ranging in flavors from Cinnamon and Vanilla to the more exotic Guajillo Chili and Spiked Eggnog, these discs hit the mark for chocolate lovers with all tastes. Taza's Chocolate Mexicano discs are Certified USDA Organic, Gluten Free, Kosher Pareve, and Non-GMO Project Certified.
Taza's products are Direct Trade, so you can feel good about consuming responsibly-sourced chocolate. Taza started the chocolate industry's very first third-party certified Direct Trade cacao sourcing program. "We have real, face-to-face relationships with growers who respect the envrionment and fair labor practices," they state. This allows for transparency in Taza's sourcing of the best organic cacao. To take things a step further, Taza has made their sourcing reports public so that anyone can review the prices paid to their growers in the Annual Cacao Sourcing Transparency Reports.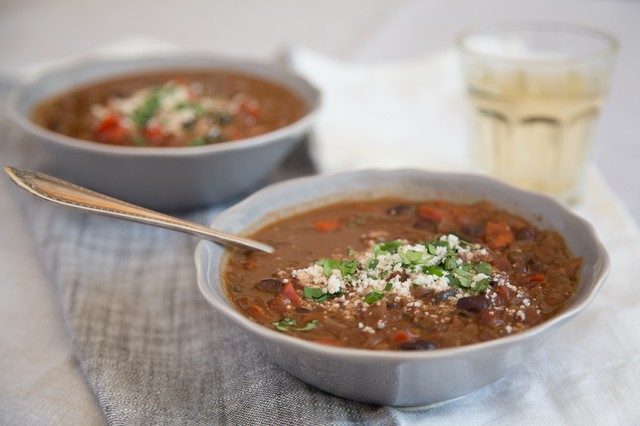 Taza Chocolate's sugar sourcing is also noteworthy. By partnering with The Native® Green Cane Project, Taza is able to provide organic sugar that has been sustainably grown. This project's enhanced sugar cane production results in a reduced carbon footprint and promoted human welfare.
Learn more about Taza Chocolate via Facebook, Twitter, Pinterest & Instagram.