The 5 Best Recipes for Fall
We know that Summer has the reputation for having the most plentiful, beautiful produce, but Fall weather brings a bounty all its own. Here are our top picks for what you should be making this fall!
1. Three Bean Chili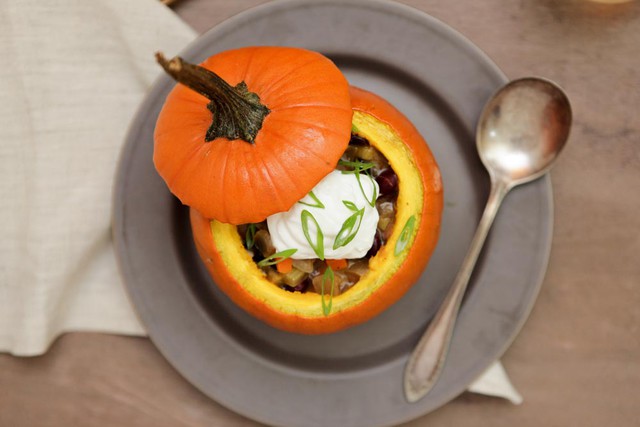 Baby pumpkin as a bowl? Always a good idea.
2. Sweet Potato, Tempeh "Bacon" & Kale Salad with Cider- Honey Vinaigrette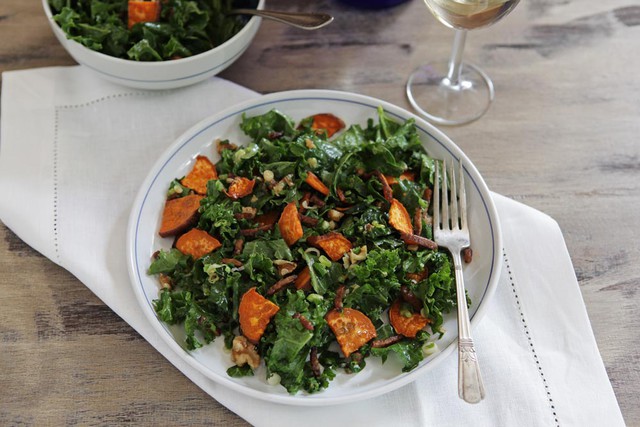 You won't miss the bacon, we promise.
3. Delicata Squash Stuffed with Quinoa & Currants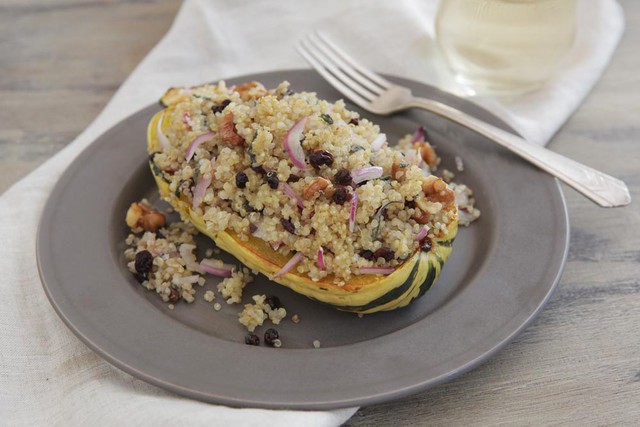 Delicata is perfect for roasting and stuffing with other fall ingredients!
4. Classic Beef Meatloaf, Mashed Potatoes, Sauteed Spinach & Mushrooms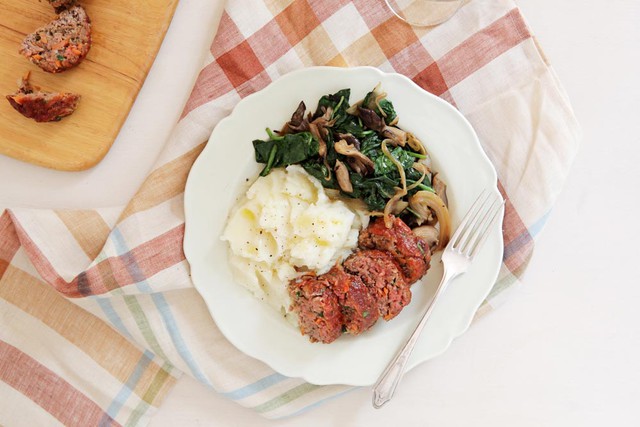 Classic Meatloaf... need we say more?
5. Sweet Potato & Chard Risotto with Parmesan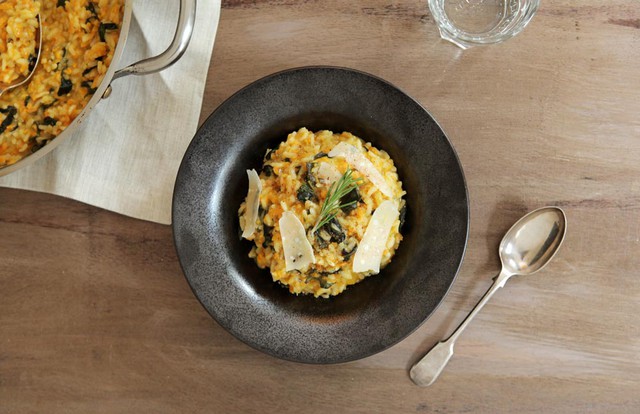 It's fall in a bowl, seriously.