5 Food Photography Tips From a Professional Food Photographer
Lizzy Johnston, resident photographer at PeachDish, one of the largest meal kit subscription services in the country, shares her tips to help you take the perfect food photo everytime.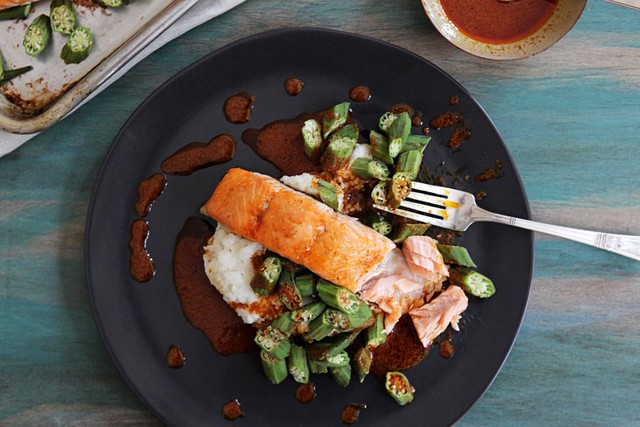 1. Find the beautiful light; natural light is always best, modify when necessary using fill cards and fill flash.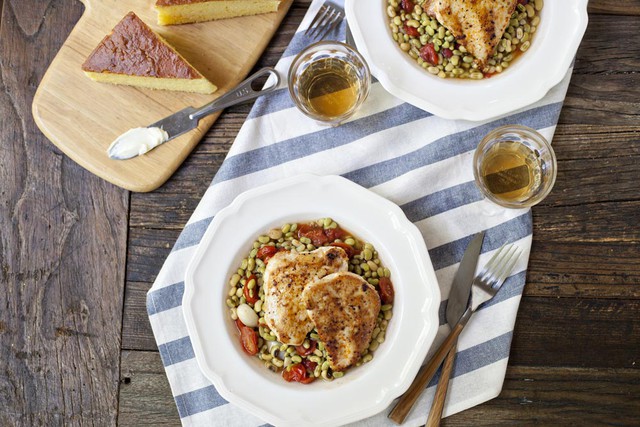 2. Find the best angle; look at your scene from high, low and side-to-side.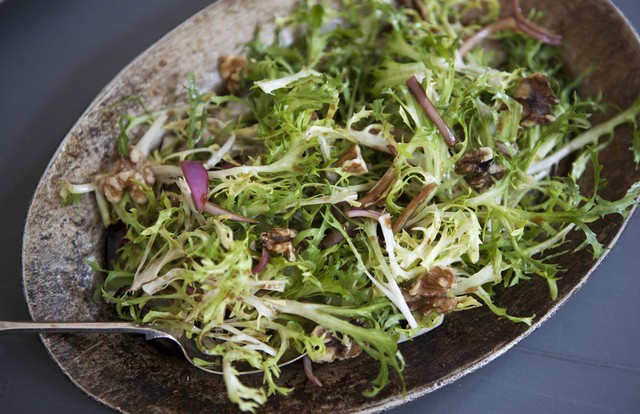 3. Always work with fresh, beautiful ingredients!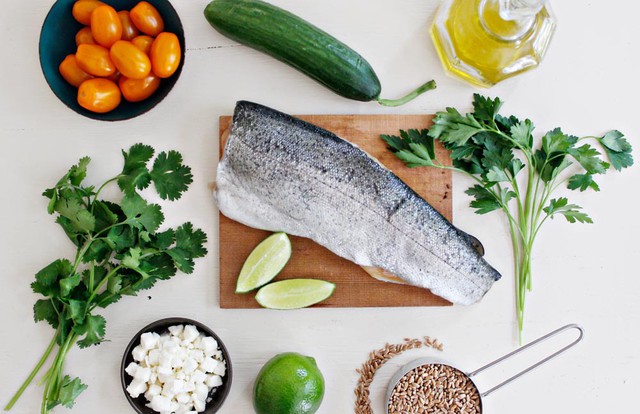 4. Have fun with props, colors, and textures but always remember the food is your star.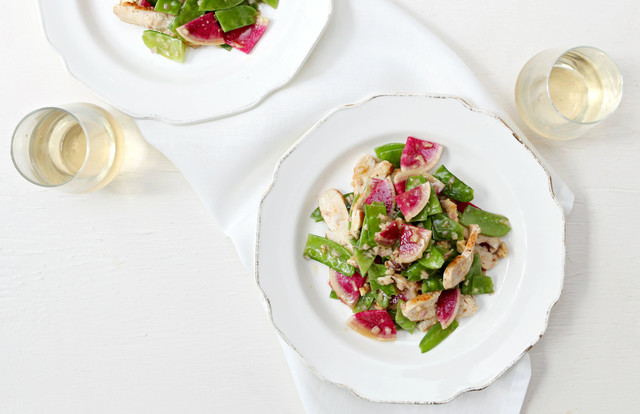 5. Whenever possible partner up and work with a team; a crafty food-stylist is always a valuable asset!