Why You Should Try a Meal Kit Subscription Service
Meal kits are the hot new thing in food, but how exactly can they benefit the average homecook?
1. They save money.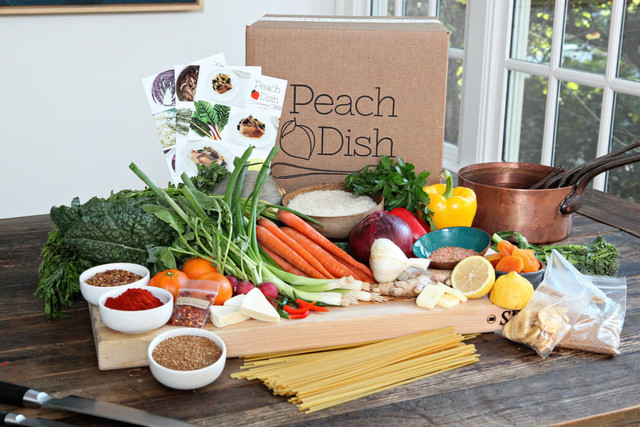 Sure, the weekly $50 price tag might seem a little steep at first, but when you consider how much buying everything for a new recipe would cost, the price tag is justified. A jar of curry spice your new recipe calls for? That'll cost you around $7. Those grass-fed filets you've been eyeing? That'll run you closer to $20. PeachDish buys ingredients directly from farmers and ranchers in bulk, so we're able to pass the savings along to our customers. Plus, with serving costs between $9.00-$11.50, you're paying much less than you would in a restaurant for food of higher quality.
2. They save time.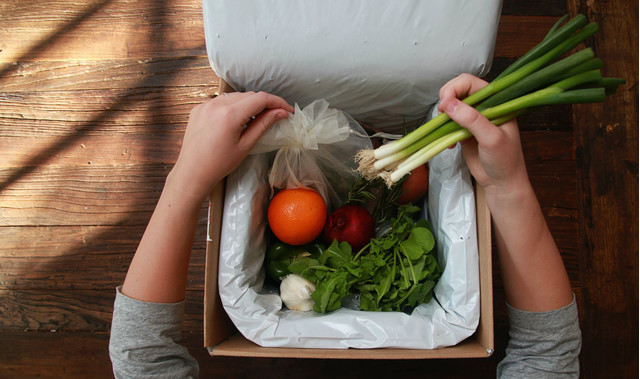 From saving you the time and effort it takes to research and plan meals to replacing your weekly trips to the grocery store, meal kits are perfect for busy people. While meal kit meals still require cooking, they're all ready in under an hour.
3. They teach you something new.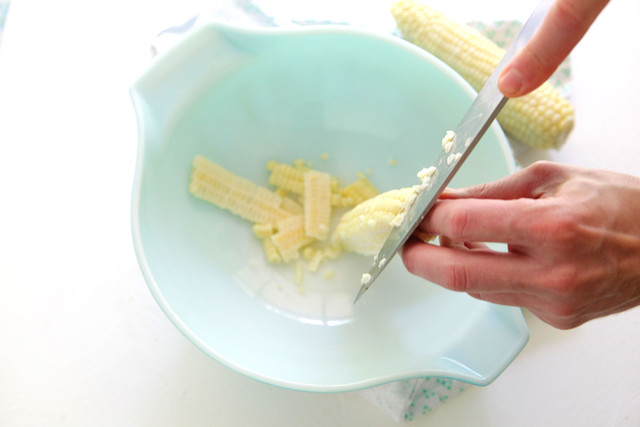 Doesn't everyone like trying new things? Meal kits are the perfect way to try a new recipe or new ingredient because they're tested for home cooks by chefs so you can trust that the results will be delicious, regardless of your experience with a particular ingredient.
4. They cut down on food waste.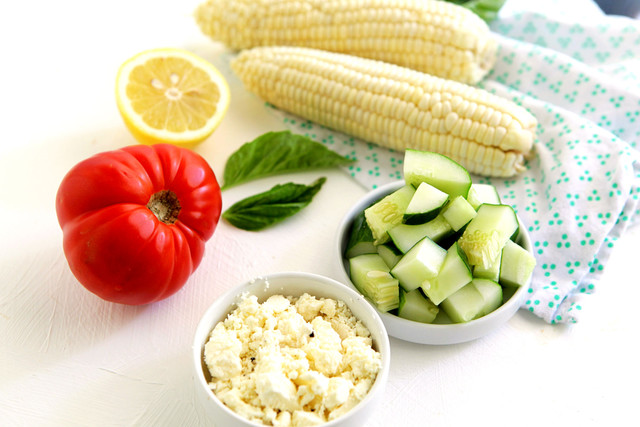 Meal kits come with the exact amount you need, so there's no more guilt when you see that bag of spinach losing its luster in the bottom of your crisper. Plus, when you let something go bad in your fridge, you're likely to not buy it again because of the guilt you feel of letting it go bad before. Meal kits help break this cycle by giving you exactly what you need, encouraging you to cook with fresh produce, and giving you more ideas on how to use these ingredients in the future!
5. They connect you to better ingredients.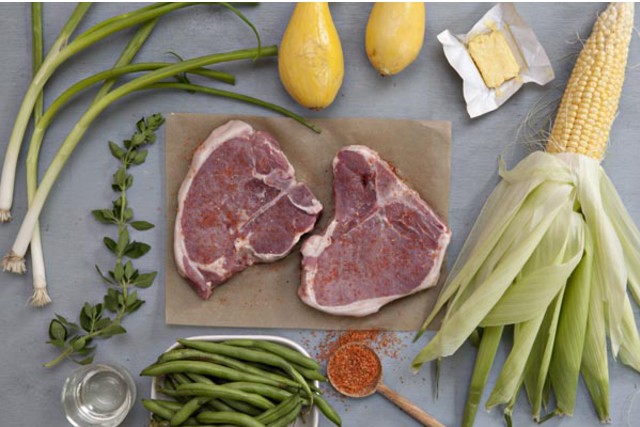 Grocery stores are not all created equally. In small towns, groceries are not stocked with the wide variety of ingredients that they are in larger, more cosmopolitan areas. This can be a huge barrier when homecooks try to follow food trends or cook international cuisine. Meal kits help fill in these gaps because they have access to hard-to-come by ingredients.
Also, our commitment to working with small farmers and artisans means that you'll be supporting local producers while getting a one-of-a-kind, curated culinary experience!