Supplier Spotlight: Sea to Table

PeachDish is excited to launch our newest partnership with the good folks at Sea to Table. This sustainable seafood businss works with chefs, cooks, and PeachDish to connect fishers with consumers in a line of direct transparency. We talked to Sean from Sea to Table to learn more about this wonderful supplier for next week's Dogfish Stew with Potatoes, Tomatoes & Peppers.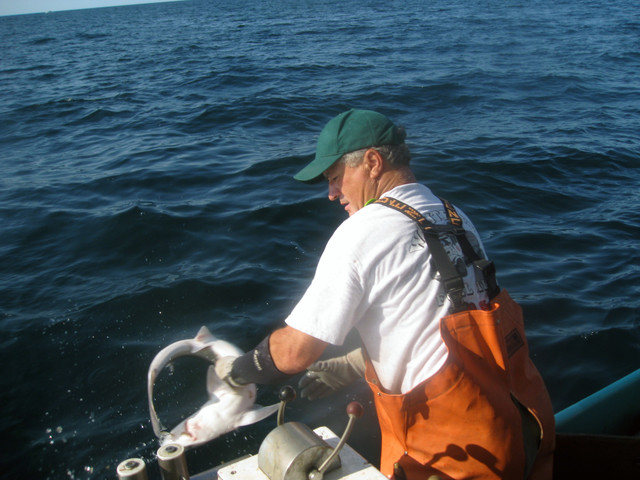 What is Sea to Table's passion?
Working with fishermen and docks all over the country and connecting them with consumers who are passionate about great seafood. Sea to Table wants more people to eat domestic wild fish that's traceable right back to the point of landing. The seafood industry needs to shift the focus to a sustainable future.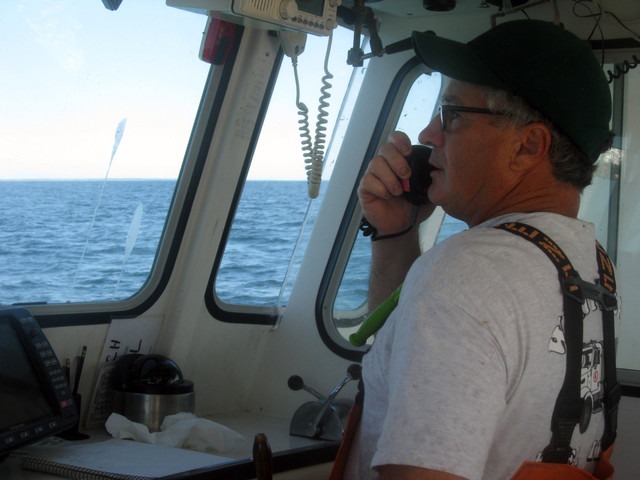 How does Sea to Table work to make the food world a better place?
Our biggest push is selling underutilized, underfunded species. We want to move the spotlight from big money fish that are overfished to lesser known species like skate, monkfish, redfish, dogfish, any of these fish that aren't widely represented, but are really delicious! Sea to Table finds engaged markets and educates consumers about these diverse seafood options. When our fishers can go out and catch different species, they get a better yield in just a few hours. The fish stays in the community, where it's packaged, fileted, and portioned.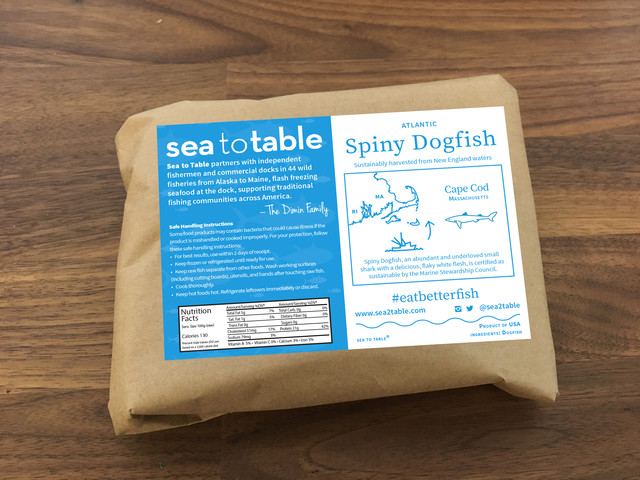 What's your favorite seafood culinary tip for home cooks?
Keep calm and carry on. Fish is a unique protein--often all you need is salt, pepper, olive oil, maybe a little acid. You can have a lot of fun with it in stews, soups, or sautes, or just keep it simple. That's the beauty of starting with a very high quality product, all you have to do is let the fish shine.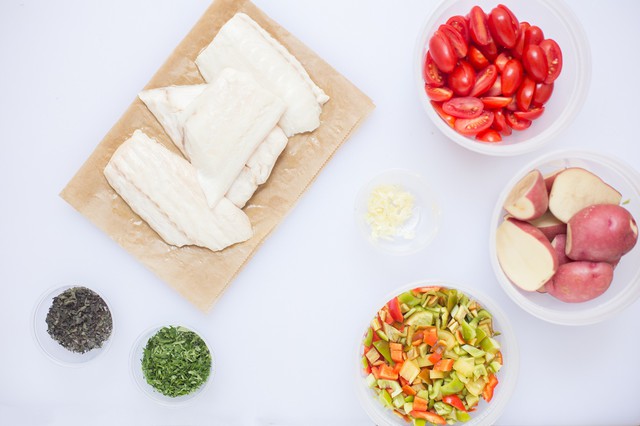 What's the best meal you've ever made with your seafood?
My favorite meal is one that I get to enjoy with my family after a long day on the water. It's not wildly adventurous, it's just a beautiful piece of fish, rice, and vegetables. I season and oil a nice fillet and cook it skin side up under the broiler. I let it go until the skin is crisp and bubbling and the fish underneath stays nearly raw. We serve it with fresh, clean green vegetables and steaming rice. That's the perfect meal.