Partner Profile: Winc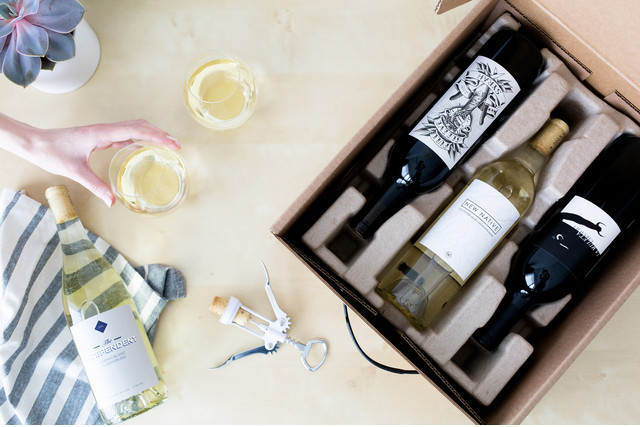 In classical cuisine, wine is considered essential to the meal. It enhances subtle food flavors and adds complexity to the palate. Now, PeachDish is offering a special partnership with WINC, a personalized subscription wine club that works to make wine accessible and enjoyable. Pair your PeachDishes with wines delivered to you, chosen for your particular tastes.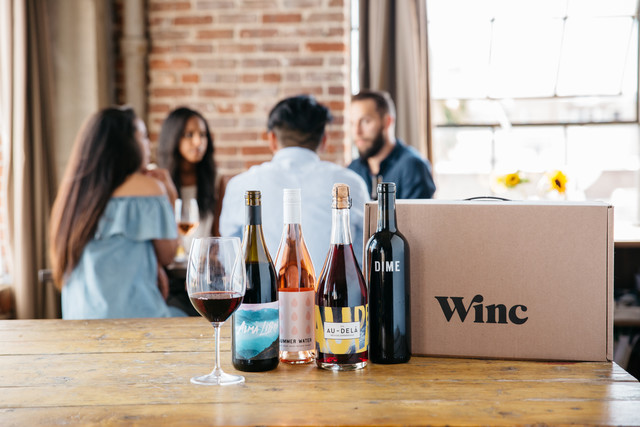 "Winc improves the experience for consumers, creates a platform for artisanal winemaking, and builds a grape-to-glass supply chain that's sustainable for the planet.
At WINC, we're serious about wine, so you don't have to be. We hand-craft wonderful wines, starting at $13. Then, we deliver them to your door, every month."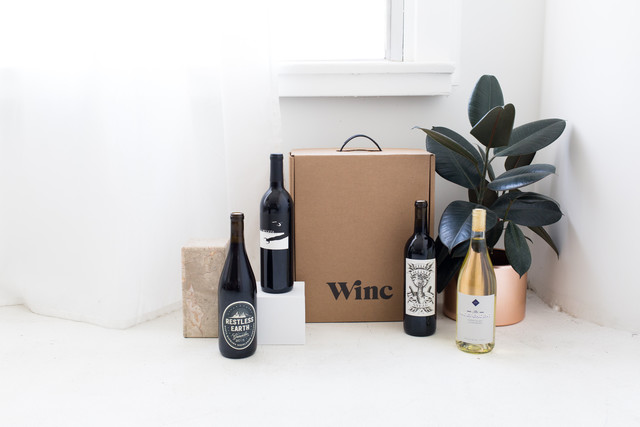 "Just take our palate profile quiz. And we'll recommend wines just for you. But, of course you can pick your own, too.
If you don't want a shipment, you can skip as many months as you want. If you're not happy with a bottle, we'll replace it.
No hassle. No drama. Just fantastic wine. Right now you can get 4 Bottles of Wine for $30"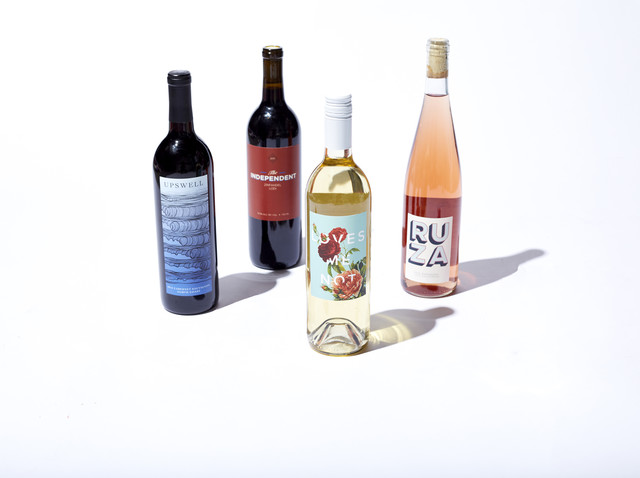 Not sure which wines to enjoy with which PeachDish? Check out our weekly Wine Pairings!