How to Pan Sear a Filet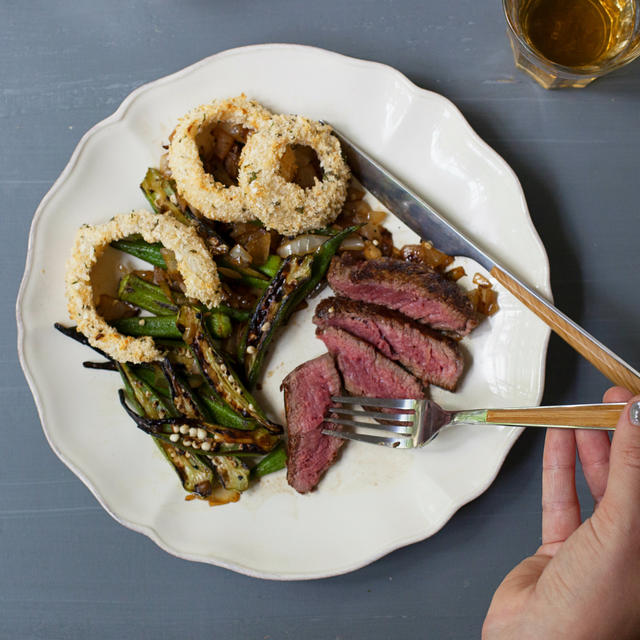 Because everyone should know how.
Ingredients:
2 filet mignon (4 ounces each)
2 teaspoons PeachDish salt, divided (or your preferred seasoning)
1 tablespoon cooking oil
Method:
1. Please read entire recipe card before beginning.
2. Season the filet on all sides with 1/2 teaspoon of PeachDish salt, let stand at room temperature.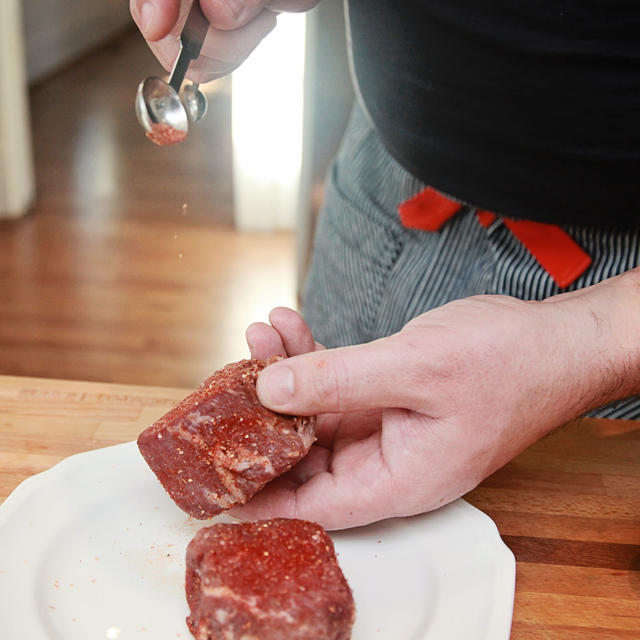 3. Heat a sauté pan over medium-high heat, coat lightly with cooking oil then add the filets.
4. Cook beef for about 2 minutes or until well browned, Turn the pieces and cook 1-2 minutes more. For rare to medium-rare, roll the filet briefly on all remaining sides. For medium, cook for 2-3 minutes total on the sides. For medium-well, add an additional 2-3 minutes cook time on the sides.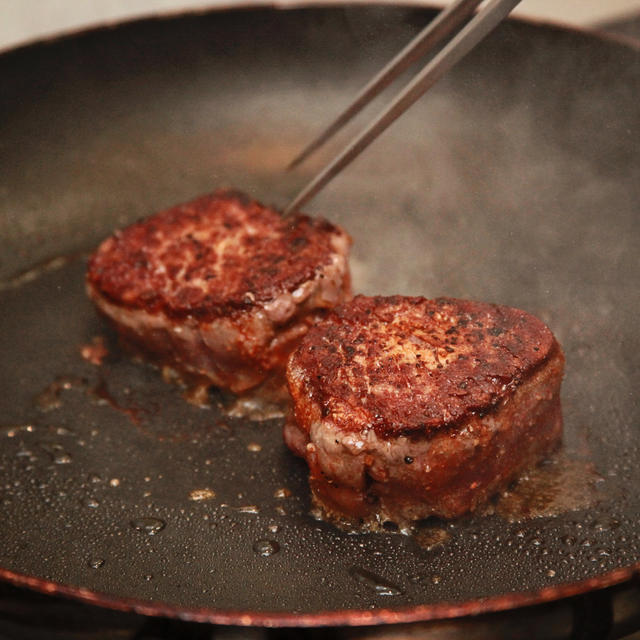 5. Let the steaks rest for at least 5 minutes before serving & enjoy!
Helpful Tips:
We advise that if you enjoy pepper on your steak, you add it after cooking. Pepper burns easily and will leave your perfectly cooked filet tasting less than perfect.