5 Reasons We Love the Atlanta Food & Wine Festival
No weekend plans? Not any more. The Atlanta Food & Wine Festival happening May 28th to 31st is a delicious way to spend a weekend.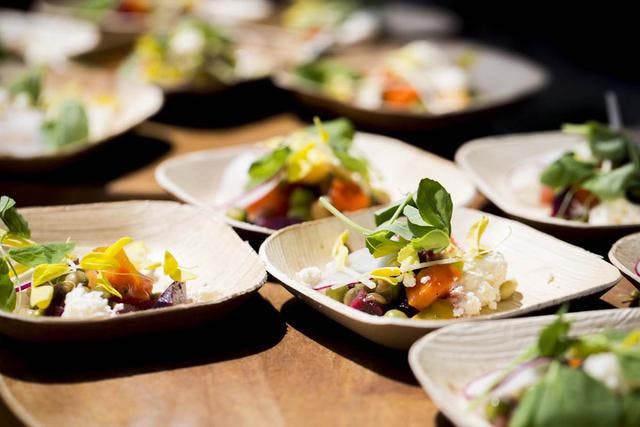 1. It was founded by two Southern women.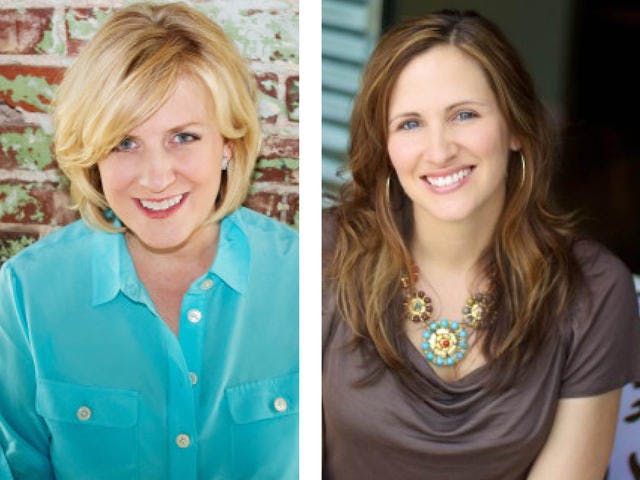 Elizabeth Feichter and Domonique Love joined forces to found the Atlanta Food & Wine Festival after visiting the Food & Wine Classic in Aspen. They were inspired by the event's food and the people it attracted, and decided to create a similar event to celebrate Southern food. Love's background in corporate philanthropy and Feichter's ongoing nonprofit experience has brought the true spirit of community and giving to the festival.
2. It's not just food & wine.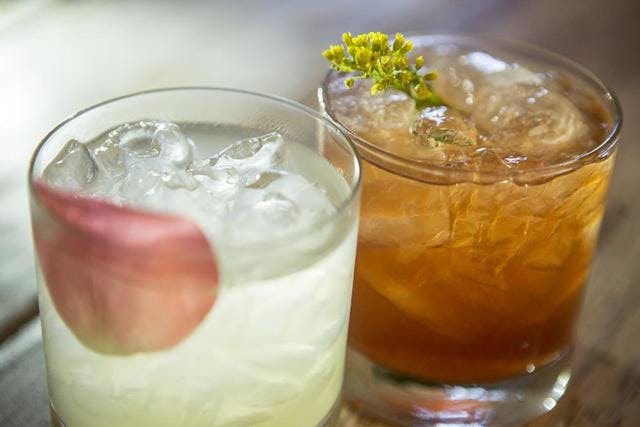 Though the name suggests it, the festival doesn't solely celebrate food and wine. It also celebrates bourbon, gin, champagne... you get the picture! With sponsors like Patron, Four Roses Bourbon, and Maker's Mark, there will be plenty to sip and savor in the 2015 line-up. You can also bring out your inner mixologist with events like Tito's DIY Vodka Infusions class.
3. There's something for everyone.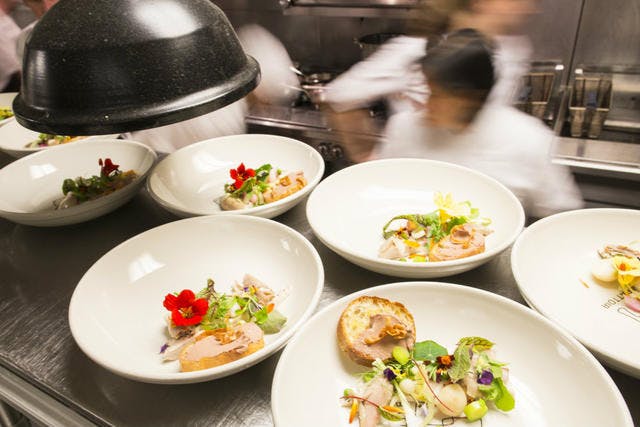 With programming that will satisfy any level of "foodiness," AF&WF's 2015 calendar leaves nothing to be desired. From the more formal connoisseur dinner series events (think multi-course seated dinner with cocktails and wine pairings) to the more casual big bad pop-ups (think a high-energy, loud, street-food feel) and Sunday brunch (think family-style dishes and open seating with selections inspired by Kevin Gillespie's Gunshow restaurant).
4. It's about community.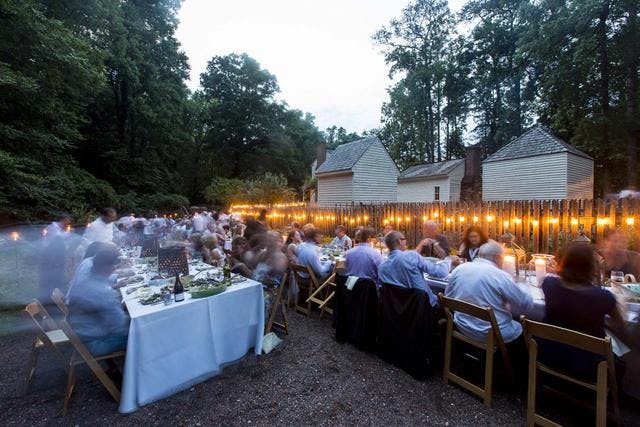 We've all heard it before. The great "which state is the most Southern" debate. The Atlanta Food & Wine Festival is about celebrating Southern food culture as a whole, not about tasting food on a state-by-state basis. The festival celebrates the best of Southern food culture, from Texas to D.C., new and old traditions. With names like John Currence (MS), Kevin Gillespie (GA), Duane Nutter (GA), and Sean Brock (SC), AF&WF is bringing award-winning chefs from throughout the South together on one street. There's a lot more to southern food than fried chicken and Paula Dean. The Atlanta Food & Wine Festival is inclusive to all.
5. Atlanta Food & Wine Festival gives back.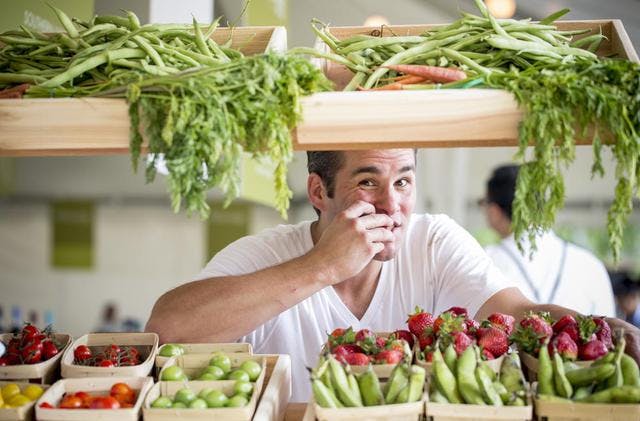 Some of the festival's proceeds are invested in the AF&FW Foundation. The AF&WF Foundation invests in nonprofit partners that focus on Southern culture & history, consumer access to locally and sustainably grown foods, scholarships, and improving the culinary industry.