Ingredient Spotlight: PeachDish Salt
You see it tucked into nearly every PeachDish meal kit that arrives at your door. Delicately packaged, it is that "just the right something" to finish off a dish. It will enhance flavor and provide color where needed. But what exactly is our PeachDish salt?!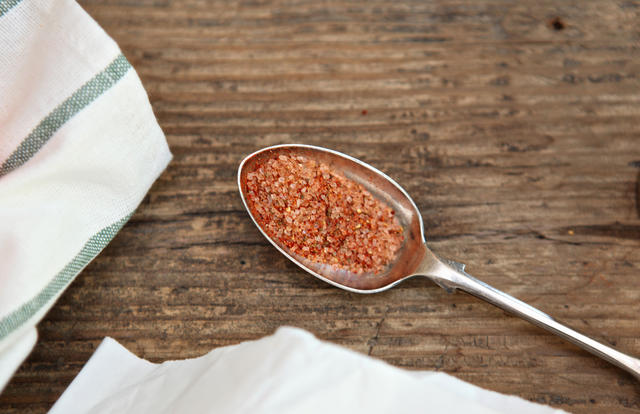 "PeachDish salt is an all purpose seasoning salt made in collaboration with local artisan Beautiful Briny Sea," Chef Freedman tells us. It was designed to bring out the flavors in almost any of our meals. The primary components of PeachDish salt are salt, paprika, celery seed, garlic, and lemon zest.
Beautiful Briny Sea is an artisan dry-goods company located in Atlanta's historic Old Fourth Ward. They make products using locally grown herbs, foraged mushrooms and organic spices sourced from growers and purveyors guided by methods of sustainability. From start to finish, their products are 100% hand-made.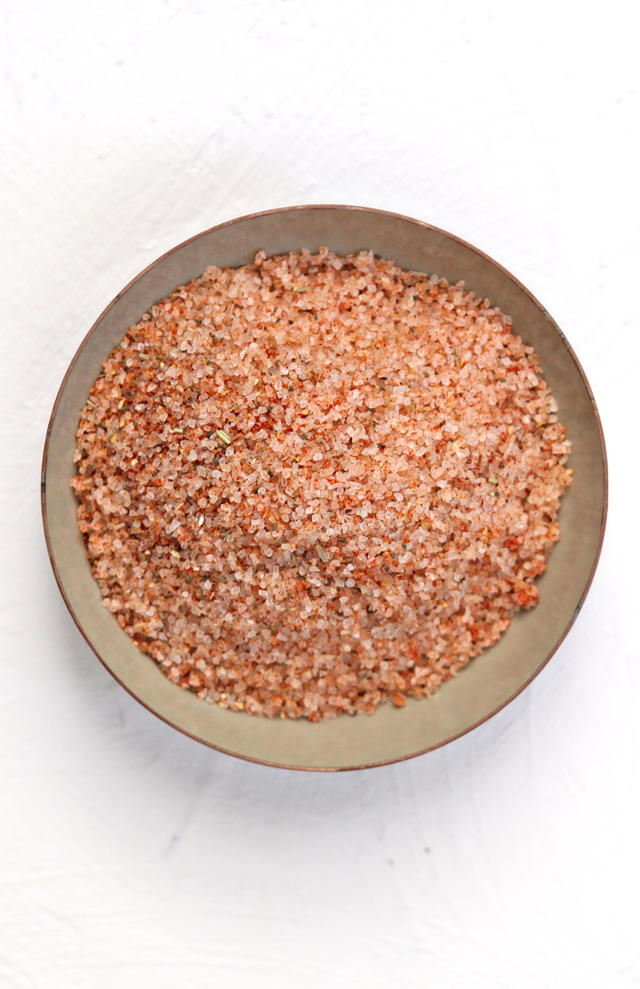 Our favorite dishes using PeachDish Salt
Seafood
Catfish with Mashed Sweet Potatoes and Collard Greens
Beef
Filet Mignon, Garlic Mashed Potatoes and Arugula Salad with Shallot and Lemon Vinaigrette
Pork
Fancy Joes with Kale Chips and Parmesan Mayo
Poultry
Chicken Fundida with Guero Chillies & Squash
Vegetarian