Supplier Spotlight: Heritage Foods USA
When Mario Batali and Alice Waters are serving on a company's advisory board, you know you're in capable, conscious-driven hands. That is precisely the case for the pork purveyor of our Pork Chops with Mustard Gravy and Radishes, Heritage Foods USA. Heritage Foods, a wholesale and mail-order meat company, only sources product from farmers who grow healthy, humanely-treated and heritage breeds* of animals. This means no antibiotics or growth hormones are involved in the animals' free-roaming, natural environment-friendly lives.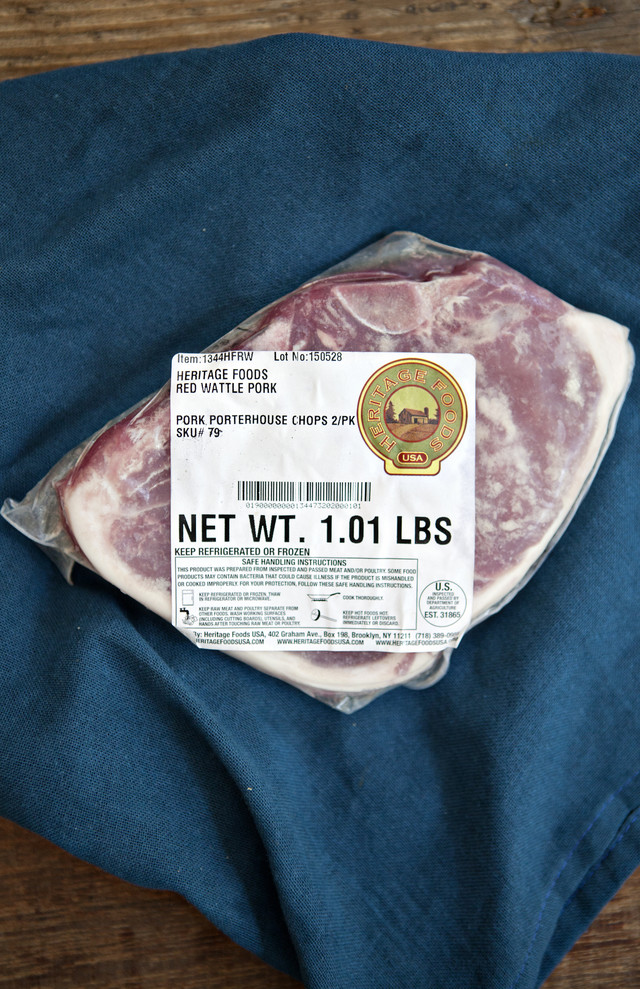 Founded in 2001, Heritage Foods was created out of Slow Food USA's Ark project. The Ark sheds light on foods that are becoming extinct due to either low demand or corporate malpractice. Heritage Foods' projects focus on seasonality- animals that breed all year long are available for purchase all year long while meat from those that are more seasonal (i.e. lamb, goat, turkey) is only sold at time of harvest.
A notable fact about Heritage Foods is its creation of the Heritage Radio Network in 2009. The Radio Network covers all progressive food-related topics from technology to politics. New York's Heritage Meat Shop is another offshoot of the entire project and features the quality meats offered by Heritage Foods USA.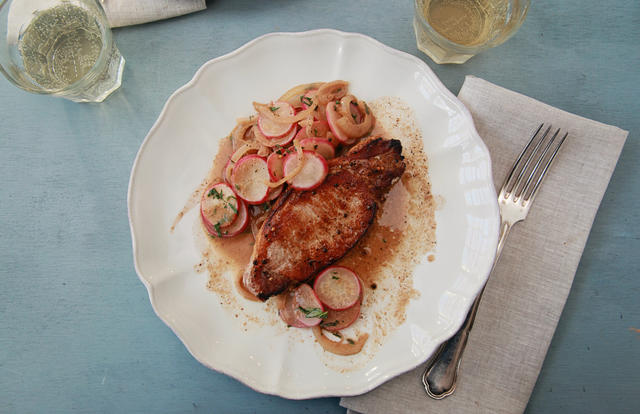 Heritage Foods USA values sustainability, fair labor practices, traceability, genetic diversity and stewardship for hardworking farmers across the nation. We value their ideals and ethics as a company and are proud to share their phenomenal products in your meal kits.
*A "heritage" breed is an animal that was bred by our forefathers before industrial agriculture became mainstream. It retains traits that make it well-suited for survival (such as fertility, natural mating ability, and disease resistance). These animals are pure breeds that thrive in their natural, local environments. Many of these breeds, though genetic powerhouses, are at risk for becoming extinct.
For more information, visit The American Livestock Conservancy.