The Only 3 Risotto Recipes You'll Ever Need
The basic recipe for risotto is pretty simple. They genearlly call for Aarborio rice + shallot or onion + butter + wine + broth. Oh, and patience!
We firmly believe that every home cook should have a solid risotto in their recipe box! Here are our top three risottos to insprire you through spring and summer!
Savory Parmesan is beautifully contrasted by the sweet pop of fresh peas.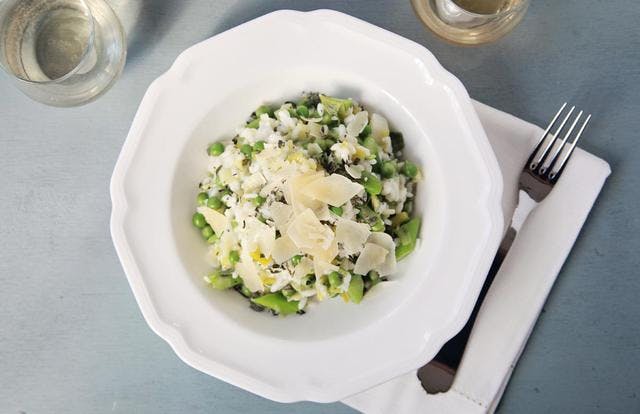 2. This Summer Squash, Basil, & Corn Risotto makes the most of bright, early summer produce!
The fresh corn adds sweetness while the fresh basil adds a bright, herbaceous flavor throughout.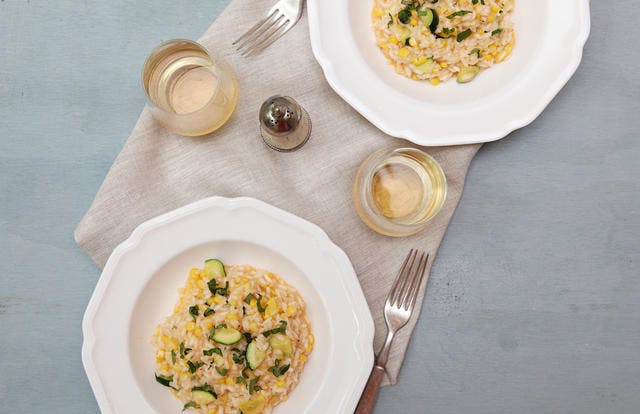 The subtle sweetness of the lobster pairs perfectly with the bright lemon and herbaceous flavor of dill.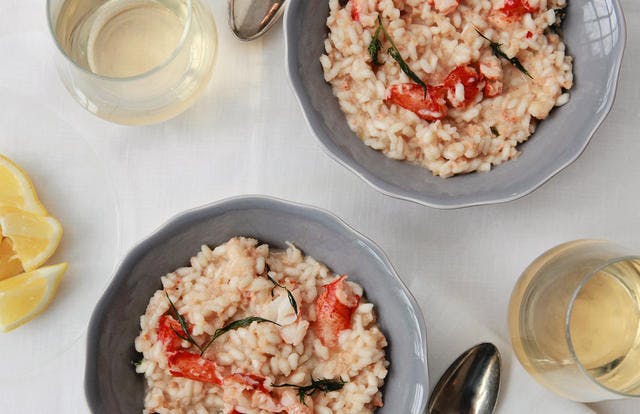 You can see these recipes and our others by visiting www.peachdish.com !