Ingredient Spotlight: Edward and Sons Bouillon
Bouillon cubes are little gems of the cooking world. Similar to PeachDish, they provide phenomenal flavor conveniently packed and easy to use! We prefer Edward and Sons bouillon cubes, in particular, for adding a punch of flavor to our dishes. "The flavor to saltiness ratio is really high," says Chef Seth Freedman. "Most bouillon have very distinct dried spice and faux savory qualities to them. Edward and Sons has much more fresh, herbal flavors because of the natural ingredients that go into their cubes."
The Top 8 Ways to Use Bouillon:
1) One pot meals (We add cubes to the gravy in our Popovers with Lamb and Spring Pea Gravy!)
2) Pan sauce (The richer the better!)
3) Soups (May we suggest our Beef and Celery Soup with Apple Pistou?)
4) Instant broth (Going for a lighter version? All of Edward and Sons' cubes are vegetarian, and some are even low sodium.)
5) Stews and Ragouts (Check out our Cannellini Bean-Green Garlic Ragout over Blue Cheese-Black Pepper Polenta.)
6) Risottos (Give depth to barley in our Barley Spinach Risotto)
7) Adding flavor to your grits (as in our Monterey Jack Grits)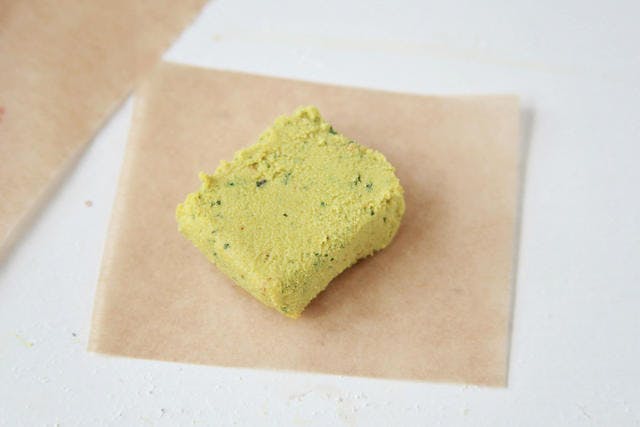 How do you prefer to use bouillon cubes in your cooking?