When Carolina Struck Gold
The story behind Carolina Gold Rice is one for the record books.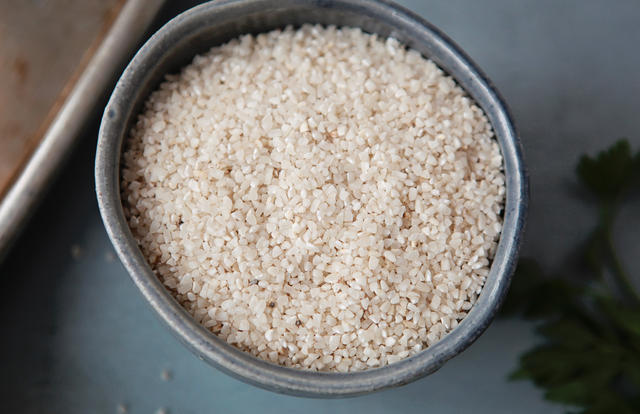 When a merchant ship docked off the Charleston coast in the late 1600s, it exchanged some rice seed from Madagascar as payment for repairs. Once Dr. Henry Woodward planted the seed, "Carolina Gold" took off, placing South Carolina as the nation's top rice producer for the next 200 years. In fact, "Carolina Gold" can only be classified as the real McCoy if grown in the Carolinas. Known as the "grandfather of American long-grain rice," Carolina Gold's texture is versatile depending on how it is cooked. Try this "long-grain" (that is actually more medium) rice in risottos or in Asian dishes- its flavor is non-aromatic with a touch of sweetness.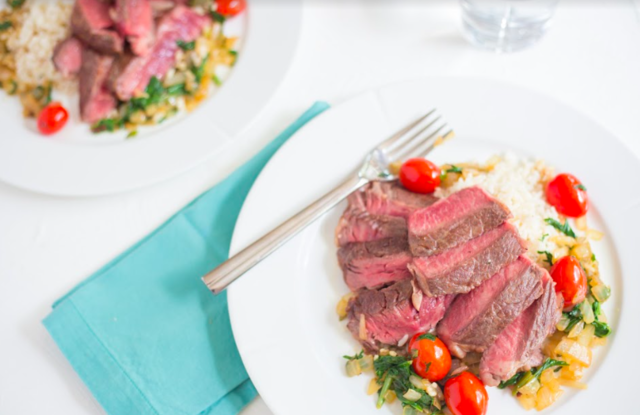 What happens when Carolina Gold Rice grains separate during milling? "Rice Middlins" also known as "Rice Grits" result! Wonderful with various sauces, these grits can cook up creamy or can be made into skillet cakes. We offer rice grits from Delta Blues in our online store- order and we'll deliver right to your door, nationwide!
Find a bag of Carolina Gold Rice? Here are a few recipes to get you started:
- Georgia Grown Ribeye with Charleston Gold Rice & Tomatoes
- Beef, Rice & Manchego Stuffed Winter Squash