Heirloom Grains: When Carolina Struck Gold
The story behind the southern staple Carolina Gold Rice is one for the record books!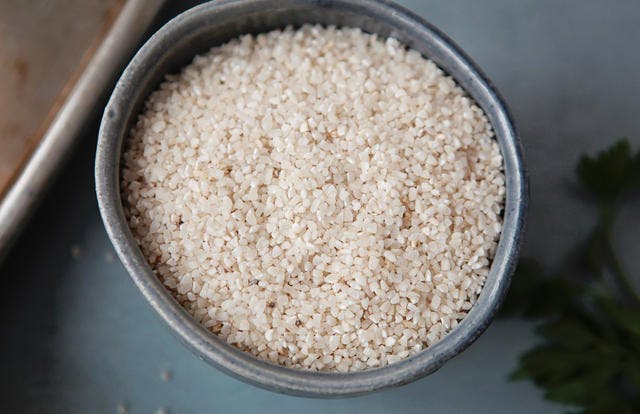 When a merchant ship docked off the Charleston coast in the late 1600s, it exchanged some rice seed from Madagascar as payment for repairs. Once Dr. Henry Woodward planted the seed, "Carolina Gold" took off, placing South Carolina as the nation's top rice producer for the next 200 years. In fact, "Carolina Gold", named for its golden-hued fields, can only be classified as the real McCoy if grown in the Carolinas. Known as the "grandfather of American long-grain rice," Carolina Gold's texture is versatile depending on how it is cooked. Try this "long-grain" (that is actually more medium) rice in risottos or in Asian dishes- its flavor is non-aromatic with a touch of sweetness.
As new varieties of rice came onto the scene, Carolina Gold lost its prominence, and was virtually extinct by the Depression Era. It was later revived in the 1980s by an eye surgeon and plantation owner named Dr. Richard Schulz, who collected stores of the heirloom grain from the USDA seed bank and planted them the wetlands around Charleston. Later in 1998, Anson Mills took a more sustainable approach to planting, growing and harvesting Carolina Gold rice across the South in Georgia, Texas and the Carolinas. The grain plays a key role in environmental restoration of historic plantation fields and the coastal wetlands habitat.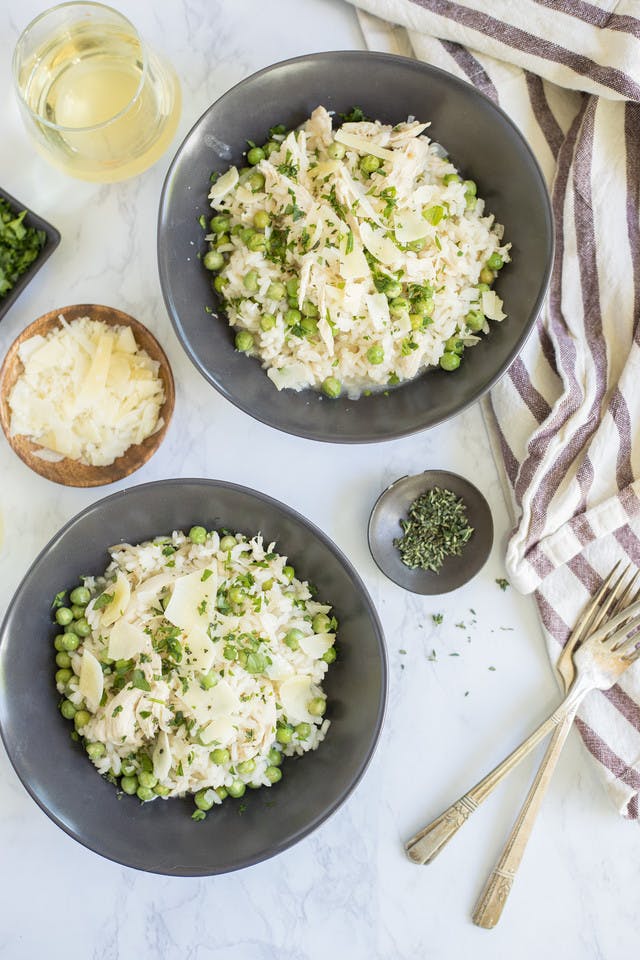 Part of the charm of Carolina Gold Rice is its particularly delicate starch profile, which causes the grains to fracture easily during milling. "Rice Middlins" also known as "Rice Grits", are the result; they cook up creamy and are wonderful with various sauces, or can be shaped and pan-fried into crispy skillet cakes.
Got bag of Carolina Gold Rice on hand? Here are a few recipes to get you started:
- 'RISI E BISI' WITH CHICKEN, CAROLINA GOLD RICE & SPRING PEAS
- LOWCOUNTRY RED RICE WITH SMOKED CHICKEN SAUSAGE