The 7 Best Spring Dishes of all Time
Spring has sprung, and we've got a list of recipes that make the most of spring produce. You can click each title to see the menu.
This recipe has at least 5 ingredients that are green.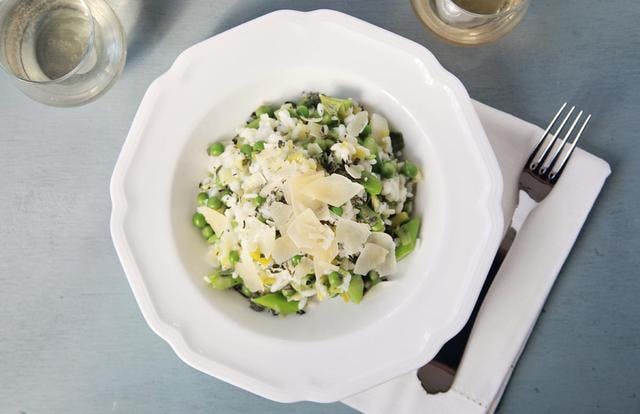 The word green is even in the title of this one!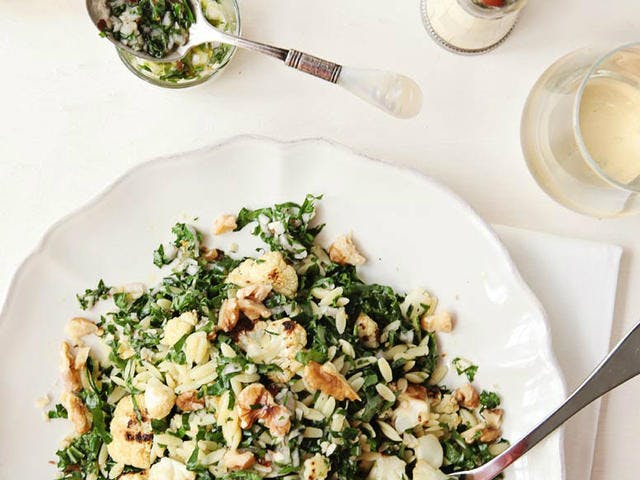 Green apple + Brussels sprouts = the best salad you'll have this spring.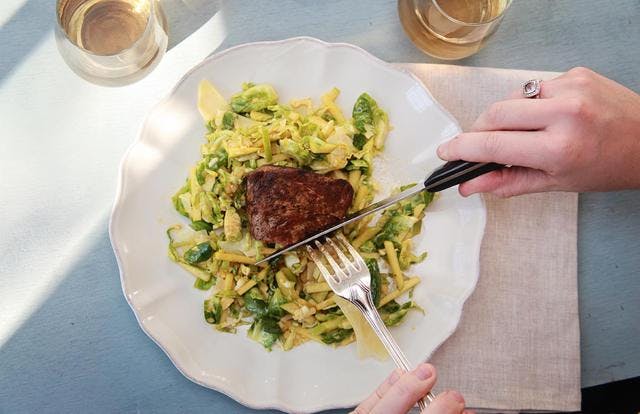 This one probably has your daily dose of at least 20 vitamins.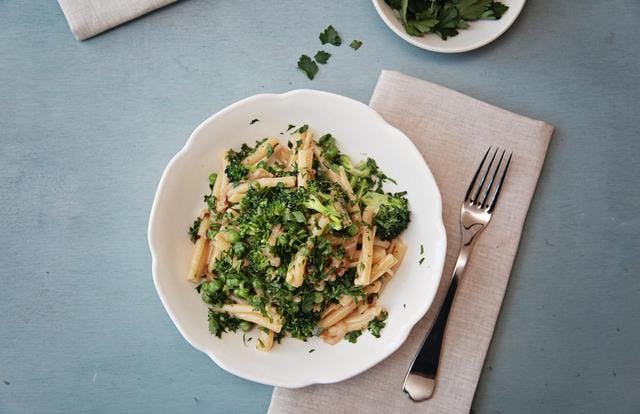 This dish is "like looking at a plate through rose-colored glasses". Except its better, because you can also eat it.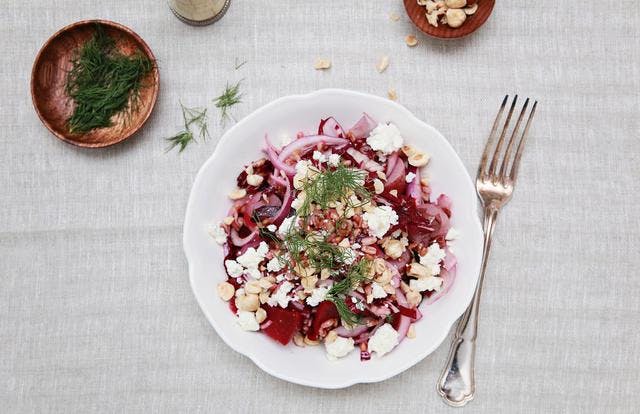 6. Chile Glazed Tempeh Lettuce Wraps with Radish & Asian Pear
This one has at least three ingredients that are regularly described as "crisp and refreshing".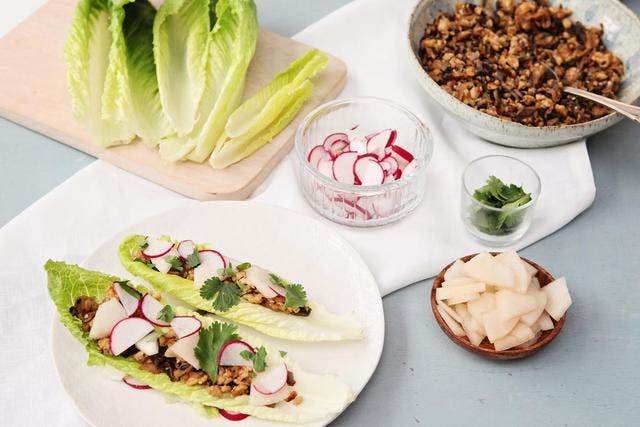 And finally, just when you thought radishes couldn't get any more dramatically beautiful...