What is PeachDish?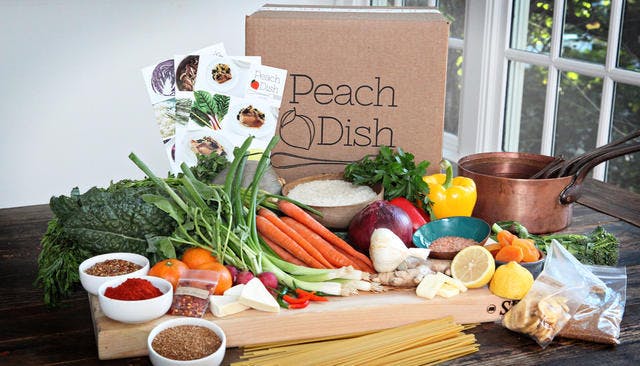 We're a meal kit delivery business based in Atlanta, GA! We specialize in sending all of the fresh, pre-portioned ingredients you need to make delicious meals at home.
Why do you do it?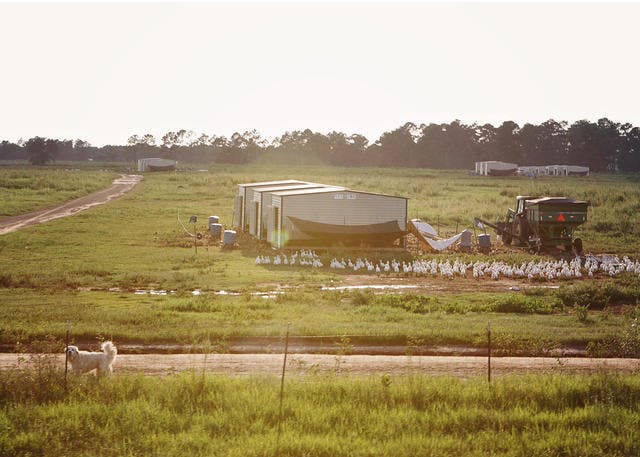 Simply put, we believe in food that is good, clean and fair. We believe that cooking and sharing a meal with loved ones is one of the most pleasurable experiences in life, and we're here to make cooking easy and delicious.
What inspires the recipes?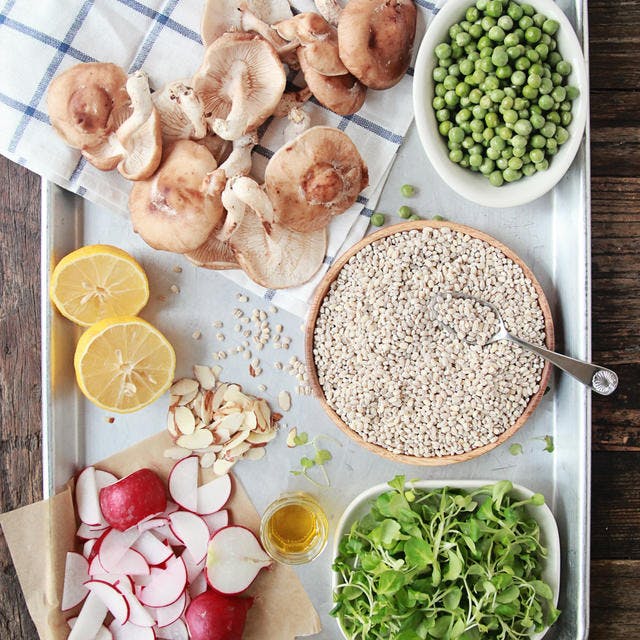 We work with chefs who draw inspiration from ingredients that are local and seasonal. Our goal is to deliver the best the South has to offer by curating ingredients made by passionate artisans and grown by hardworking local farmers. Check out our suppliers page to learn more about those who inspire us.
How does it work?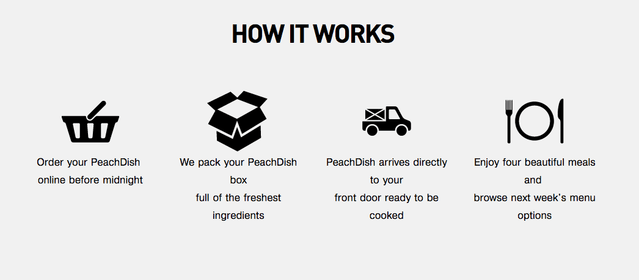 You can check out this week's menus on our menus page.
What comes in a box?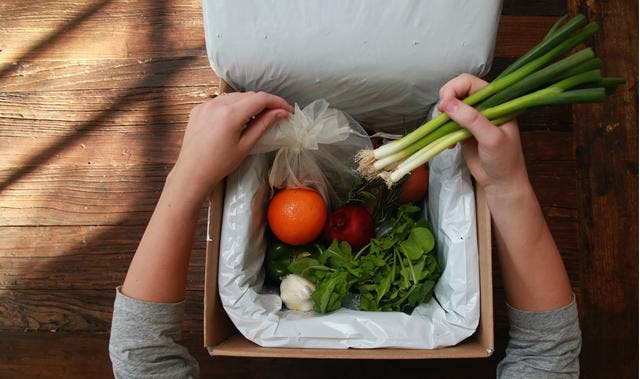 Our 100% recyclable boxes are packed wtih all of the fresh, refrigerated, pre-portioned ingredients you need to make each recipe. Boxes can come with enough ingredients to serve two, four, six or eight people.