How to Pay with BitCoins
1. If you don't have a bitcoin wallet sign up for a wallet and buy Bitcoins. We reccomend using a Cicle Wallet.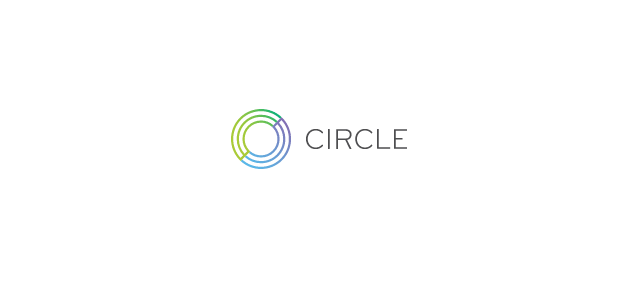 2. Create an Account with Circle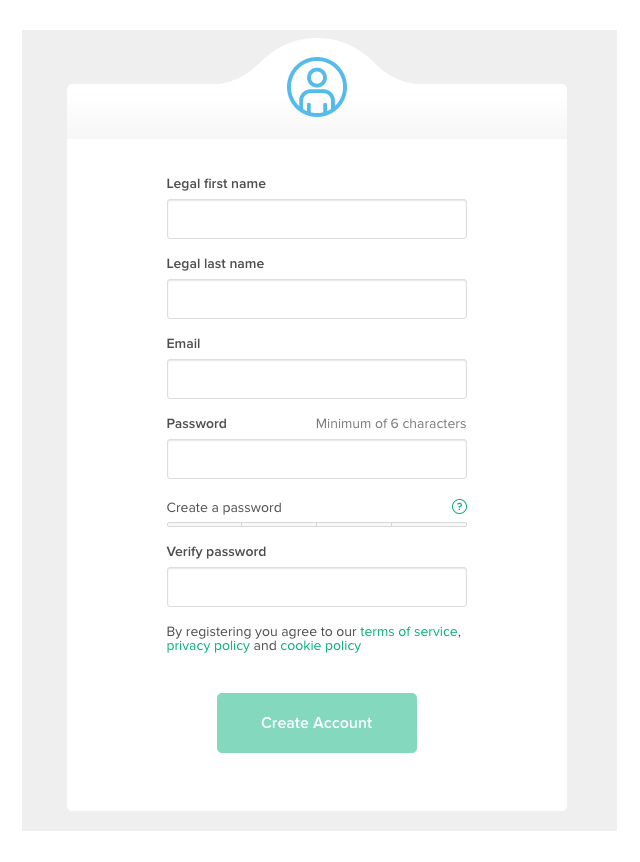 3. Buy some BitCoins.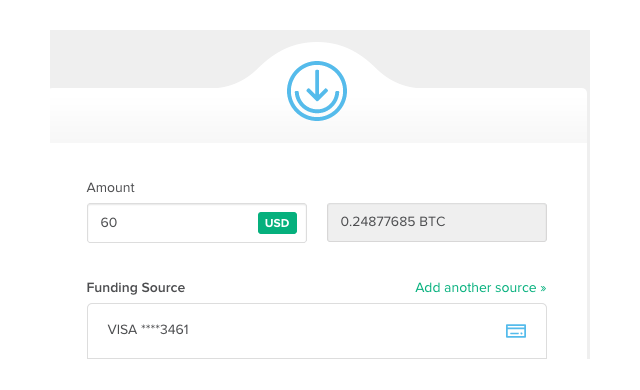 4. Go To PeachDish.com-> Gift a PeachDish to a friend as a gift. You have to checkout using the Guest Checkout.
5. While you're at it, you should also buy a PeachDish for yourself! (pssst!...I love the Lobster Risotto.)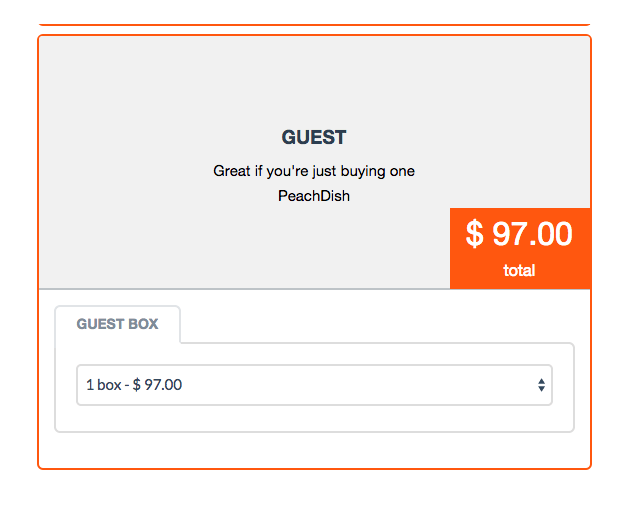 6. Then you can use your Bitcoins!