Holiday Sides Box Reviews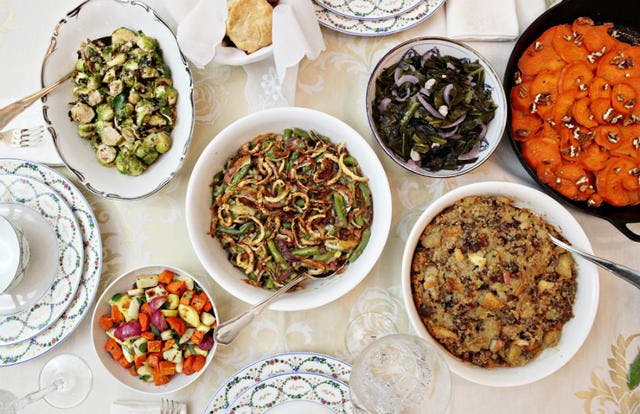 We love hearing feedback from you! Here's what you had to say about our Holiday Sides box: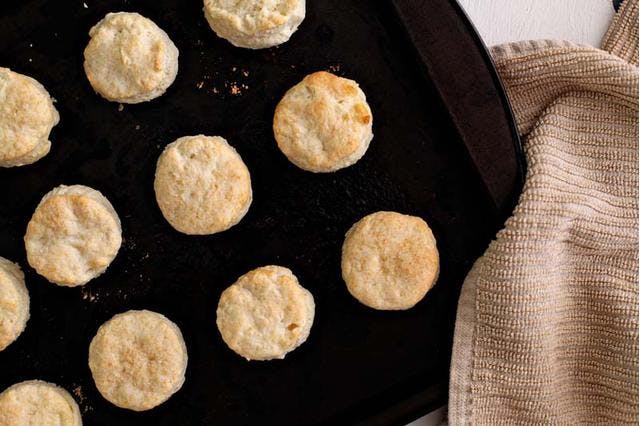 "We took the Holiday Sides box to our parent's house and cooked it and everyone was impressed. The root veg, greens and biscuits were great!!" -Kyle R.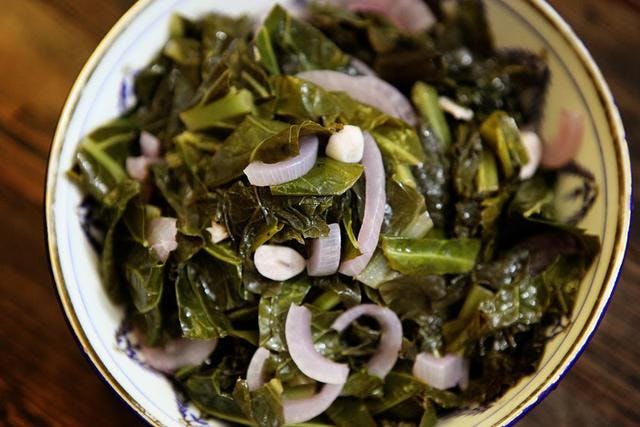 My grandma (95 yrs old from Mississippi) said the greens were incredible!!" - Kyle R.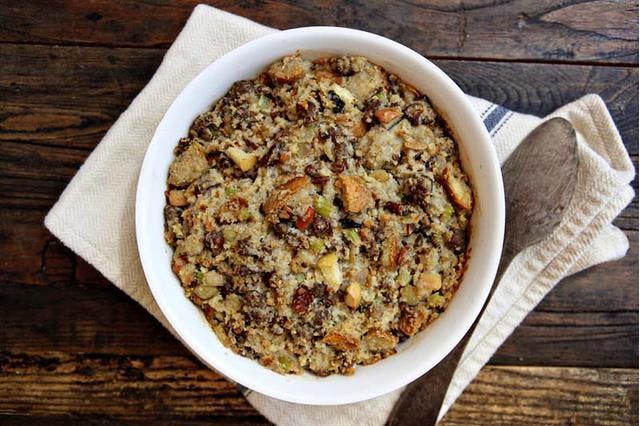 "The stuffing was delicious as was the brussels sprouts. I ordered stuffing for 12 servings, but we must have had enough for at least 20. 11 of us had it for dinner and there was at least 3/4 of stuffing left! We're still eating it. It was a huge hit." - Yuko F.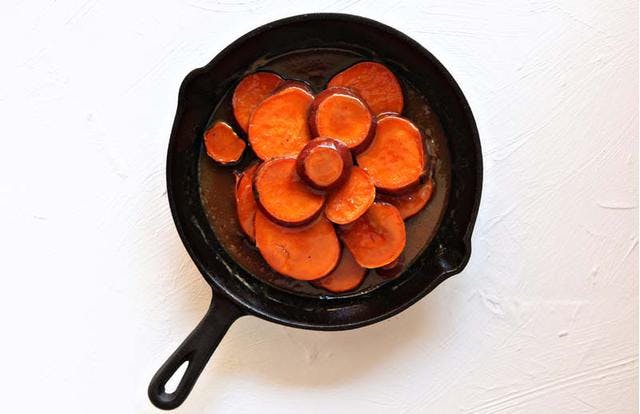 "I like sweet potatoes now, thanks to you guys... " -Amanda M.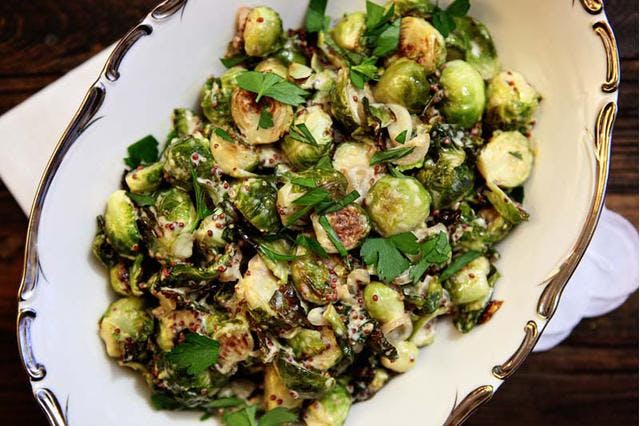 "The roasted Brussels Sprouts recipe was delicious!" - Lance M.