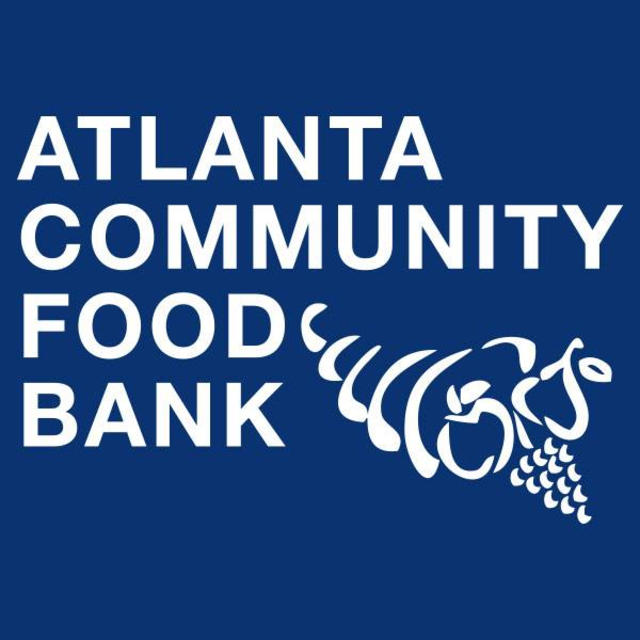 Atlanta Community Food Bank
This time of year is all about good food and time with family. It's a time to be thankful and to make memories to cherish, especially around the table. We're proud to support the Atlanta Community Food Bank, an organization founded in 1979 that distributes more than 50 million pounds of food and groceries each year throughout north Georgia. In honor of Cyber Monday, we're donating $5 from each PeachDish gift box purchased to the ACFB. Just select gift box at checkout, and give two gifts in one. A friend or family member receives the joy of cooking while you support an incredible and inspiring organization.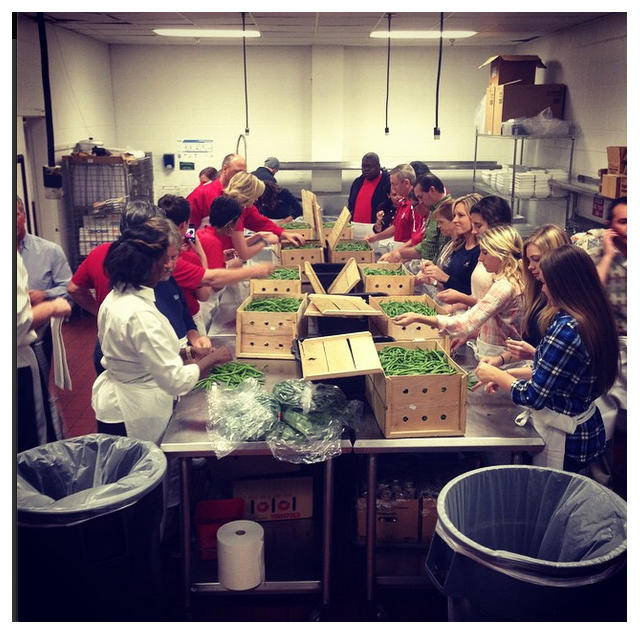 The AFCB provides food to low-income Georgians who suffer from hunger and food insecurity, through community kitchens, childcare centers, night shelters, senior centers, food pantires, and more. They utilize more than 1000 volunteers per month, over 100 staff members, a large fleet of trucks and a 129,000 square-food facility to procure and distribute food and grocery items received from hundreds of donors. Donors include manufacturers, wholesalers, retailers, brokers, restaurants, food drives, gardens and individuals. Check out their product flow infographic.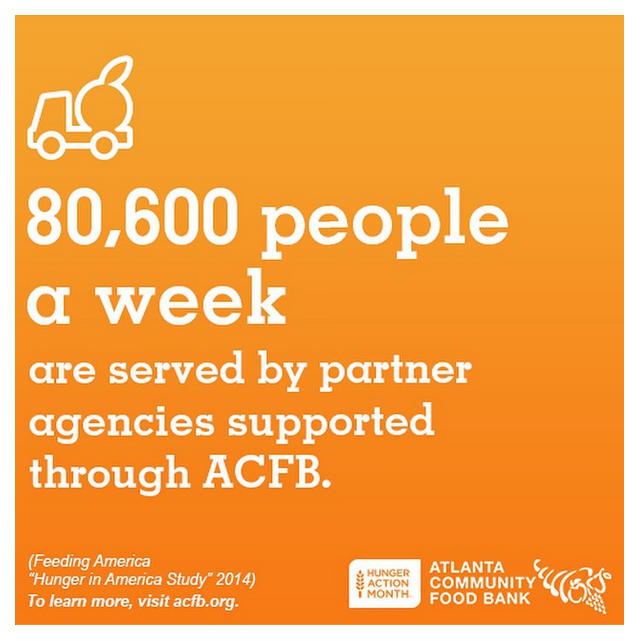 To learn more about the AFCB, visit their website. Thank you for your support!