Five Ways to Reuse your PeachDish Box Packaging
Here at PeachDish, we're always looking for ways to reuse our packaging. While packaging is necessary to keep our super fresh ingredients in tip-top shape for their journey to you, it can be a bit cumbersome post-meal. So here's a list of ways you can reuse our mesh meal bags!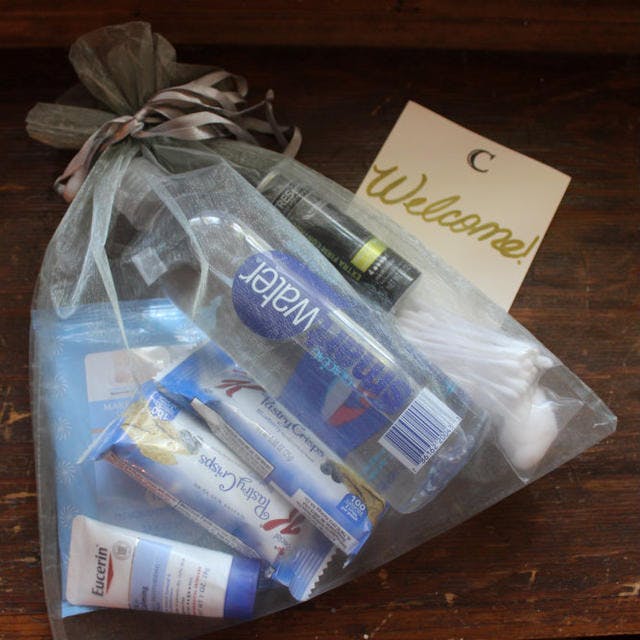 Be the ultimate host with one of these "Welcome" bags! We've packed ours with the essentials: snacks, water, face wipes, hairspray, cotton balls, and lotion, but get creative and fill it with things your guests will use! A handwritten welcome note completes the bag!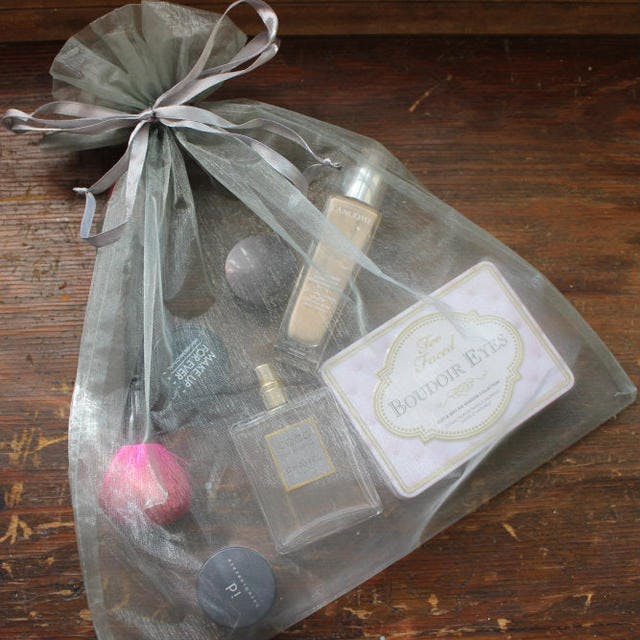 You know those times where you need to pack a little bit of makeup but you don't feel like lugging around your entire makeup bag? Our mesh bags make a great pouch for your makeup and fit perfectly into an overnight bag or a carry-on! Plus, they're see-through so no more feeling around blindly looking for that tube of mascara!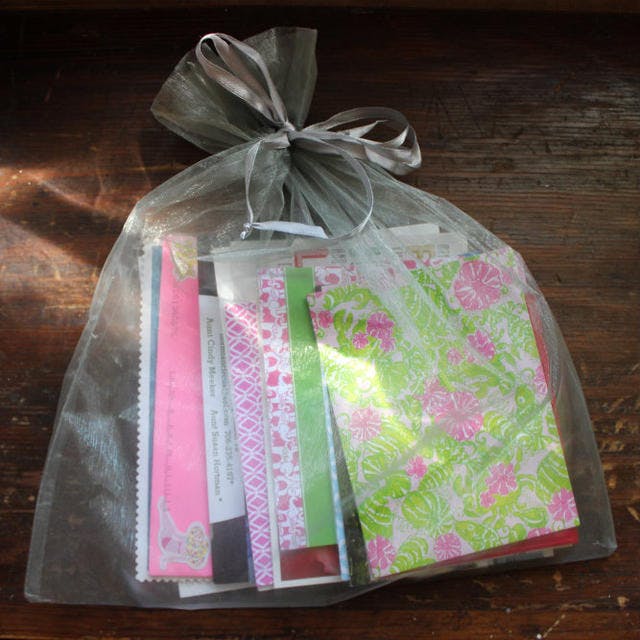 Do you keep post cards and notes? Our mesh bag keeps them all together and keeps them from getting dusty or creased. Definitely a pretty alternative to a file folder!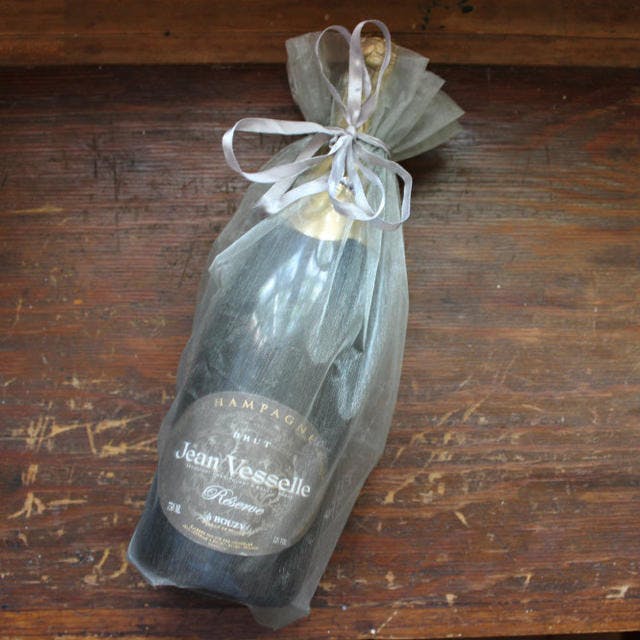 Never show up empty handed! This bag makes for a great presentation when toting a bottle of wine or champagne to a dinner party.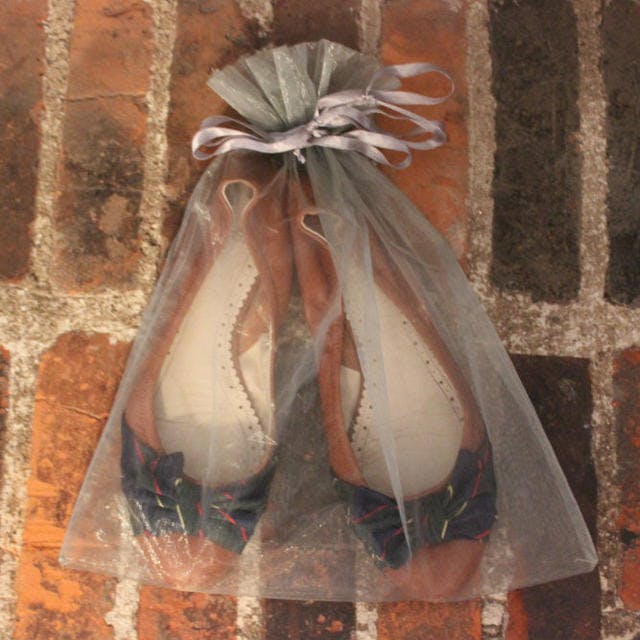 These bags have tons of uses when it comes to travel. We like putting our shoes in them so they don't dirty the rest of our clothes. They're also useful for separating socks and undergarments from the rest of your clothes. Or for the super organized packer, we suggest separating each day's outfit into these bags and then layering them into your travel bag!