The "Currant" Situation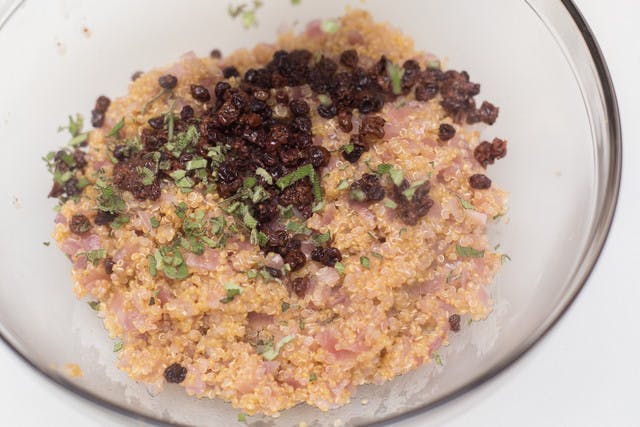 Despite its nutritional grandiosity and medically proven potential to aid in relieving conditions from arthritis to insect bites, the dried currant is too often addressed with "Is this a raisin?" This shrub fruit, which comes in black, red and white varieties, has been called the "forgotten fruit" after being swept under the rug in lieu of trendier super-fruits, like blueberries and pomegranates, for its undeniably tart taste. The truth is currants leave almost all other fruits in the dust in the nutrition department; its antioxidant capacity is easily twice that of the renowned blueberries and is topped only by elderberries, chokeberries and cranberries. Oranges praised for their high vitamin C content fall short as well considering a comparable serving of currants has four times more vitamin C than a single orange. Just one small serving of currants provides close to 20% of the daily recommended value for iron, while also being a significant source for other essential minerals like copper, selenium, and calcium to name only a few. These tart little berries have proven themselves in multiple scientific studies to play a role in the prevention of Alzheimer's disease, arthritis, gout, premenstrual and menopausal symptoms, and even topical wounds.
So, how do we bring currants out of the shadows and into our dishes? While fresh currants tend to be too sour for most palates, dried currants carry a pleasantly mild sweet flavor to salads, stuffings, rice bowls, and desserts. Alternatively, currants can be preserved as jams or pressed into juice and mixed into salad dressings, quick-breads, and yogurt… anywhere that could use a tart punch of flavor.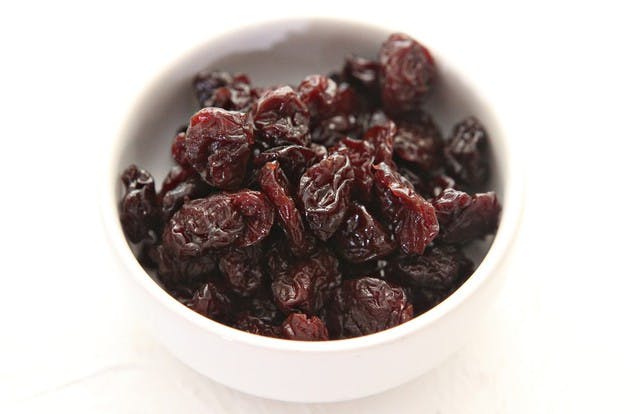 Sweet dried currants go the savory route in our Roasted Delicata Squash Stuffed with Quinoa, Currants, and Sage, available for delivery next week!