Partnership Profile: Joseph Joseph

This month, we're partnering up with the good folks at Joseph Joseph for a healthy, fresh, fun, delish meal kit bundle giveaway! From now through the end of September, you can enter to win a month of PeachDish meals and a bundle of Joseph Joseph kitchen gadgets to make your kitchen more innovative and beautiful.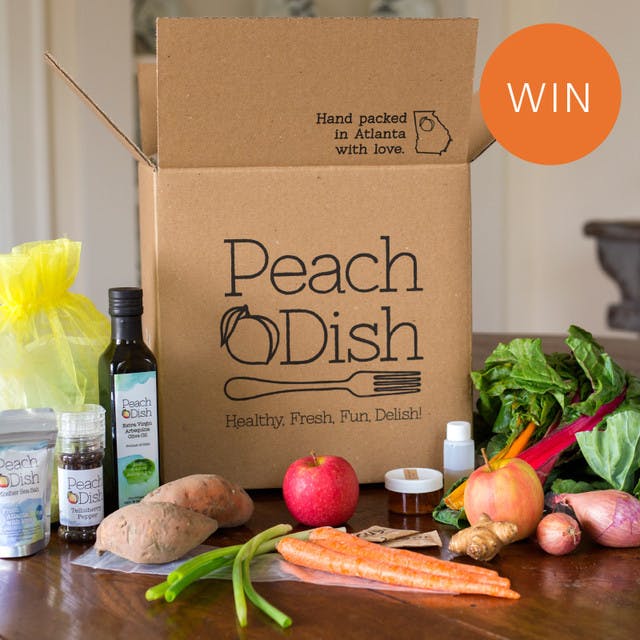 Here at PeachDish, one of our driving missions is to get people back in the kitchen, understanding and loving the meals they create. Cooking is an organic process meant to be enjoyed at every stage, from sourcing with local, responsible farmers and vendors, to chopping, dicing, and sauteeing, to savoring healthy dishes. Brothers Antony and Richard Joseph created their line of kitchen products for the same reasons. They come from a family of engineers and problem solvers and wanted to apply their passion and expertise to the home.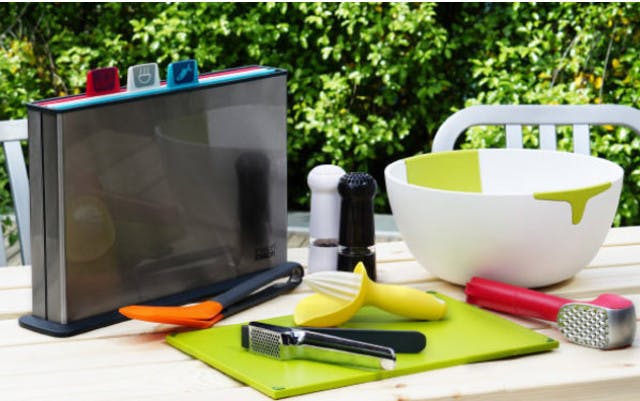 This fall giveaway with Joseph Joseph is designed for health in the new season. Our PeachDish meals paired with quality, long-lasting kitchen tools will work together to create a more sustainable kitchen with smarter roots. Enter today through September 30th for your chance to win!