Too Much of a Good Thing
Summer farmers markets are wonderful! There is so much fresh, local produce available, CSA bags spilleth over, and every dish you make is infused with the wonderful bright flavors of the season. However, every once in a while, a crop yields more food than a community can buy or eat.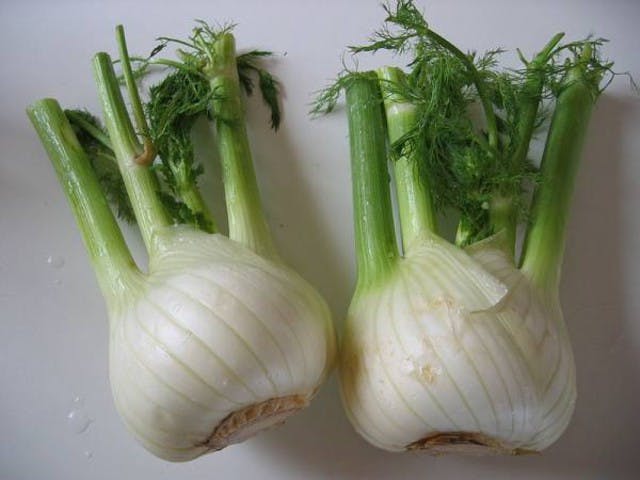 A few weeks ago, our farmer friends had a bumper crop of fennel, pounds and pounds more than they could sell. Our fellow Atlantans know that this summer's heat has been brutal. There was no way that the fennel would survive a trip to another market. Since PeachDish is all about eliminating food waste, Chef Seth got together with the lovely folks at Doux South to come up with a solution. Instead of dumping the fennel, Doux South pickled it and we made it the star of this week's Smoked Bacon & Butter Beans with Pickled Fennel over Herbed Rice!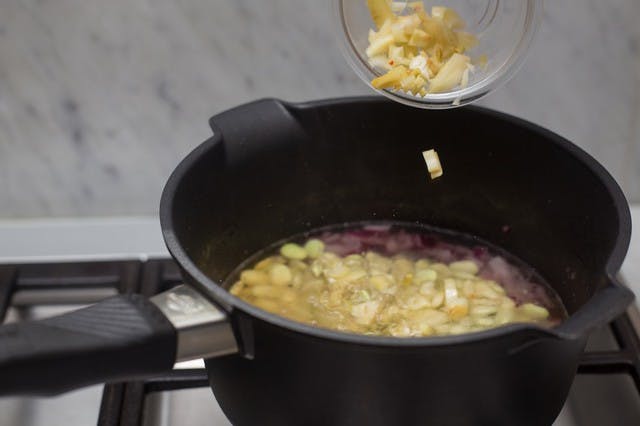 Fresh fennel has a strong licorice/anise taste that adds brightness to dishes. We built the Smoked Bacon & Butter Beans with Pickled Fennel over Herbed Rice around our new batch of pickled fennel because we knew the natural fennel flavors combined with the acids and spice from pickling would be a perfect complement to the smoky sweetness of bacon and beans. Since fennel is a member of the parsley family, it also pairs beautifully with earthy herby flavors that we incorporated with the rice.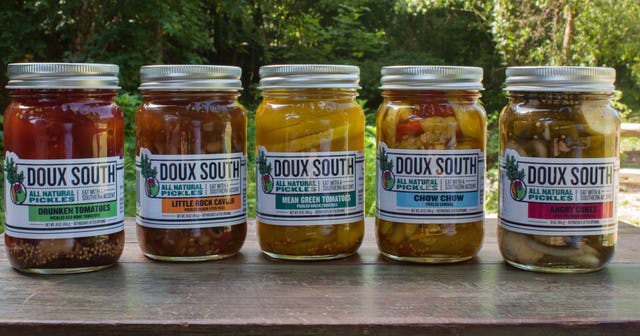 Doux South was happy to jump on our preservation project—their facilities are right here in Decatur, Georgia so they love using local produce in all of their great products. The southern food scene is all about community. Our foodways work when we work together, communicating and collaborating every step of the way. We're so pleased and proud to present you with this dish from local farmers, artisans, and chefs, straight to your door.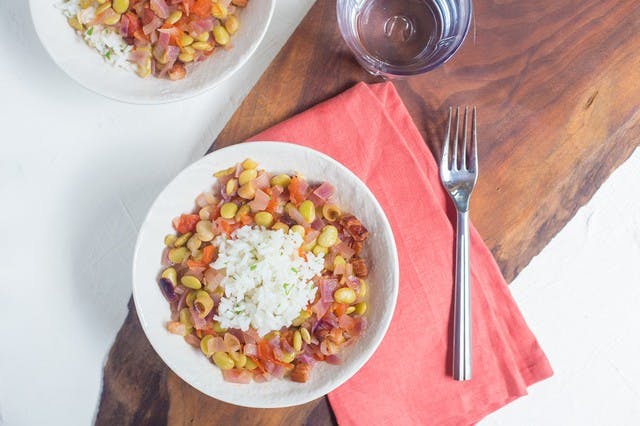 If you're not lucky enough to have a rolodex full of fine local artisans at your fingertips next time your garden blooms too bountifully, never fear. Pickling and preserving at home is quick and easy and sure to add texture and flavor to any dish, all year round.