Partner Profile: Elizabeth & Clarke Unstainable Workwear Collection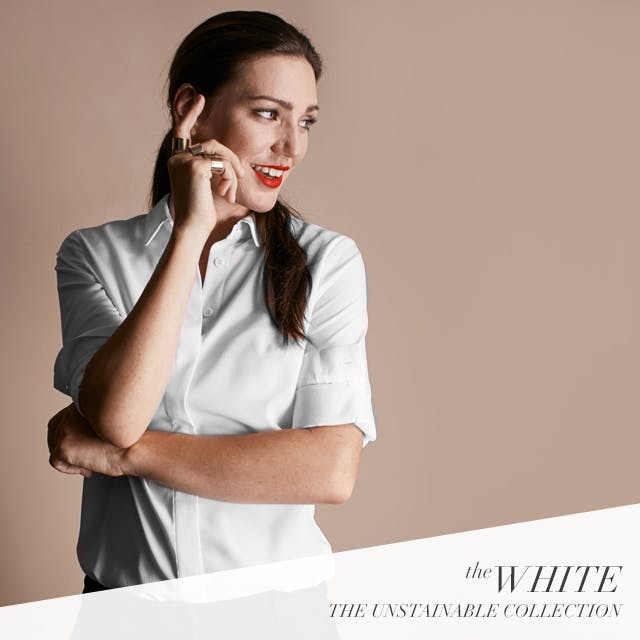 We're all cooks here, who love making -and eating- PeachDish's chef-inspired recipes. But, we're not professional chefs (except Chef Seth, of course!). We don't have huge walk-in refrigerators, triple or even quadruple-deck ovens, or a laundry service with massive, industrial washers. Our cooking clothes get dirty and stained and, if you're anything like us, after a busy day at work or a long commute (hello, Atlanta!) your cooking clothes are your work clothes. Now, our new partner, Elizabeth & Clarke, has launched their sustainable Unstainable Workwear Collection! These shirts repel tricky stains, from red wines to rich olive oils, so you can wear the perfect white shirt in the kitchen or to your next dinner party without any fear.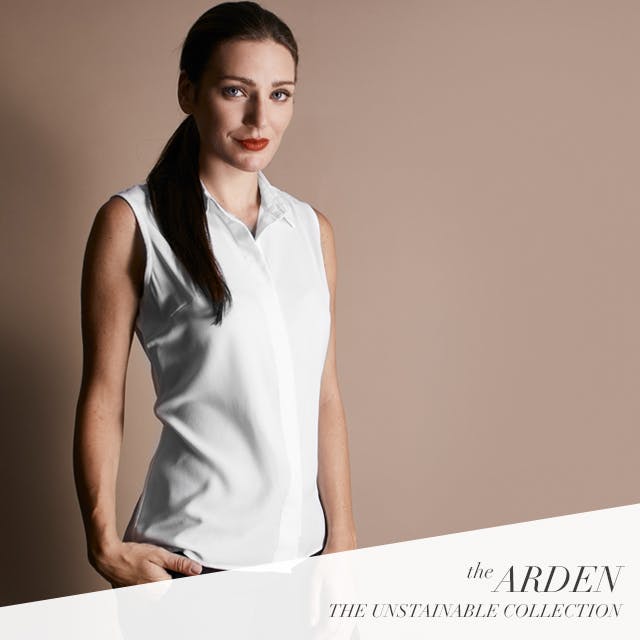 About the Shirts:
We're not talking about stain-resistant or easy-to-wash here-- these shirt are actually UNstainable. Each of the shirts in the collection is made with tiny, nano-technology fibers. These fibers are 100,000x smaller than a grain of sand, so water- and oil-based liquids float right above the shirt material, hovering on thousands and thousands of little fibers. Next time your olive oil jumps out of the pan or a tomato gets a little feisty with you when you're slicing, these Elizabeth & Clarke shirts have your back so you don't have to lose your groove in the kitchen. Unstainable shirts work to make your life easier, so they're washer and dryer safe and keep their Unstainable technology for at least 50 washes.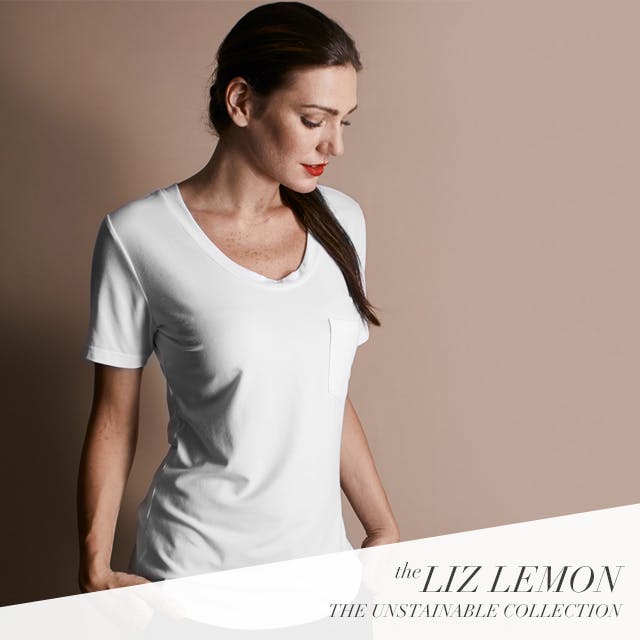 The Unstainable Workwear Collection includes women's cuts that range from casual to ultra-chic to suit your figure and schedule. They've even added black outfits to the line, perfect for an evening dinner party or soiree (so you can invite friends over to cook PeachDish with you!)

About Elizabeth & Clarke:
Elizabeth & Clarke is a sustainable company. Their fabrics are sourced from raw, renewable, farm-grown products and since they're such high quality, shirts last longer, reducing waste.
The company was founded on the premise of affordability-- it's internet-based to cut out expensive retailers and priced to match your needs. Elizabeth & Clarke is a subscription service, so the busy professional can recieve new, work-ready clothes every season, delivered to her door.
The Unstainable Workwear Collection can be purchased as individual pieces here!