Tomato Pie, Oh My!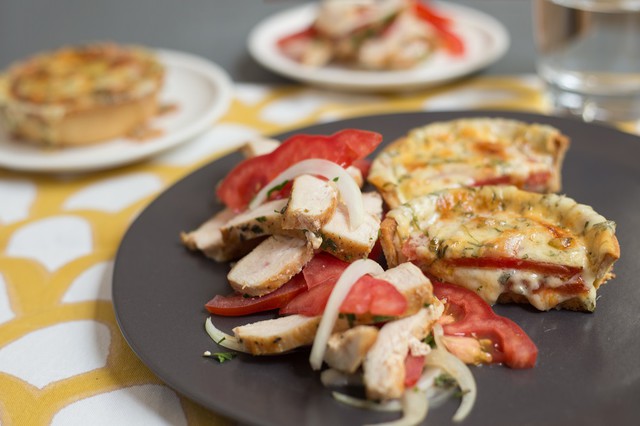 Tomato pie is a summer Southern classic. All across the Southeast, when the sun begins to bake the earth, every proper Southern homemaker bakes a tomato pie. Tomatoes are so plentiful this time of year, and they couldn't be more delicious. Here in Atlanta, we even have an Attack of the Killer Tomatoes Festival to celebrate our local tomato bounty.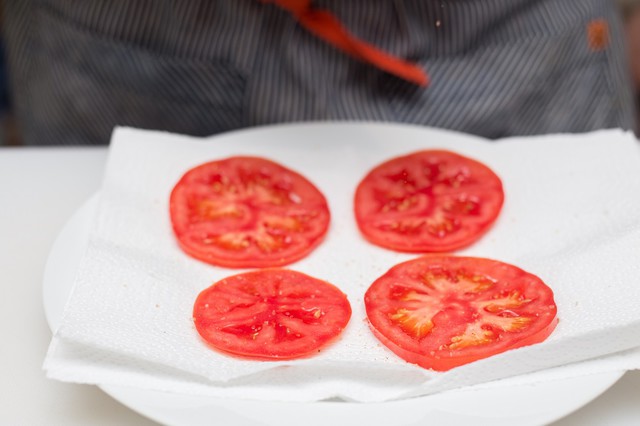 Tomato pie is a beautifully simple dish. When it's this hot outside, no one wants to spend hours in the kitchen. Instead, all you have to do is slice into the best tomatoes in the garden (the ones that are so fragrant and warm that it's all you can do to save them for the pie) layer them into a pie shell with cheese, mayonnaise, and a little flair of basil, and pop the pie in the oven until the cheese is bubbly and the smell of the tomatoes and buttery crust drives you fit to crazy.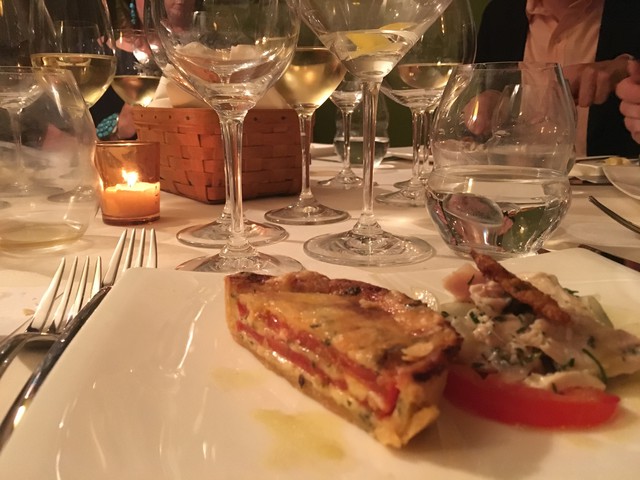 Not to brag, but our tomato pie is something special. Our culinary director, Chef Seth Freedman, is a 2016 Georgia Grown Executive Chef (!!) and he took this pie with him to the James Beard House. This humble tomato pie was part of a multi-course Georgia Grown meal served in NYC to guests like Gary Black, the Georgia Agriculture Commissioner.
The PeachDish tomato pie is also unique because it is cooked with Vidalia Onions. Vidalias only grow in Georgia, so Chef Seth thought it would be the perfect way to showcase how wonderful our local agriculture is. Plus, summer tomatoes and Vidalia Onions together just make sense—both are almost candy-sweet this time of year and make this pie absolutely craveable.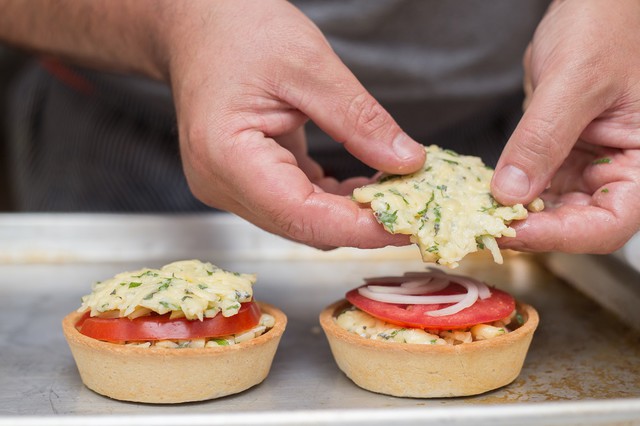 Finally, for the Georgia crème de la crème, the bright, juicy tomatoes and sweet, crunchy onions are balanced by a Georgia Grown melting cheese. This sheep's cheese is made from skim milk and tastes buttery, earthy, and fresh, making it the perfect addition to a summer dish.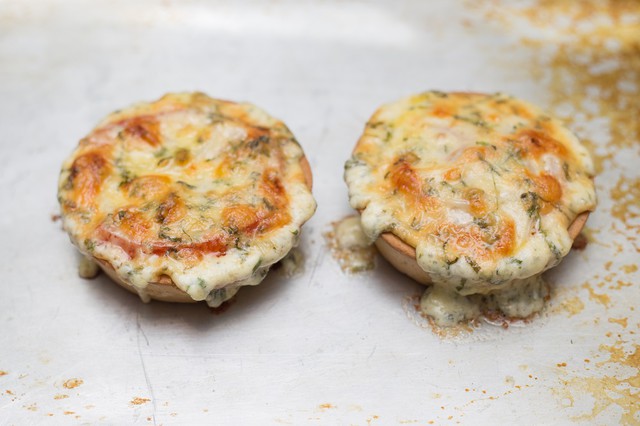 The Tomato Pie with Vidalia Onion and Herbed Chicken Breast is a Summer Seasonal Southern Favorite that will run through late August. Order one for your box today!