Partner Profile: Guy Gunter Home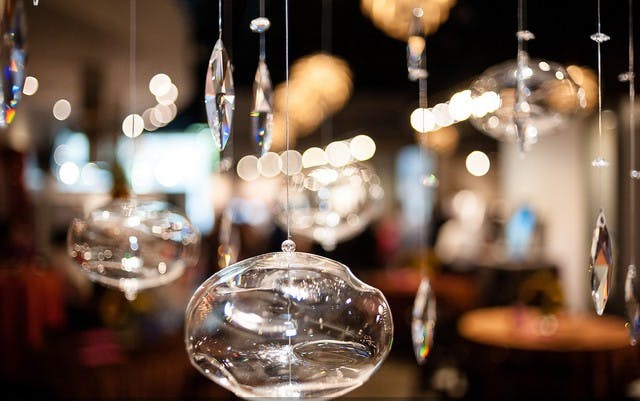 Guy Gunter Home is an Atlanta home and kitchen luxury appliance store. Their studio space is now open to the public for event rental for everything from special events, holiday parties, chef-driven private dinners, team-building events, and more. It was designed by renowned architect Mark Williams and visionary kitchen and bath designer Matthew Quinn. PeachDish is teaming up with Guy Gunter this week in a social media contest to caption a photo on Instagram, Facebook, or Twitter for a chance to win a Gutesiegel 6" chef knife and a 4-serving PeachDish meal kit!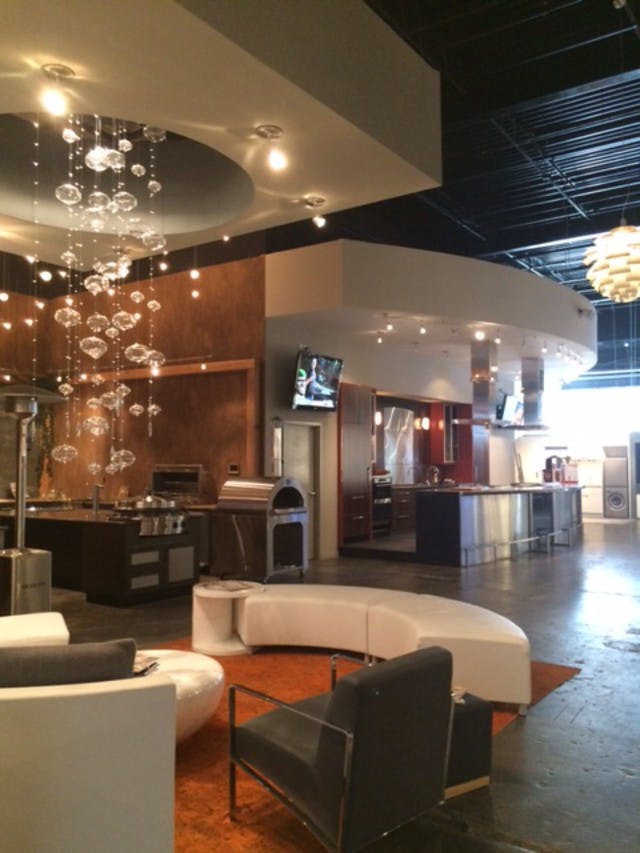 The PeachDish team recently toured Guy Gunter Home. Suzanne, from the event and sales team, was kind enough to show us around their beautiful facilities and told us a little more about Guy Gunter Home.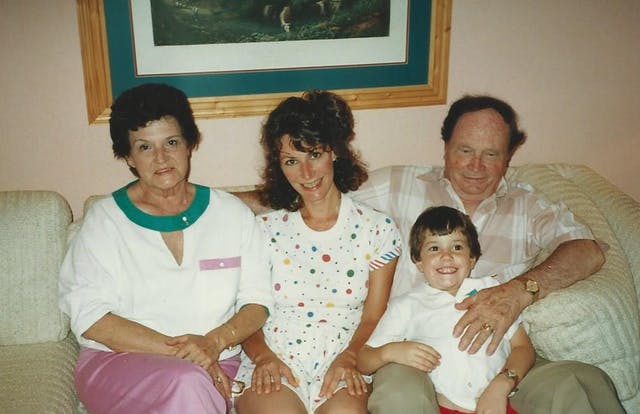 PeachDish: What sets Guy Gunter apart from other kitchen and appliance stores?
Suzanne: Guy Gunter has been a family-owned business for more than 5 decades and now 3 generations, selling luxury appliances to the Atlanta metro area. It was also the first appliance business to introduce well-known brands like SubZero, Thermador, ULine, Panasonic, and Hitachi to the southeast market. In 1965, Guy T. Gunter brought the Lava Lite (Lamp) to the south from the Chicago's World Fair, and used it as part of his successful selling technique to other appliance dealers.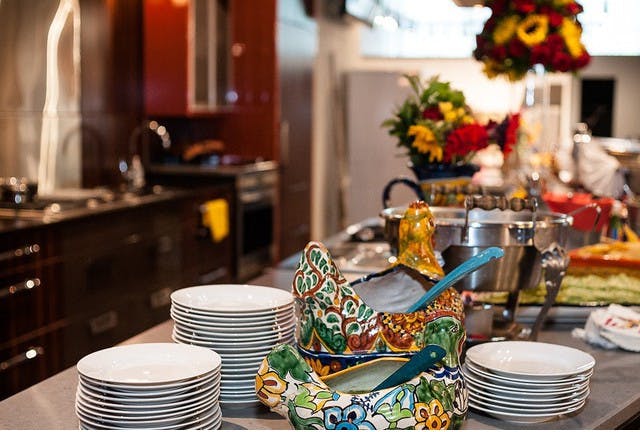 PeachDish: What philosophy drives Guy Gunter?
Suzanne: We want our clients to live out their passions at home using brands that make those passions enjoyable. We carry products that help our clients lead a lifestyle they love. Guy Gunter Home works daily to be "Purveyors of a Life Well Lived."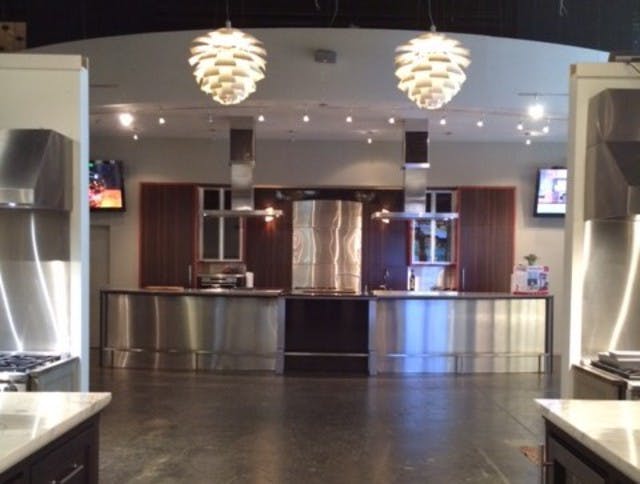 PeachDish: What's your personal favorite product that Guy Gunter supplies (besides the Gutesiegel 6" chef knife, of course!)?
Suzanne: My favorite appliance is the Wolf Steam Oven! Everyone wants one! It can do anything!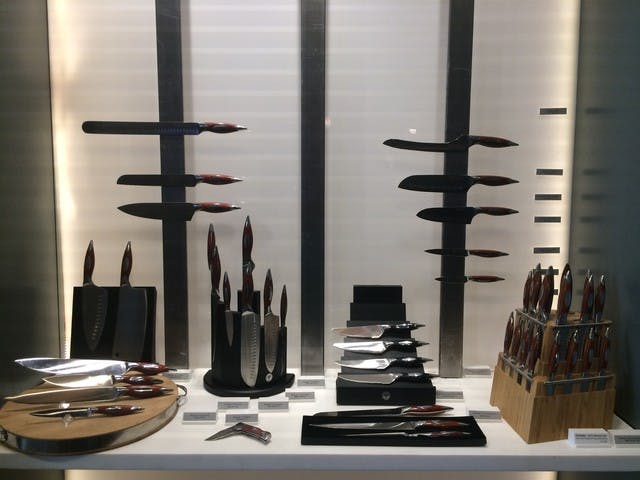 PeachDish: What's something interesting and unique that Guy Gunter offers?
Suzanne: We sell our very OWN line of professional gourmet knives in our Gütesiegel Collection. These handcrafted German steel knives have a hand forged blade, ergonomic handle, and razor sharp edge (18 degree angle). The handles are beautifully crafted with Pakkawood, which is strong, durable, and moisture resistant.
PeachDish: Is there anything else savvy cooks should know?
Suzanne: Guy Gunter Home now has a kitchen studio available for film and product shoots! We offer half-day, full-day, and weekly rates.

To learn more about Guy Gunter Home, check them out online:
Or call: (404) 874-7529