Supplier Spotlight: Once Again Nut Butter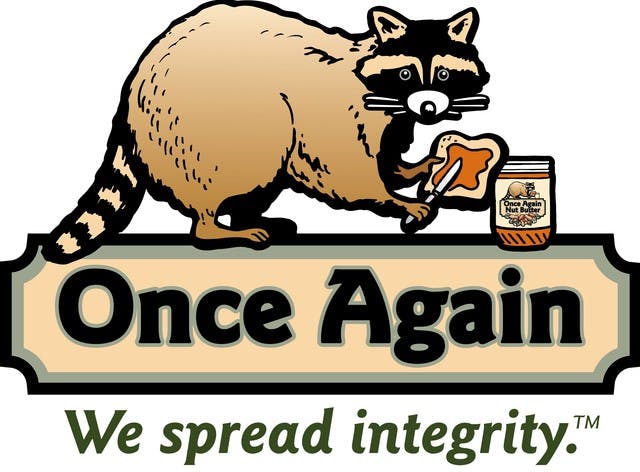 We're so excited to be featuring Once Again Nut Butter in our new seasonal, the Summer Harvest Rainbow Roll! Once Again is a democratically-operated, employee-owned workplace. They pride themselves on providing health-conscious products of superior quality and integrity.
The History:
Founders Jeremy Thaler and Constance Potter started Once Again Nut Butter in 1976 from a New York bakery. Jeremy and Constance met establishing a co-op in Wisconson. From the beginning of their partnership, they have both focused their careers on the importance of organic and healthful foods and sustainable and responsible practices. Their bakery had barrel roaster for granola, but once they started using the roaster to create peanut butter, there was no going back. In 1981, they converted a New York silk factory into their production warehouse, and have been churning out delicious butters ever since.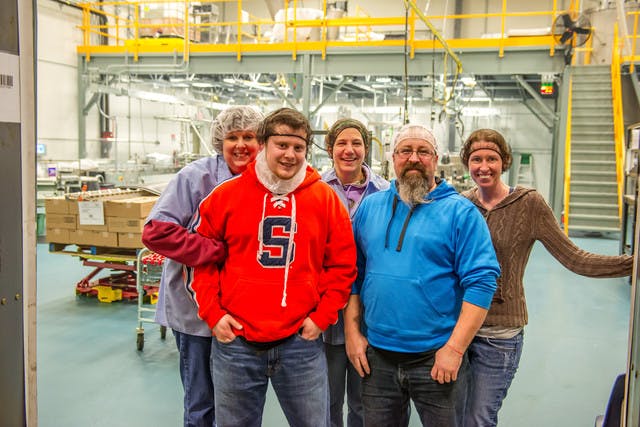 The Company Today:
Once Again works to maintain Fair Trade practices and always uses responsible policies to continue to make a high quality product that enriches the lives of their consumers, employees, suppliers, and community. The company has been 100% employee owned since 2006, and in 2011, Once Again Nut Butter became one of the first Certified Fair Labor companies in the country.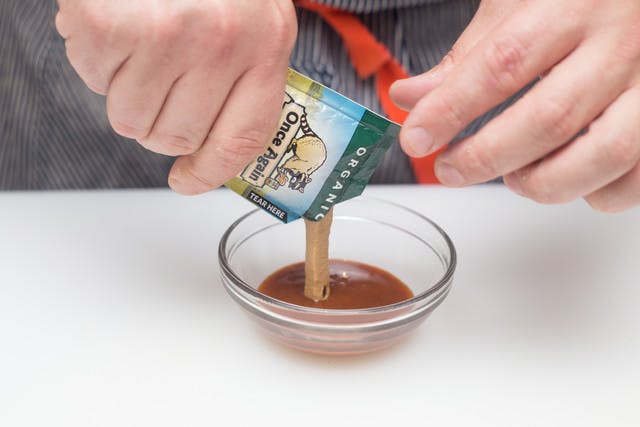 The Butter:
Once Again's butters are all organic and vegan. Their sweetened butters are ground with organic cane sugar. Nut and seed butters are extremely versatile. Depending on the type of nut you use, they can be eaten as a snack, cooked into savory sauces, whipped into baked goods, and more! Once Again's line of butters includes almond, cashew, peanut, sunflower, and sesame (tahini) butters ranging from sweetened, salted, and toasted, to just milled nut goodness. Their sunflower butter, part of the Summer Harvest Rainbow Roll (and SuperFood Series), is full of healthy fats, fiber, and folate.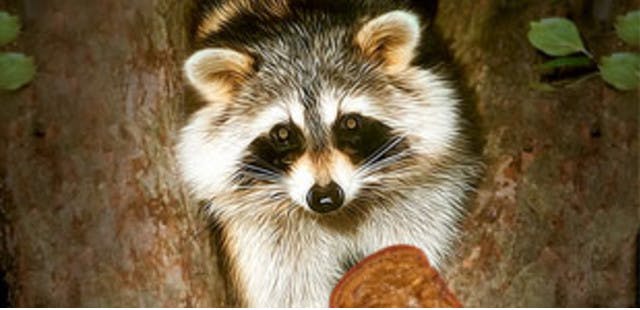 What's with the Raccoon?
We were wondering, too. When Once Again moved into their factory, they discovered four baby raccoons! The raccoons seemed to be orphans, so the Once Again team adopted the raccoon kits and kept them well-fed on their favorite snack-- nut butter. Once Again released the raccoons back into the forest when they could care for themselves, but one kit, Rocky, remains the official Once Again mascot and logo. Once Again still donates their byproducts to local farms and naturalists to be used in animal food. Rocky and the rest of the raccoons are Once Again's symbol of "our wholesome nature, our closeness and responsibility to the earth and the nature of our product."
To learn more about Once Again Nut Butter or to get some great recipes, check them out here: