Wine Pairings for the Week of June 13th, 2016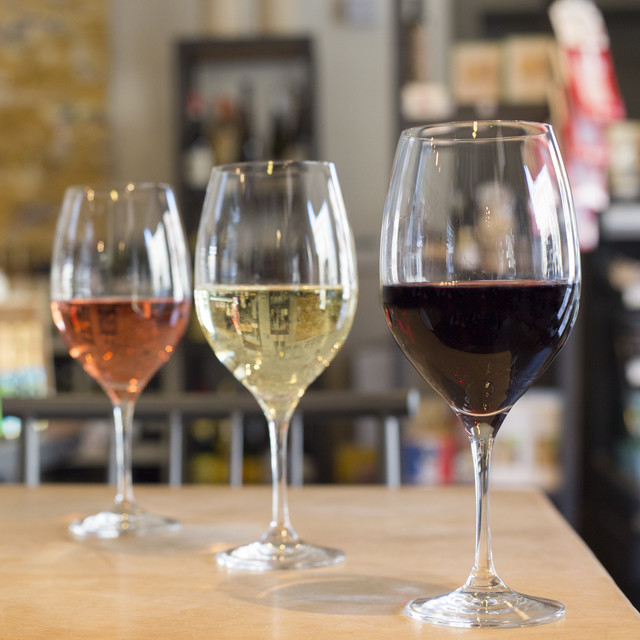 Each week, Wine Specialist Sarah Pierre brings you suggestions to complement your PeachDish meals. Sarah is one of the owners at 3 Parks Wine Shop in Glenwood Park, Atlanta. She paired up with the team of The Shed at Glenwood and The Pig and The Pearl and opened 3 Parks in 2013. Prior to opening the store, she spent most of her career working and managing notable restaurants in Atlanta and New York City. Sarah selects all of the wines that are offered at 3 Parks Wine Shop and also assists in pairing wines for local events and dinners throughout Atlanta.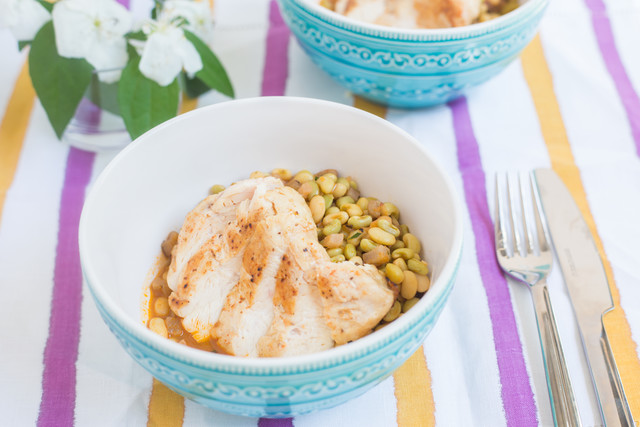 Seared Chicken Breast with Field Peas & Pancetta
Bardolino - This medium-bodied red will be perfect with this Italian inspired Peachdish. The combination of the herbs and pancetta, alongside the matching acidity from the tomatoes, this Northern Italian blend will be spot on. Suggestion: Monte Del Fra Bardolino, Veneto, Italy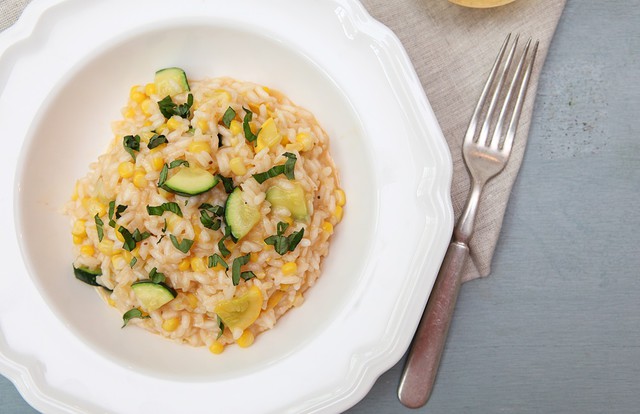 Corn, Summer Squash & Basil Risotto
Italian Chardonnay - It only makes sense when pairing wine to go to the source of the dish. Risotto originated in Northern Italy, so Italy we will go. The creamy risotto and the sweet summer squash & corn will only be enhanced with a glass of Chardonnay. Suggestion: Tenuta di Nozzole Le Bruniche Chardonnay, Toscana, Italy Buon appetito!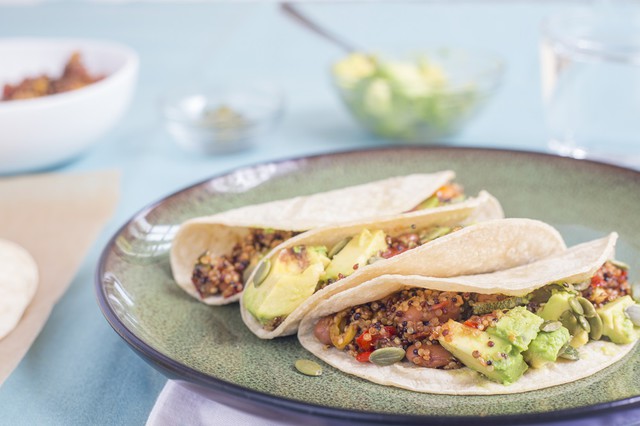 Veggie Tacos with Quinoa & Avocado
Oregon Pinot Noir - The ever so versatile Pinot Noir will pair perfectly with these tacos. The earthiness of an Oregon Pinot will work nicely with the vegetables. Suggestion: Love Oregon, Willamette Valley, Oregon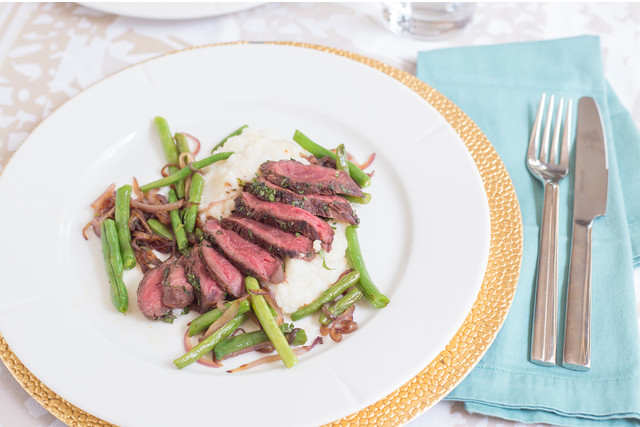 Herbed Hanger Steak with Green Beans, Red Onions & Grits
Cabernet - Go big or go home. There aren't many times where California Cabernets always fit the bill. When you have a steak, however, take advantage of the opportunity.
California Rosé - Go with a Rosé that mimics a red. Many California Rosés are made with intent, so some tend to be fuller. Suggestion: Bedrock Rosé, Napa Valley, California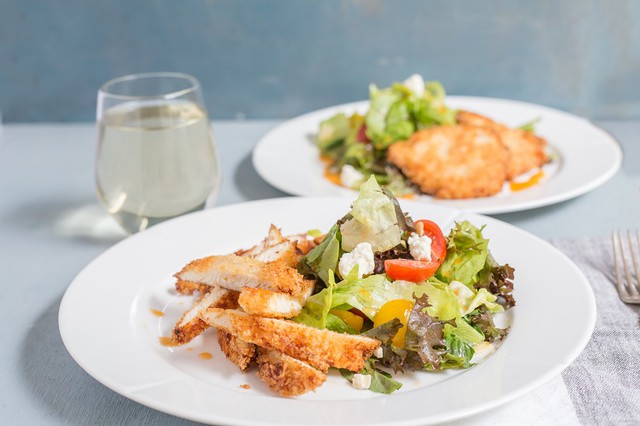 Panko Crusted Chicken with Lettuce & Herb Salad
Pouilly-Fumé - 100% Sauvignon Blanc from the Loire Valley. Perfect feta cheese pairing. The wines have a ton of structure, a touch of smokiness, and minerality. These wines are delicious! And coincidentally, that high acidity in the wine is perfect with "fried" chicken. Suggestion: Henri Bourgeois Pouilly-Fume, Loire, France