Give Your Pizza a Makeover with these 3 Recipes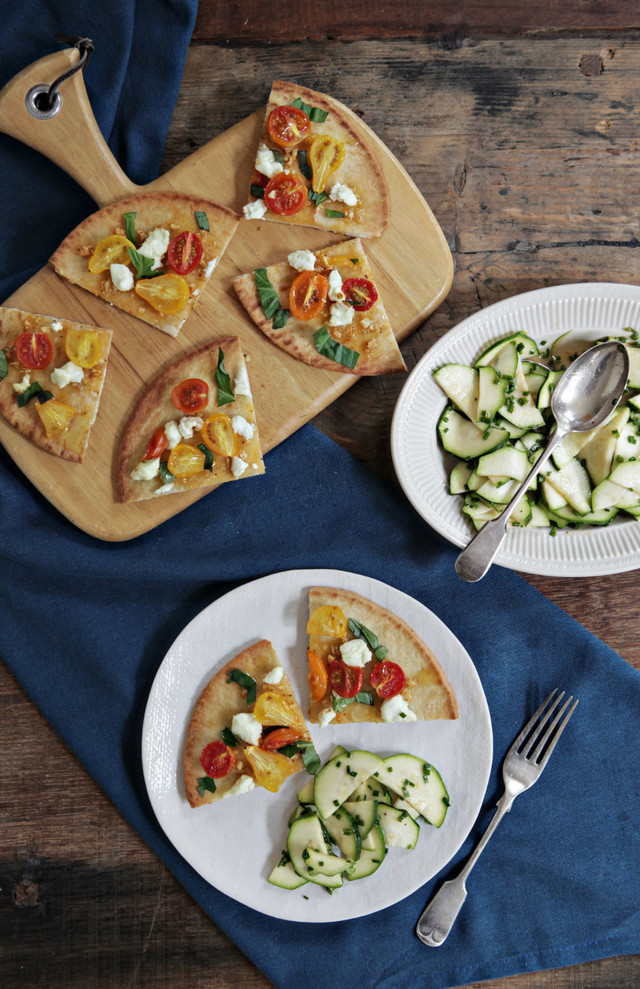 Pizza can be so much more than cheese and pepperoni.
There will always be a special place in our hearts (and our bellies!) for the traditional pizzas: pepperoni, three-cheese, napoleon…
However, the pizza crust can be a vehicle for a variety of food combinations and flavor profiles. From sweet and savory to bold and nutritious, these three recipes are sure to take your pizza-making game to a whole new level.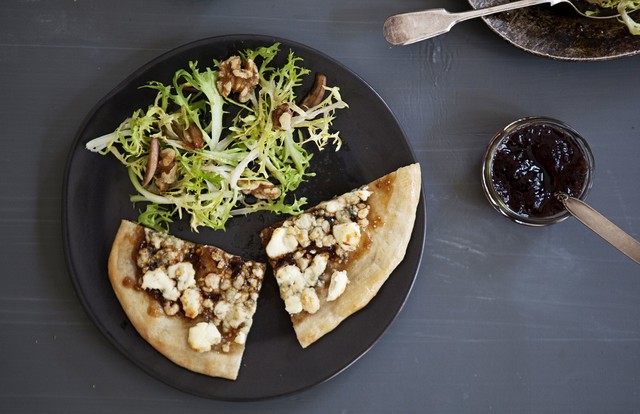 Fig and blue cheese are a classic combination. The deep, earthy sweetness of the fig preserves tames the tangy blue cheese. For an added level of interest, top the warm pizza with a cold, crisp endive salad.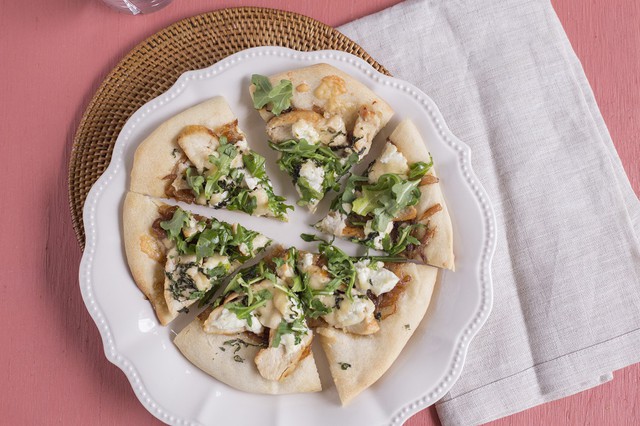 Instead of a standard tomato sauce, this recipe calls for a rich, slightly intense, caramelized onion. Balance the flavor with peppery arugula, tangy chevre, salty Parmesan, and mellow chicken. You and your guests are in for a world of flavor!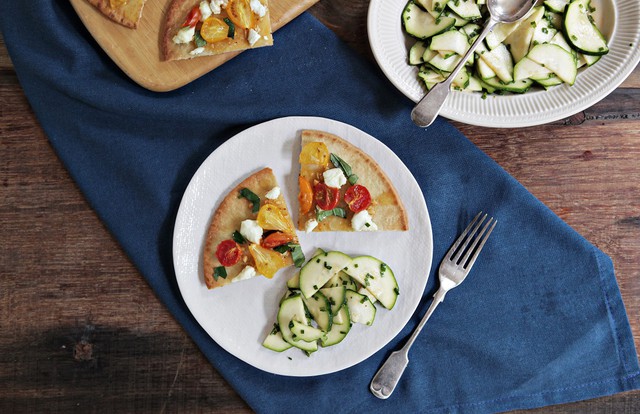 While many pizzas call for tomatoes, few incorporate sungolds. These tomatoes are a favorite because of their incredible flavor and sweetness. This pizza is perfect for a quick evening meal since it uses pre-cooked pita for its crust.