The Vivacious Vidalia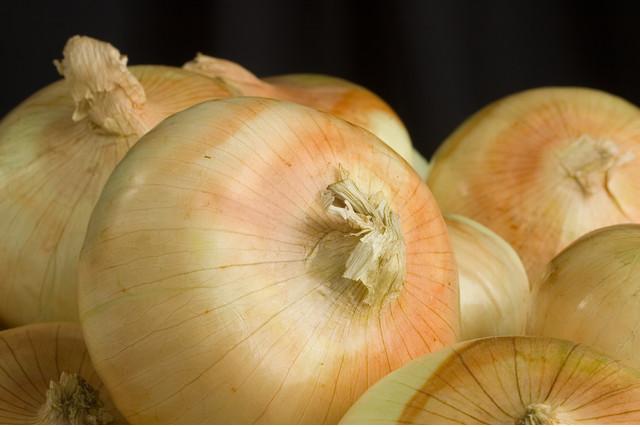 Vidalia Onions are known as a point of pride for local farmers. This vegetable, tag-lined by the phrase "If it's not from Georgia, it's not a Vidalia" was developed in Vidalia, Georgia, and only grows in Georgia soil.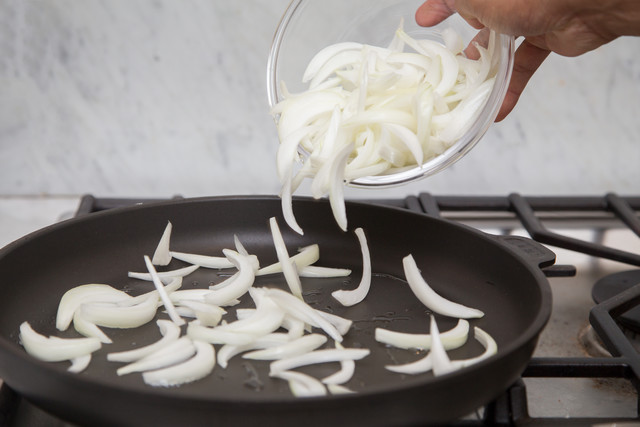 Mose Coleman was the first farmer to grow Vidalia Onions. During the Great Depression, farmers were trying out cash crops that took well to the Georgia soil. Onions not only thrived in Georgia, but grew sweet. Soon after, Georgia sponsored a farmer's market in Vidalia, and word of this unique new onion began to spread.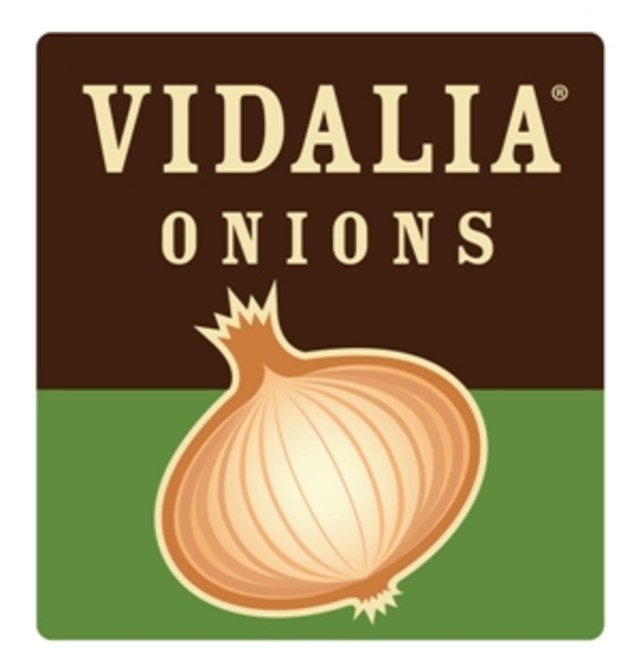 Fast-forward to 1990, and the Vidalia Onion is Georgia's official state vegetable. Though these onions only grow in Georgia, they are shipped to all 50 states and Canada, with a peak growing season in spring and summer. The local soil has an unusually low sulfur content, creating an onion that is much sweeter than its somewhat more astringent cousins. This means Vidalia Onions are also delicious raw, like in our Whole Wheat Couscous Salad with Cucumber, Vidalia Onion, and Tarragon.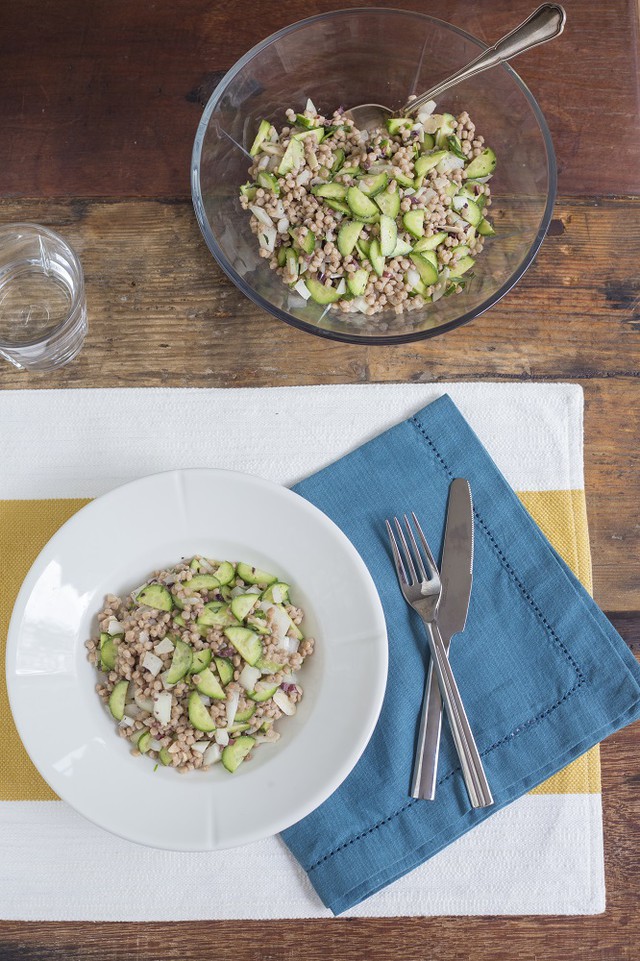 Vidalia Onions aren't just for Southern-style favorites (like Tomato Pie!); they're also popular for their ethnic versatility. The flavor of the onion pairs well with Asian and Middle Eastern dishes.
Check out our other past recipes below for more
Vidalia Onion Quesadilla with Fresh Guacamole
'Hero' Salmon with Minted Creamy Cucumbers and Fresh Pita
Beef Tenderloin with Herbed Onion Rings & Charred Okra
Gnocchi with Green Beans, Vidalia Onion & Pesto
Georgia Grown Ribeye with Charleston Gold Rice & Cherry Tomatoes
Sauteed Catfish with Mac & Cheese and Sautéed Mustard Greens