Wine Pairings for the Week of September 19th, 2016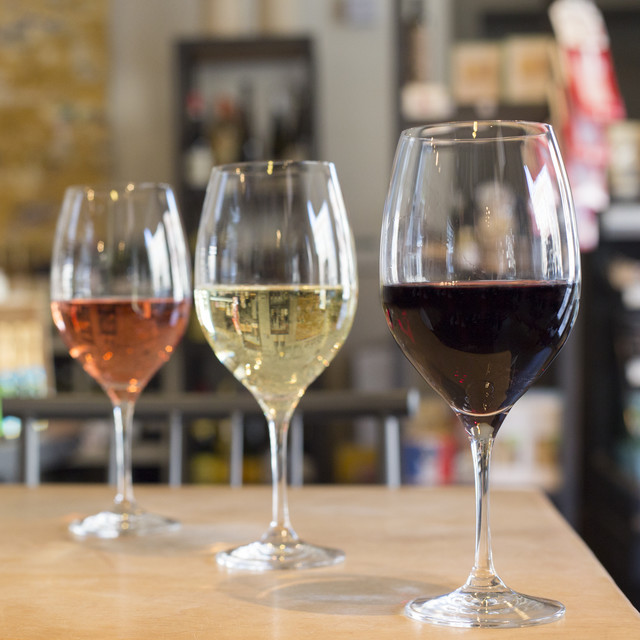 Each week, Wine Specialist Sarah Pierre brings you suggestions to complement your PeachDish meals. Sarah is one of the owners at 3 Parks Wine Shop in Glenwood Park, Atlanta. She paired up with the team of The Shed at Glenwood and The Pig and The Pearl and opened 3 Parks in 2013. Prior to opening the store, she spent most of her career working and managing notable restaurants in Atlanta and New York City. Sarah selects all of the wines that are offered at 3 Parks Wine Shop and also assists in pairing wines for local events and dinners throughout Atlanta.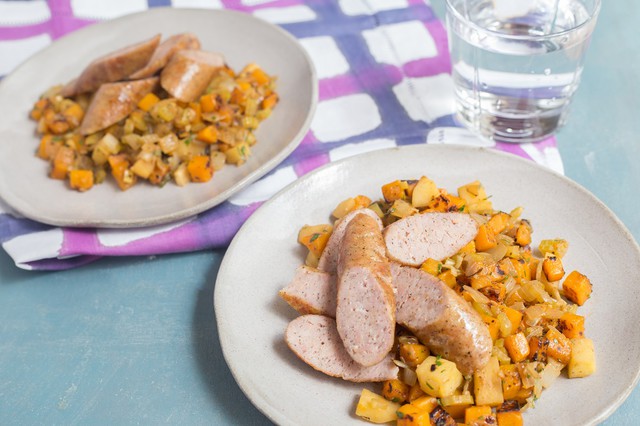 Smoked Chicken Sausage with Butternut Squash & Tart Apple
Pouilly-Fumé - A Sauvignon Blanc from the Loire Valley. The smoky, flinty characteristic of the wine will really connect with the smoked sausage. You also have the congruency of the tart, tangy apples in the dish alongside the same flavors in the wine. Suggestion: Henri Bourgeouis Pouilly-Fumé, Loire, France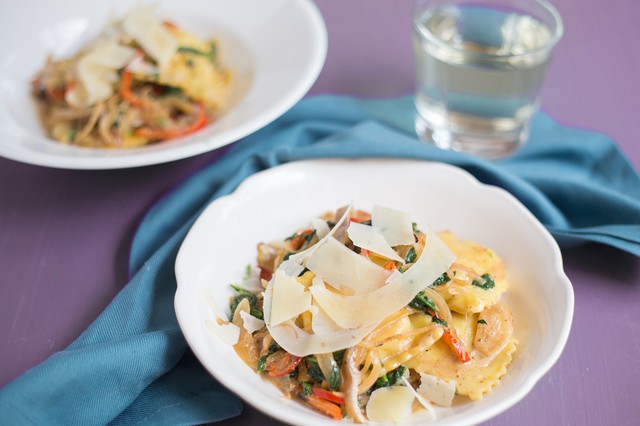 Shrimp and Langoustine Ravioli with Peppers & Spinach
Chardonnay - Everything about this dish screams Chardonnay. There is a touch of creaminess in the dish which always pairs with Chardonnay. You'll also have the sweetness you'll find in shrimp and langoustine coupled with the sweet peppers! Suggestion: Louis Jadot Steel Chardonnay, Burgundy, France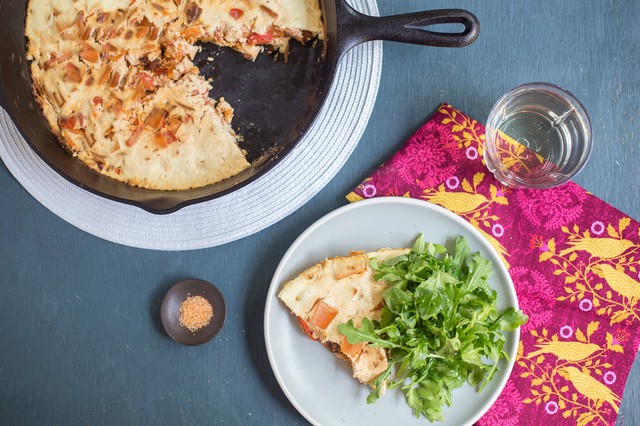 Silken Sweet Potato Frittata with Arugula Salad
Sparkling Wine - I will always recommend a dry sparkling wine with an egg dish. The acidity in the sparking wine will cut through the rich texture of the frittata while matching the acidity of the cheese and tomatoes. If you can find a sparking Chenin Blanc, you'll have a spot on pairing! Suggestion: Jean Francois Merieau "Les Fine Bulles", Touraine, France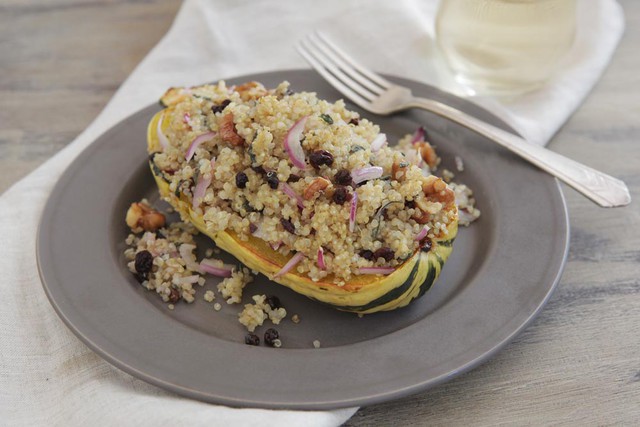 Roasted Delicata Squash Stuffed with Quinoa, Currants & Sage
Primitivo - The Italian Zinfandel! Generally speaking, the Zinfandels from Italy tend to be a touch lighter than the American Californian Zinfandel. Primitivos are typically grown in southern Italy near the heel of the boot. The wines are jammy, plummy, spicy, and rustic. Such a fun wine for this stuffed squash, bringing out the currant flavors immediately. Suggestion: Castello Monaci Pilùna Primitivo, Salento, Italy
Chenin Blanc - Loire Valley Chenin comes in a number of styles ranging from bone dry to off dry and even sweet. You'll be fine with grabbing a dry or off dry bottle of Chenin Blanc for this dish. This acidic, crisp white wine from France will be perfect for the nutty, sweet stuffing. Suggestion: Remy Pannier Vouvray, Loire France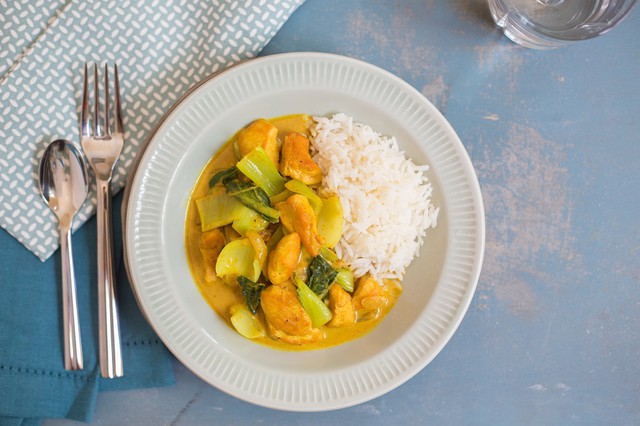 Curried Chicken Breast with Bok Choy & Jasmine Rice
Merlot - Ideally with curry dishes, whether spicy or mild, if you're going to choose a red wine to pair with your meal, it needs to be a softer, fruit-driven red. You want to avoid dry/tannic wines, or wines that have too much oak presence. Try a fruit forward, easy drinking Chilean Merlot. Suggestion: Vina Ventisquero Reserva Merlot, Maipo Valley, Chile
Chardonnay - Surprisingly Chardonnay pairs really well with curry - especially mild curries such as this one. Stay clear of the oaked Chardonnays - primarily from California. Suggestion: Tabali Chardonnay Reserva Especial, Limari Valley, Chile.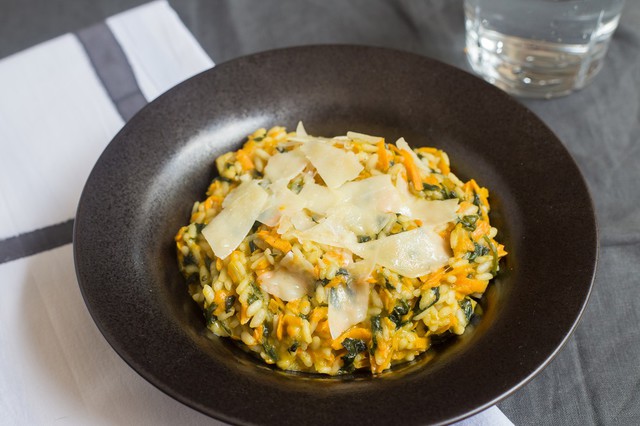 Sweet Potato Risotto with Parmesan & Nutmeg
Zinfandel - A Zinfandel will complement the sweet potatoes as well as the fall spices in the dish. The fruity flavors and moderate tannins of Zinfandel will blend this meal into a masterpiece. Suggestion: Neal Zinfandel Napa Valley, California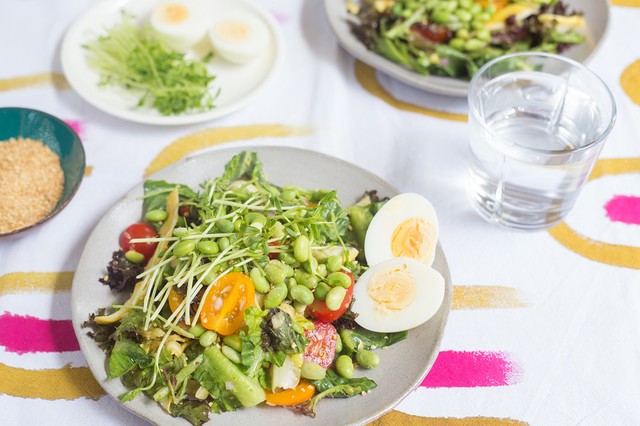 Late Summer SuperFood Salad
Rosé - A crisp glass of Provence Rosé paired with this green summer salad is absolutely the way to go. Suggestion: Château Saint Pierre, Provence